The Hack Engineering MachineShop is your one-stop shop for all engine cylinderhead machine work. Catering for all vehicles from modern to classic, race and commercial.
---
SERVICES
Cylinderhead/Block Refacing
Pressure Testing
Multi-Angle Valve Seat Cutting
Ultrasonic Parts Cleaning
Valve Grinding
Full Overhauls
Unleaded Conversions
Collection/Delivery for businesses in the local area
Cylinder Reboring/Honing
Parts Supply for modern, commercial and classic machines. 
With the latest in engine reconditioning equipment we are able to carry out all aspects of machining, from that small A Series cylinderhead right the way through to a 24-valve straight-six.
We pride ourselves in a quick turnaround and we know that any car waiting on the ramp is costing you and your business. 
Contact:
Phone: 01273 253896
Email: services@hackengineering.co.uk
---
Engine Building
We also work closely with our in-house engine build shop, if you're after more than just machining services and require a full build we can help.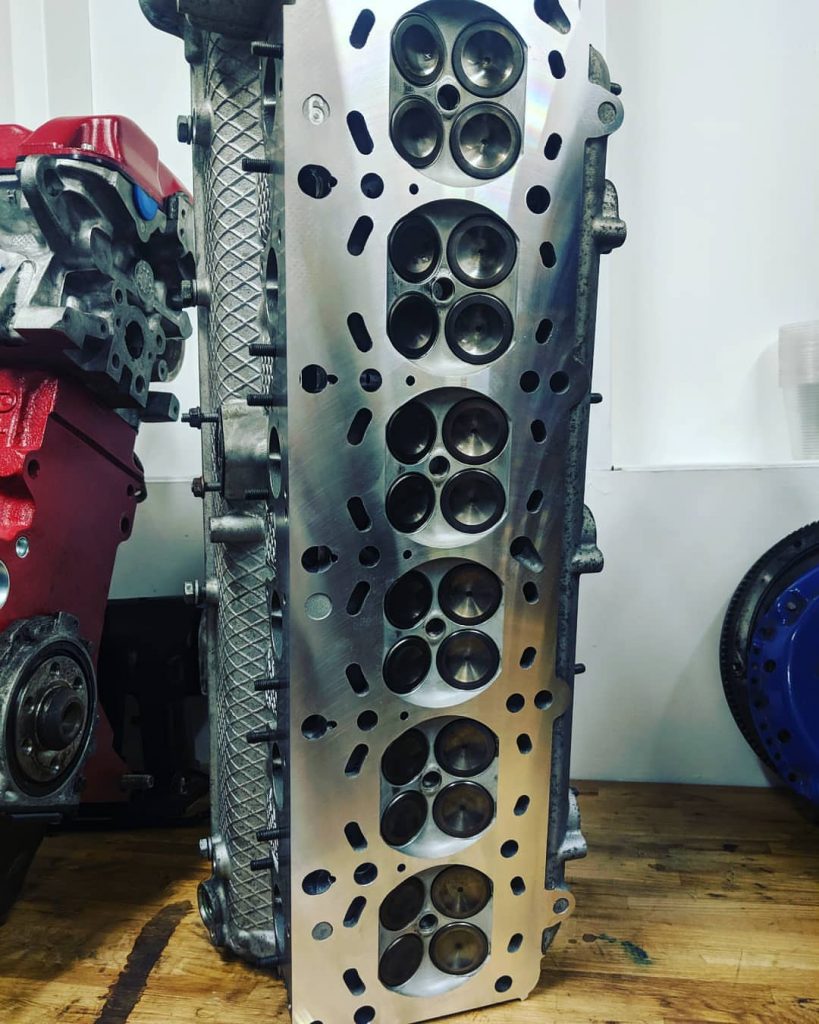 As seen above a BMW S54 cylinderhead, we see these on a regular occasion and we have built many of these in house ranging from standard road engines right the way up to fully forged, forced induction, big HP monsters.
A full strip down and ultrasonic clean are followed by a pressure test to check that the cylinderhead is in good shape. if required we will then reface the head using either a PCD OR CBN cutter. Following this all valve and guide measurements are taken and the cylinderhead is built  back up to its former glory.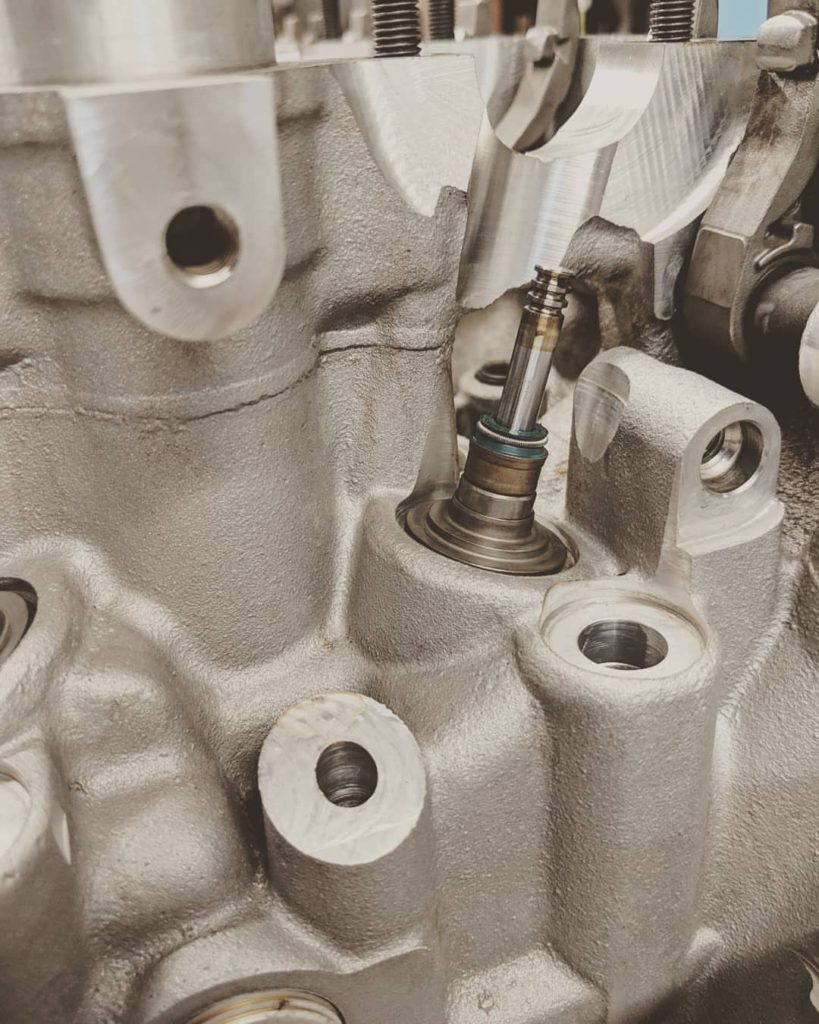 ---
COLLECTION/DELIVERY
With a dedicated van on the road we can offer both collection and delivery of your compenents through out Sussex and Kent just give us a call today on 01273 253896
Keep up to date by giving us a follow on instagram
Drop your parts down today to Hack Engineering Machineshop or give us a call today.