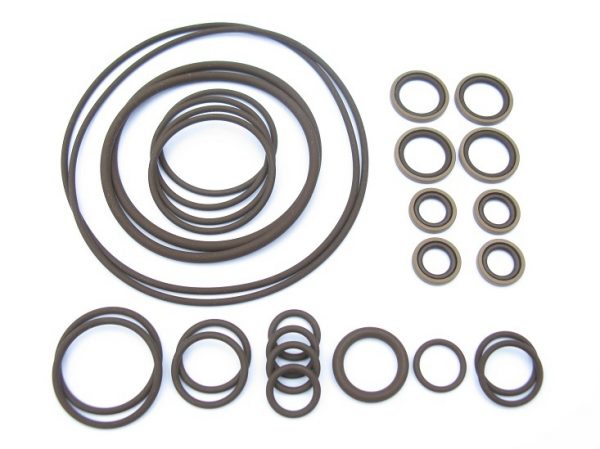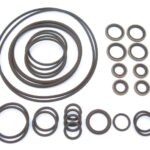 Beisan S62 Vanos Seals Repair Kit (BS061)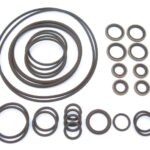 Beisan S62 Vanos Seals Repair Kit (BS061)
£144.00
£144.00
Your S62 engine is probably not performing as well as it did when new, and a big cause will be that your Vanos, engine variable valve timing unit, is most likely failing.
These Vanos units have been consistently diagnosed to fail due to deteriorating piston seal O-rings. The O-rings are made of a material that is failing in the engine environment. This causes the Vanos piston seals to lose their sealing function and for the Vanos unit to fail.
BMW does not provide the Vanos seals separately. It sells rebuilt Vanos units only, which are hugely expensive. New rebuilt Vanos units are supplied with the same failing O-rings and have been found to significantly fail in 20k miles (32k kilometers).
Beisan Systems seal repair kits incorporate upgraded O-rings to address the failure mode and replacement Teflon seal rings.
Please select model year when ordering.
Additional information
Reviews (0)
---
Only logged in customers who have purchased this product may leave a review.