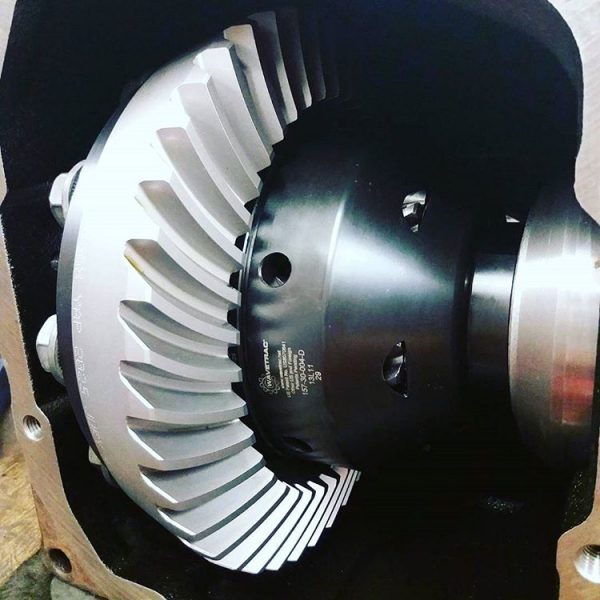 BMW Motorsport 4.10 CW/P Set (210mm Differential)
BMW Motorsport 4.10 CW/P Set (210mm Differential)
£1,225.00
£1,225.00
BMW Motorsport 4.10 final drive ratio crownwheel/pinion set for BMW large case differentials, as used in the E36 M3 Evo, E46 M3, E9X M3, E34 M5, E39 M5 and more.
This final drive set shortens your gearing for faster acceleration, ideal on track and racecars. Genuine BMW Motorsport item, professional installation recommended.
Pictured in combination with a Wavetrac differential. 3.91 and 4.44 also available.