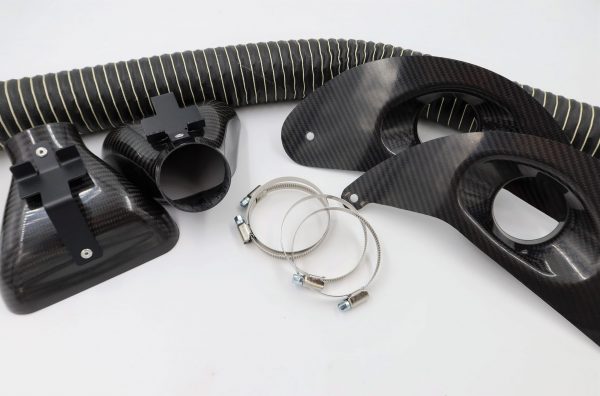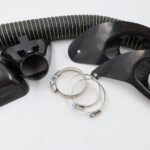 Burkhart Engineering Carbon Fibre Brake Duct Kit (F8X M2/M3/M4)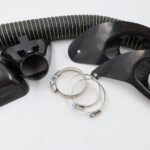 Burkhart Engineering Carbon Fibre Brake Duct Kit (F8X M2/M3/M4)
£495.00
£495.00
The Burkhart Engineering Carbon Fibre Brake Duct Kit is the perfect way to force cool air over your brakes for maximum performance and longevity. Fits F87 M2 inc Competition, F80 M3 and F82/F83 M4, as well as all other F and G generation BMWs.
Kit includes:
Carbon fibre control-arm mounted air scoop (pair)
Carbon fibre brake backing plate (pair)
Universal flexible hose, 60mm ID (1M)
Hose clamps
These kits are made in Germany and are extremely lightweight thanks to their autoclaved carbon fibre construction.
Priced per vehicle set.