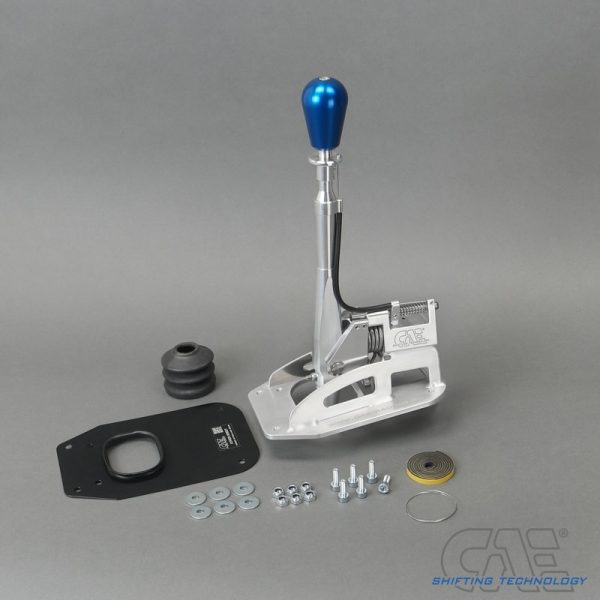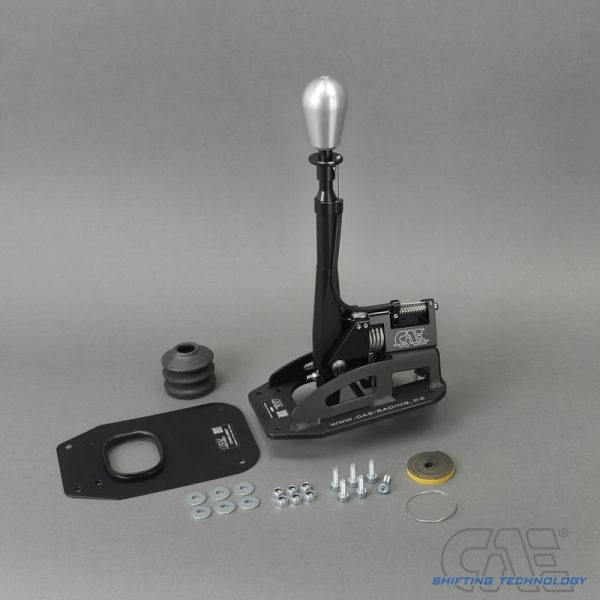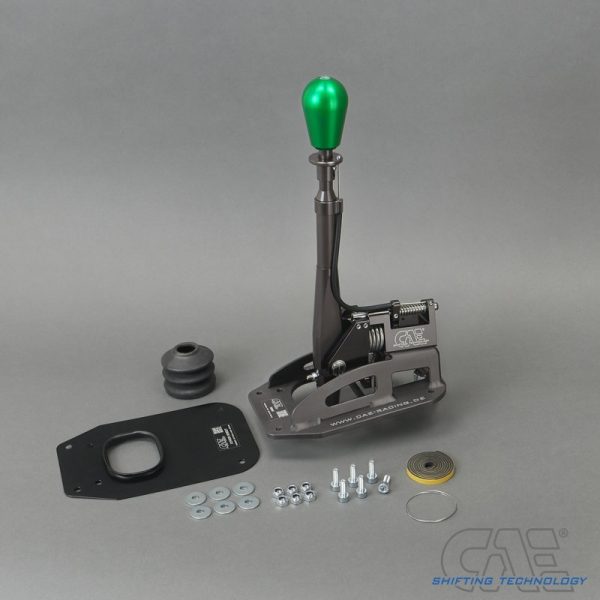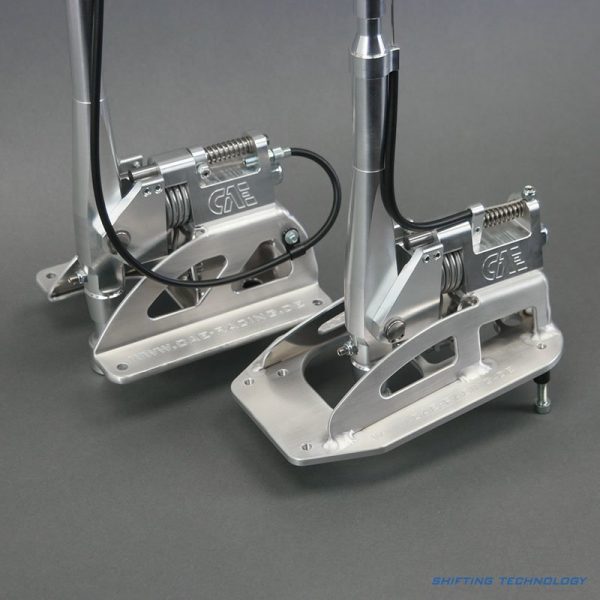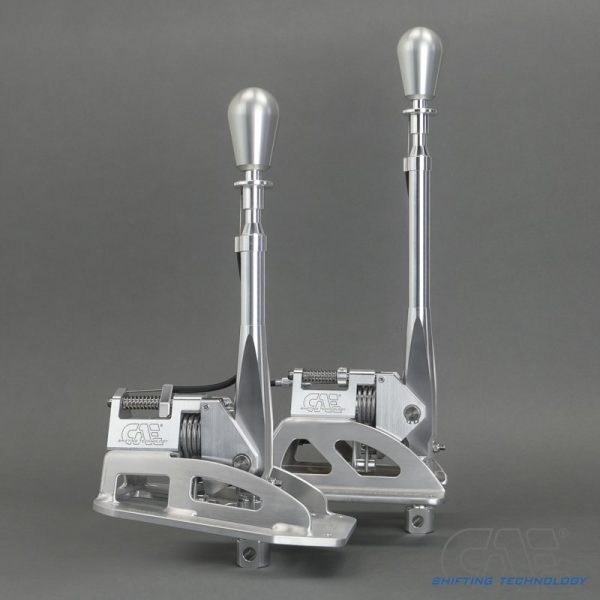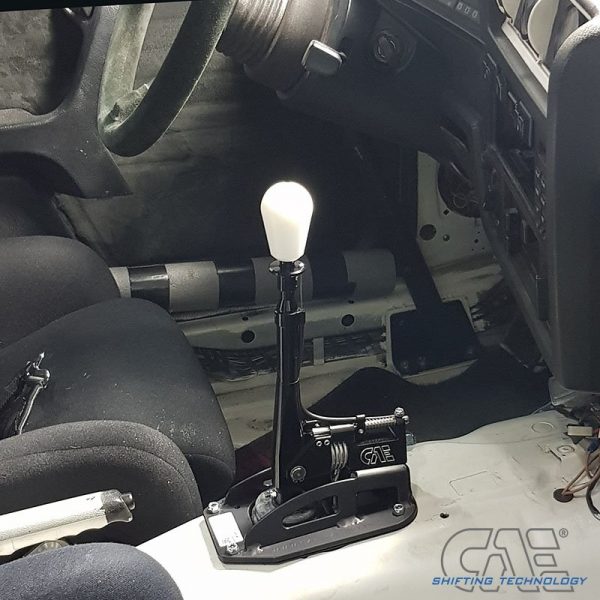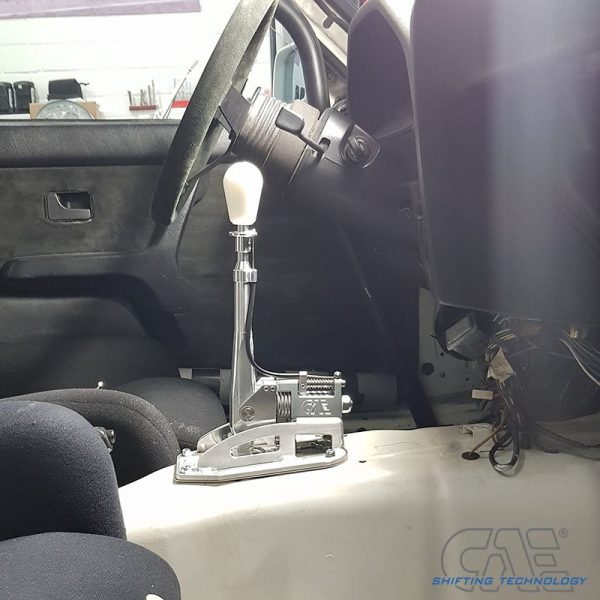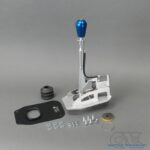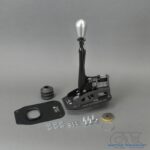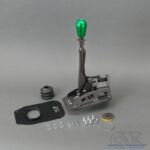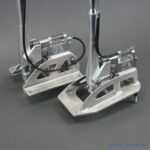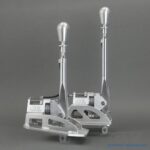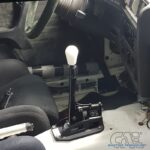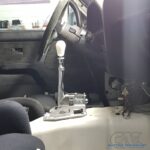 CAE Shifter, Street Edition (E10/E21/E30/E36/E46)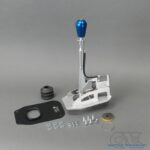 CAE Shifter, Street Edition (E10/E21/E30/E36/E46)
£749.00 – £889.00
£749.00 – £889.00
CAE Street Shifter – the street-friendly version of CAE's best-selling Ultra Shifter.
Universal kit for vehicles with 5 and 6 speed Getrag and ZF transmissions, standard H-pattern or Dog Leg.
Approximately 70mm shorter than the CAE Ultra Shifter with longer shift pattern to make it a friendlier experience on the road
Racing-style appearance
Shift pattern of approximately 75x75mm (Ultra Shifter 65x65mm)
Reverse gear lock-out via collar on shift lever
Low weight and high stability: unlike other shifters on the market, the base structure is machined aluminium which is TIG-welded and brushed for a perfect finish
Integrated gear centering spring for perfect feedback. This also means that this shifter can be used for E46 M3 SMG-manual swaps without the need to machine the gearbox bellhousing
Adjustable stops for left/right movement as well as reverse lock-out to ensure perfect function
Complete kit for adaptation to BMW selector rod with all small parts, fastening materials, boot and detailed instructions
Slimmed-down dimensions compared to the Ultra Shifter, meaning fewer interior trim modifications will be required for fitment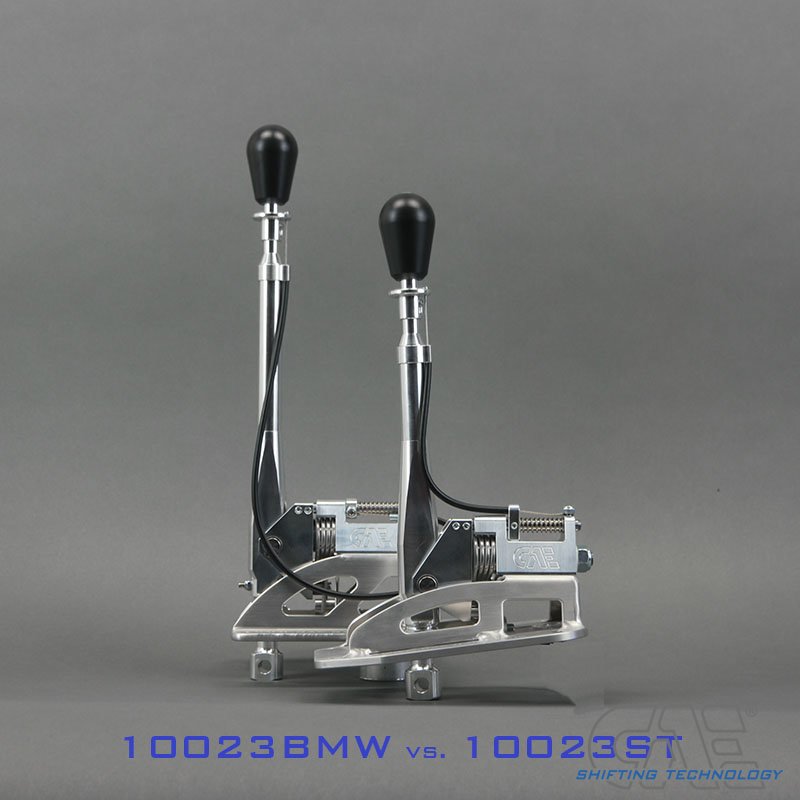 All shifters with anodised aluminium gear lever knob in the following colours: titanium grey (standard), blue, red, black, silver, orange, green, purple or gold; or black/white plastic.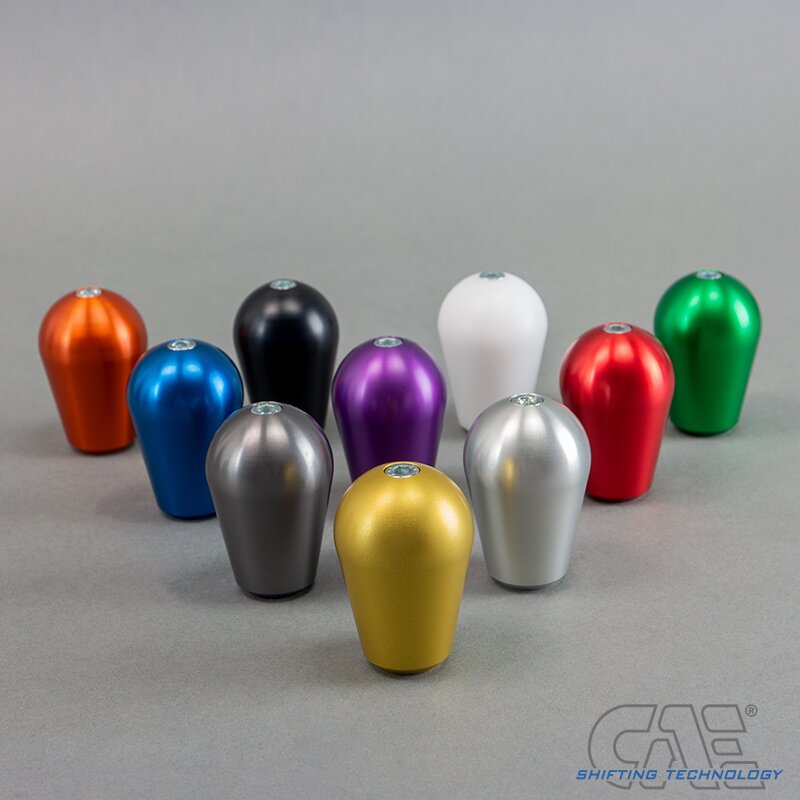 Lead time approx. 2 weeks when not in stock
---
Only logged in customers who have purchased this product may leave a review.