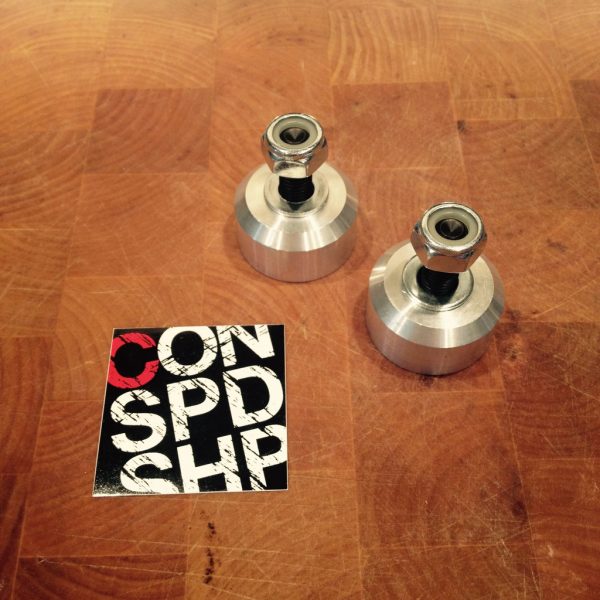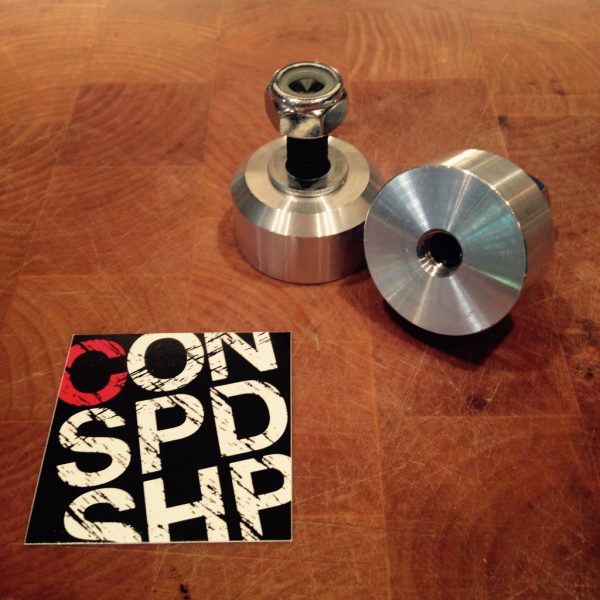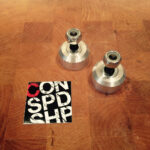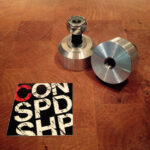 Condor Speed Shop Engine Raising Kit (most BMW)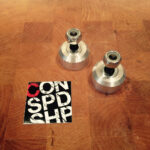 Condor Speed Shop Engine Raising Kit (most BMW)
£52.00
£52.00
Condor has designed a BMW engine lift kit for those with clearance issues on extremely low BMWs. The risers create a 20mm raise to ensure the oil pan sits above the stock subframe without clearance issues under the bonnet.
The existing stud needs to be shortened by 10mm to ensure correct fitment. The riser can be screwed onto the existing stud. New bolts and washers included.
New engine mounts are recommended when installing the engine riser kit.