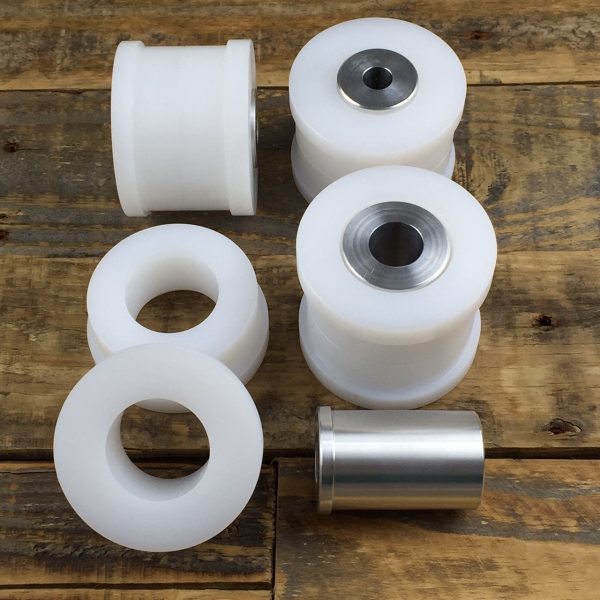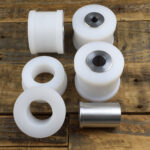 Condor Speed Shop Solid Rear Subframe Bushes (E46 inc M3, Z4 inc M)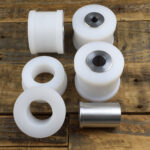 Condor Speed Shop Solid Rear Subframe Bushes (E46 inc M3, Z4 inc M)
£220.00
£220.00
Condor Speed Shop's range of solid UHMW bushings have all of the advantages of solid aluminium but with less of the drawbacks, making them suitable for the street and track.
UHMW is a hard plastic material and so has almost zero deflection yet also absorbs some vibration. Condor Speed Shop UHMW rear subframe bushings are the best way to ensure the most consistent rear geometry on track without the excess noise and vibration associated with aluminium.
Priced per set of four. Fits all variations of E46 and E85/E86 Z4.