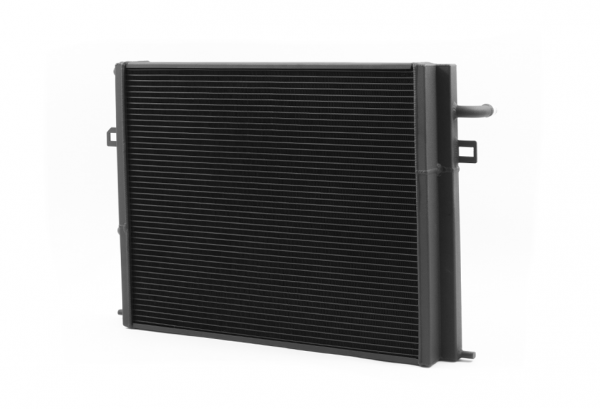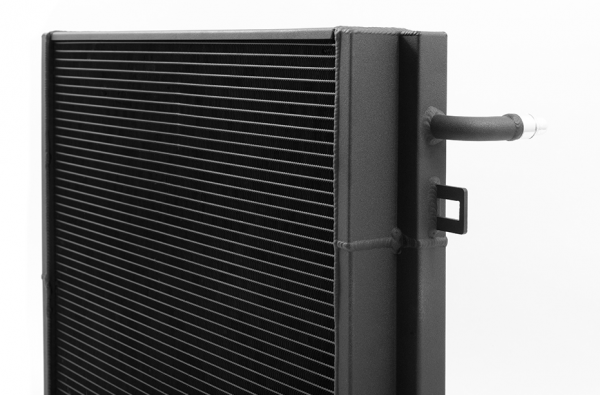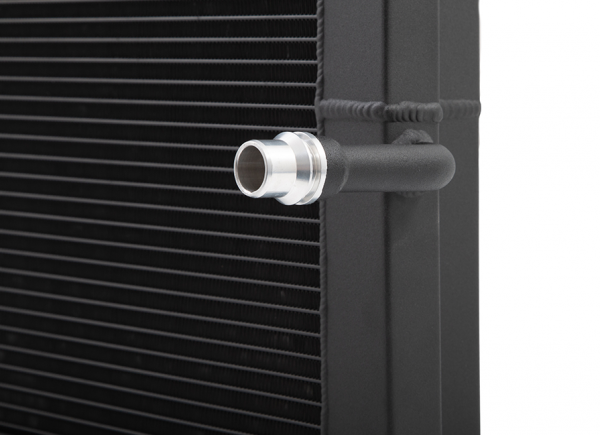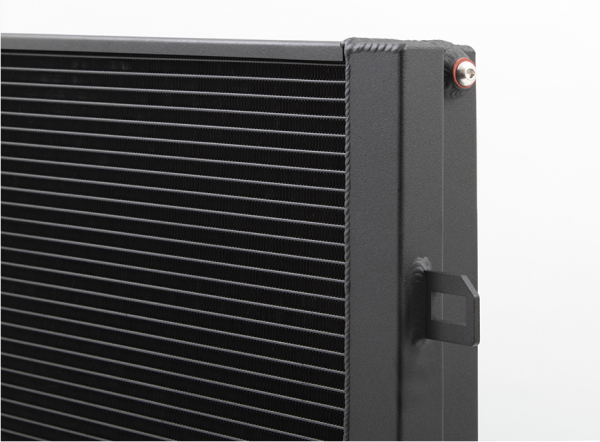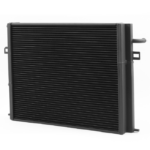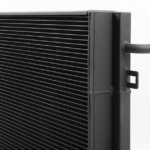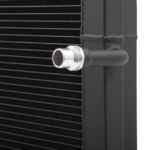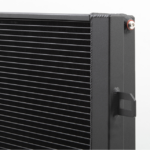 Forge Chargecooler Radiator (F2X/F3X B48/B58 engines)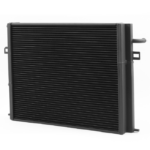 Forge Chargecooler Radiator (F2X/F3X B48/B58 engines)
£892.23
£892.23
Forge Motorsport's PolarCooler uprated chargecooler for BMW B48 and B58 engines, as found in the F2X M140i/M240i and more.
With modern day aftermarket ECU tuning pushing powerful engines harder, in certain conditions the vehicle will run the risk of receiving inadequately cooled air affecting the engines efficiency and ultimately losing power.
With this in mind, Forge Motorsport developed this chargecooler upgrade for the BMW B48 & B58. Following extensive testing on the road and dyno working with 3 different styles of water core with different fin pitch configurations, it has developed the ultimate in frontal water cooling solutions.
The uniquely developed Forge PolarCooler features:
An increase of over 100% extra capacity using a 18 fpi (fins per inch) louvre super tech cooling core for maximum cooling.
The PolarCooler replaces the OEM chargecooler rad.
This chargecooler has been designed featuring triple pass water flow to ensure all of the surface area of the core is utilised, meaning maximum cooling efficiency.
This unique design has allowed inlet temperatures to be lowered by 20°C (68°F) in 3 back to back runs on the dyno.
The Forge PolarCooler locates in the OEM position and is supplied with anti-corrosion black powdercoat on the hand fabricated end tanks and core .
A reduction of the temperature of the cooling water is directly equated with an improved cooling performance of the charged air.
With an increase in volume of water introduced to the cooling system the thermal temperatures can be kept at a much reduced level over a longer period, ensuring greater performance and efficiency which in turn is perfect for your fast road and track enthusiast. The Forge radiator allows a coolant volume of 17 litres compared to the OEM of just 7.71 litres.
This product is designed, developed and manufactured entirely in Great Britain and is covered by Forge Motorsports' worldwide lifetime warranty.