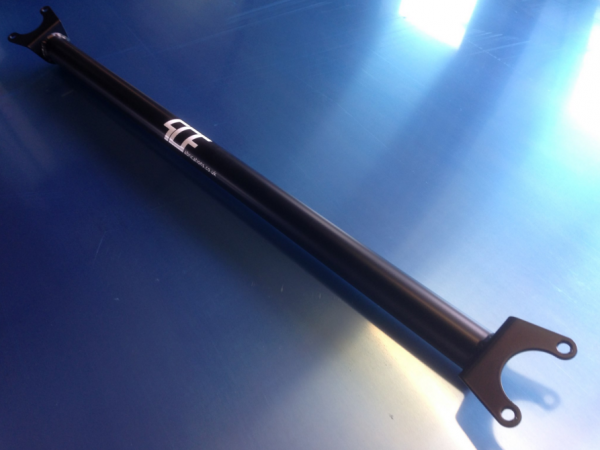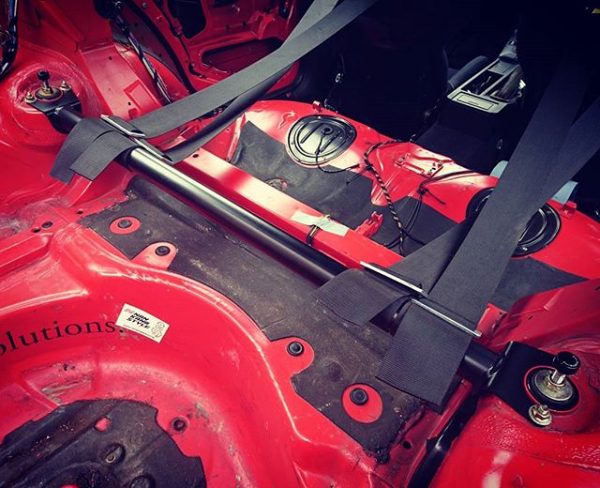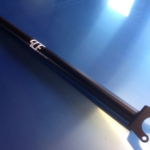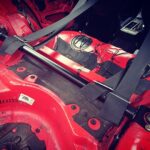 GCFabrications Rear Strut Brace (E36 inc M3)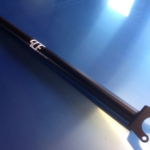 GCFabrications Rear Strut Brace (E36 inc M3)
£70.00
£70.00
GCFabrications rear upper strut brace for all E36 models excluding Compact. A cost-effective way to stiffen your chassis and improve handling.
Made from high quality 45mm, 2mm wall steel, precision-welded and finished in durable satin black powdercoat. Supplied with all stainless steel fittings.
As used on the Hack Engineering S54 E36 Touring (pictured).