Hack Engineering Catless Downpipe (F2X M140i/M240i, F3X 340i/440i)
£299.00
Hack Engineering 4.5″ Catless Downpipe for the B58 engine as found in the F2X M140i and M240i, F3X 340i and 440i as well as various other models.
The secret to unlocking big power on the B58 engine (and many other modern BMW engines) is to remove the restrictive primary catalytic converter, which also allows faster turbo spool and reduced engine bay temperatures, as well as a deeper exhaust note. Thise downpipe fit directly in place of the original, allowing greater flow for those all-important benefits. Remap required after fitting – check out our Bootmod3 options here.
Constructed from 4.5″ T304 stainless steel with flexi-joint, fully TIG-welded and laser-etched with the Hack Engineering logo. Replaces BMW part number 18328631625.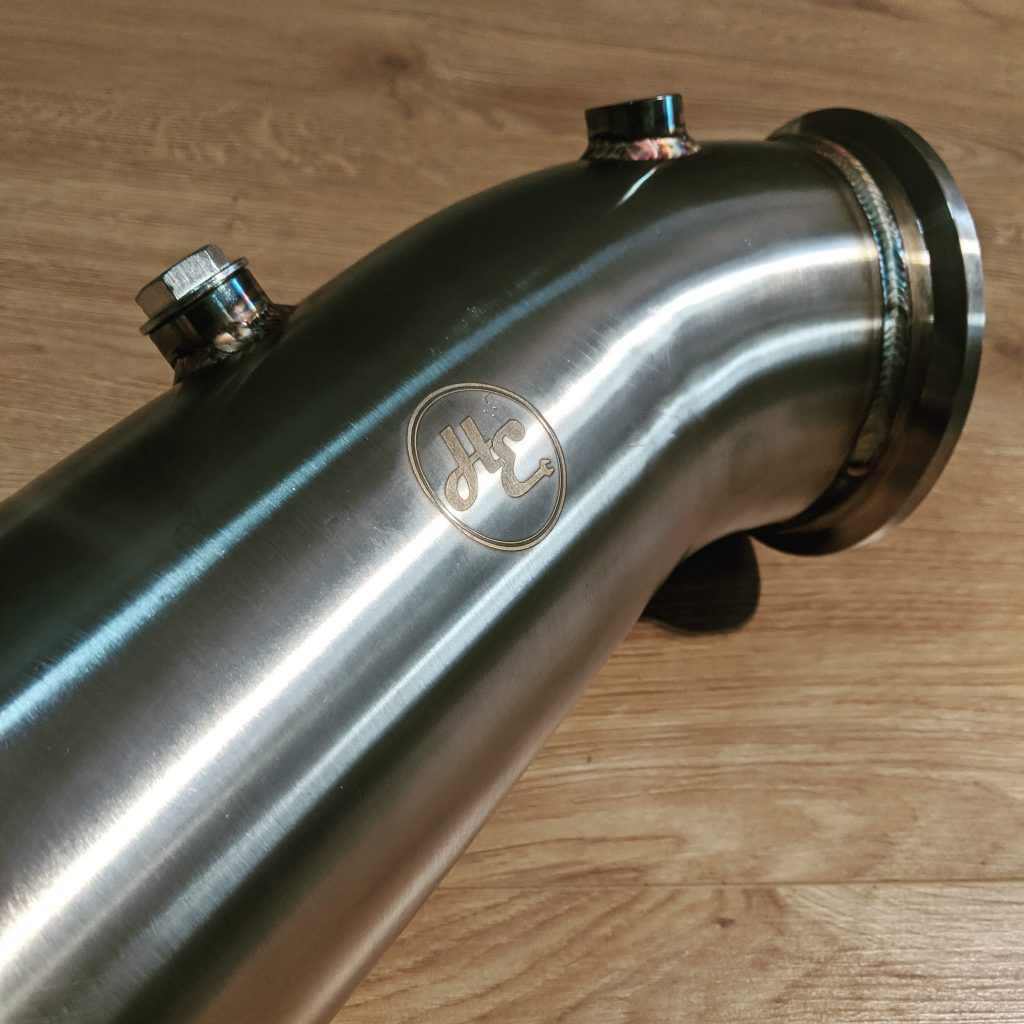 Available on back-order