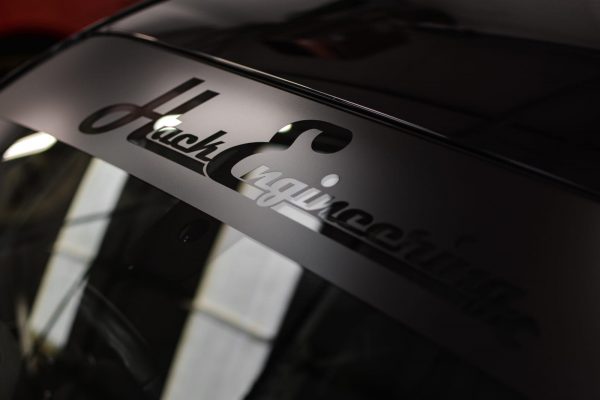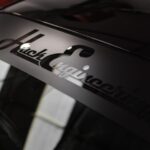 Hack Engineering Sunstrip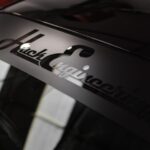 Hack Engineering Sunstrip
£20.00
£20.00
Hack Engineering Sunstrip, precision cut in satin vinyl. The Hack Engineering logo is cut out leaving either a cool glass effect underneath, or allowing any colour to be laid underneath.
Packaged as an oversized sheet to allow for trimming to any windscreen.
---
Only logged in customers who have purchased this product may leave a review.