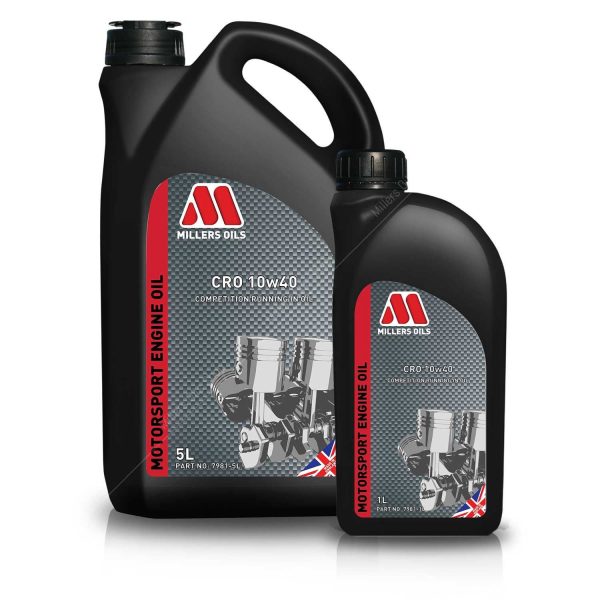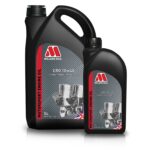 Millers Oils CRO 10W40 Competition Running-In Oil (5l)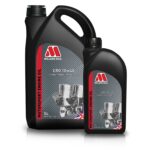 Millers Oils CRO 10W40 Competition Running-In Oil (5l)
£25.00
£25.00
Millers Oils Competition Running-In Oil, 10W40. This oil has been developed specifically for fresh engine builds, ensuring maximum component bedding in the critical first 500 miles of use.
Maximises power output by optimising bedding in process.
Provides full protection of highly stressed components whilst allowing optimum bedding in process for piston rings and bore.
Additive technology enables full load runs for short bursts.
The viscometrics selected ensure that even though the additive system performance is strong the pistons can achieve satisfactory boundary lubrication for bedding purposes.
ALWAYS consult your enginebuilder to check recommended oil before purchase.