Sale!
Millway Motorsport Fixed Camber Plates (E36/E46/E8X/E9X inc 1M/M3)
£439.00
Millway Motorsport lightweight camber plates for E36/E46/E8X/E9X race and rally cars, including 1M and M3s.
Camber is fixed but can be adjusted by rotating the plates, optimised for heavy duty use. 20mm I/D motorsport bearing to accept many damper types – requires needle roller bearings on coilover spring (available separately) and correctly made shock absorber shaft spacers for fitment. Specialist installation recommended.
Priced per pair. Produced to order.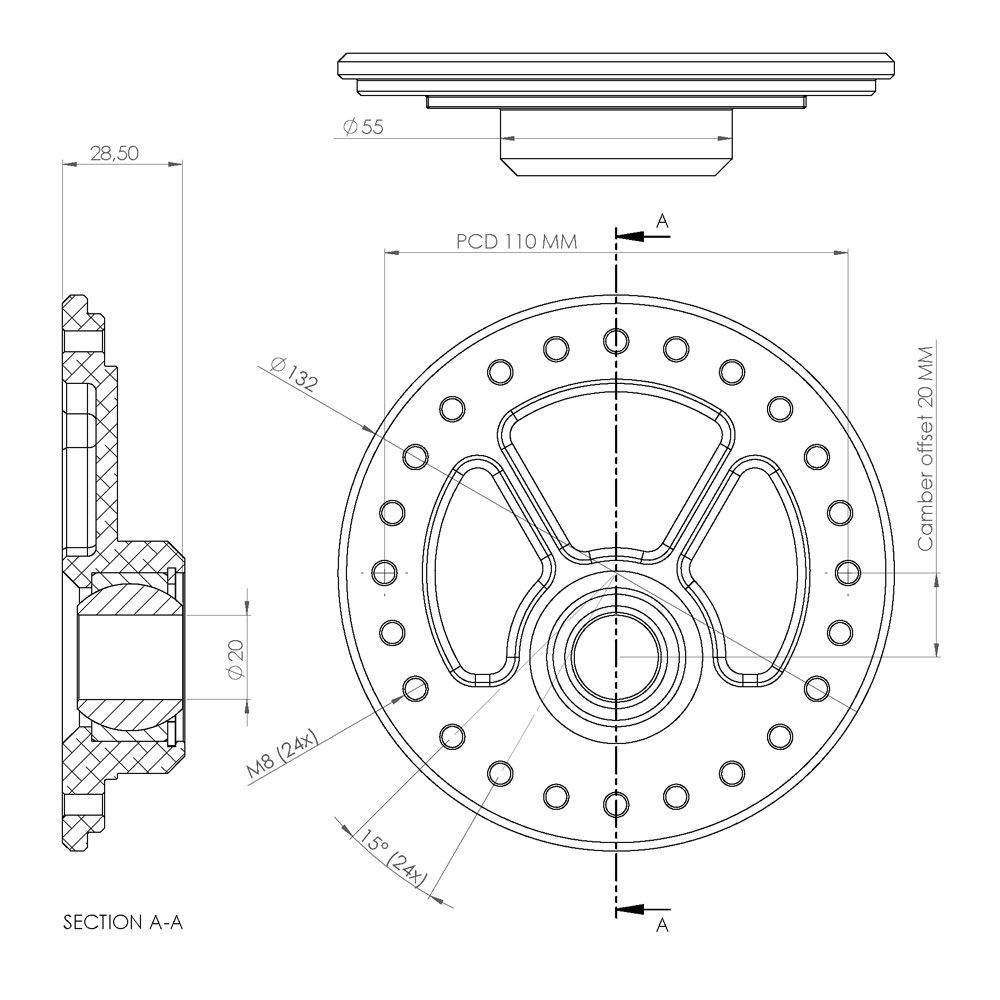 Available on back-order