MRT Engineering Billet Aluminium Camshaft Sensor Cover (M20/M30/S38)
£92.00
MRT Engineering M20/M30/S38 Camshaft Sensor Cover.
This kit allows you to add a camshaft sensor to your M20/M30/S38 engine in order to make a fully sequential ignition and/or fuel injection system. Adjustable trigger lever allows you to adjust position signal to any point you want or that your aftermarket ECU requires. Trigger lever replaces original distributor rotor.
Cover is lightweight CNC machined AW-6082 aluminium with black anodized finish.
Sensor adapter is CNC machined black POM, compatible with M50/M52/M54 type cam sensors
Comes with mounting hardware – sensor not included.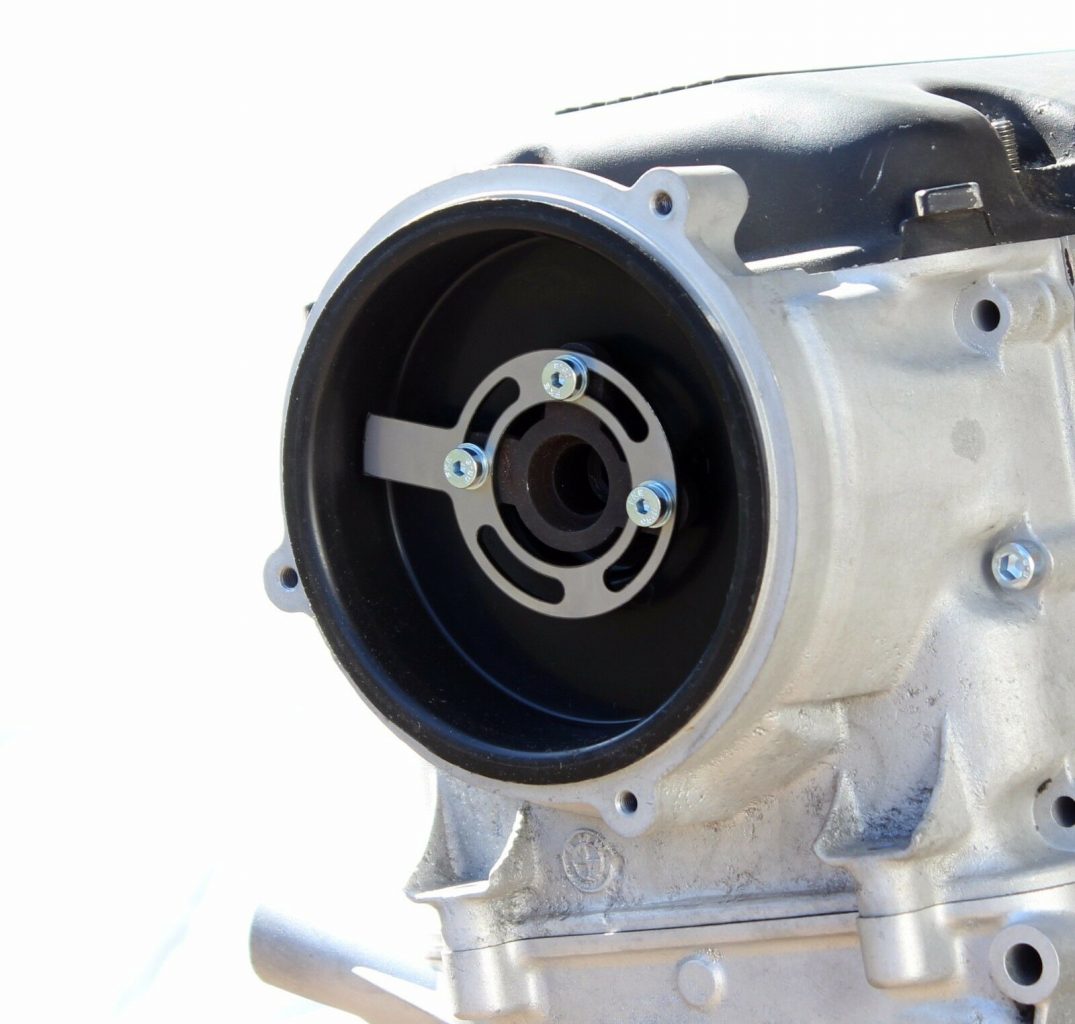 2 in stock (can be backordered)