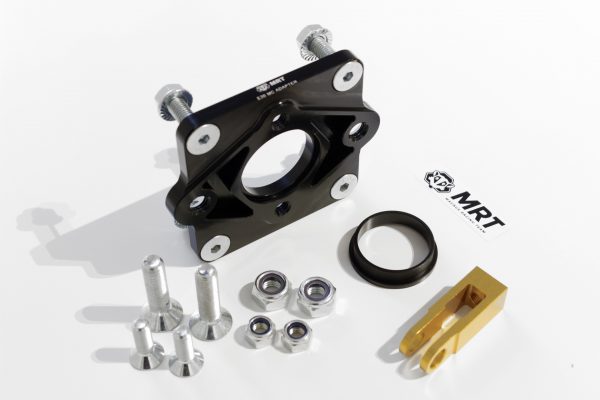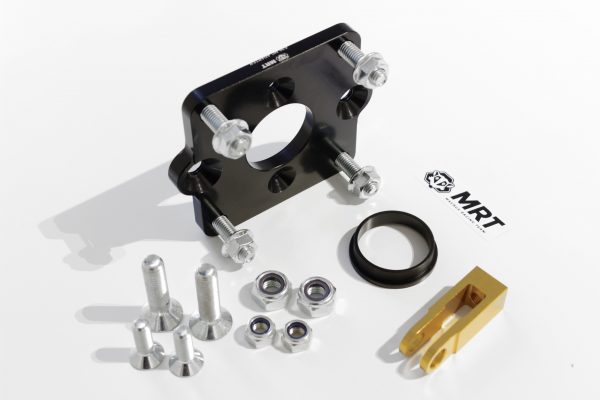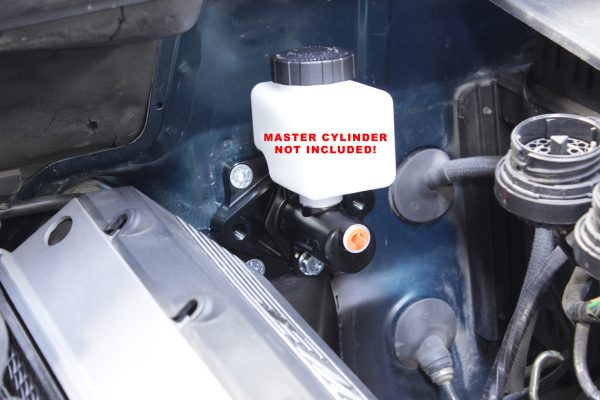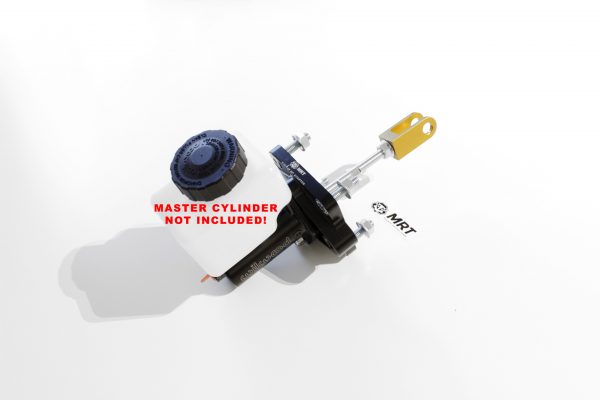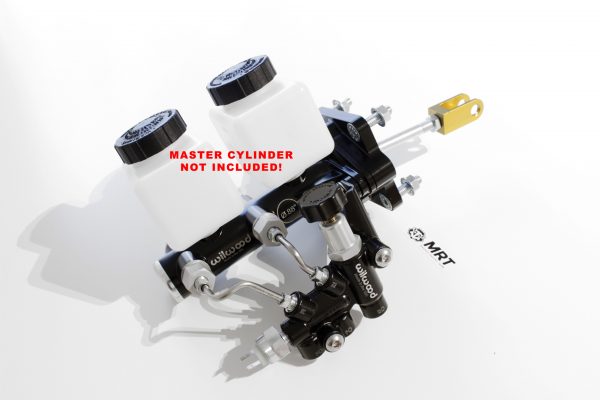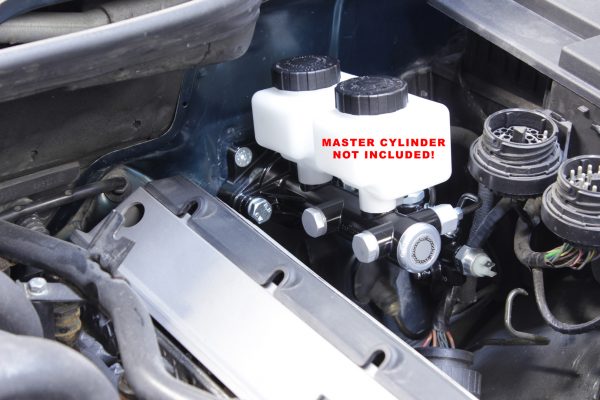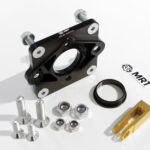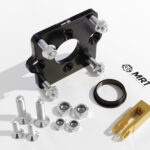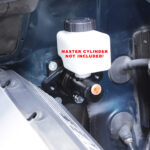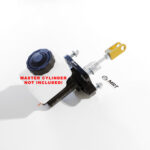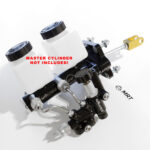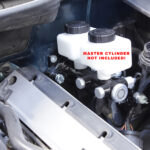 MRT Engineering Brake Booster Delete (E21, E30 inc M3, E28, E34)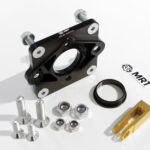 MRT Engineering Brake Booster Delete (E21, E30 inc M3, E28, E34)
£102.00
£102.00
MRT Engineering Brake Booster Delete Kit (adapter only) for E21, E28, E30 (including M3) and E34 chassis'. Perfect for custom brake setups or simply for creating more clearance for engine swaps.
Comes with MC adapter plate that's compatible with E21, E38, E30 and E34 chassis
Dual bolt pattern to fit most aftermarket brake master cylinders (Wilwood, Tilton, Alcon, AP Racing, Strange, universal types)
2.25″ (57mm) vertical bolt pattern
3.22″ – 3.4″ (81.6mm – 86.2mm) horizontal bolt pattern
Hardware compatible with both 5/16″ and 3/8″ flange mounting holes
Pedal fork equipped with 5/16″ thread as standard
More clearance for aftermarket intakes, ITBs or 24 valve swaps
Adapter is CNC machined AW-6082 aluminium, black anodized. Pedal fork is CNC machined AW-7075 aerospace grade, gold anodized. Fasteners are zinc-plated 10.9 grade.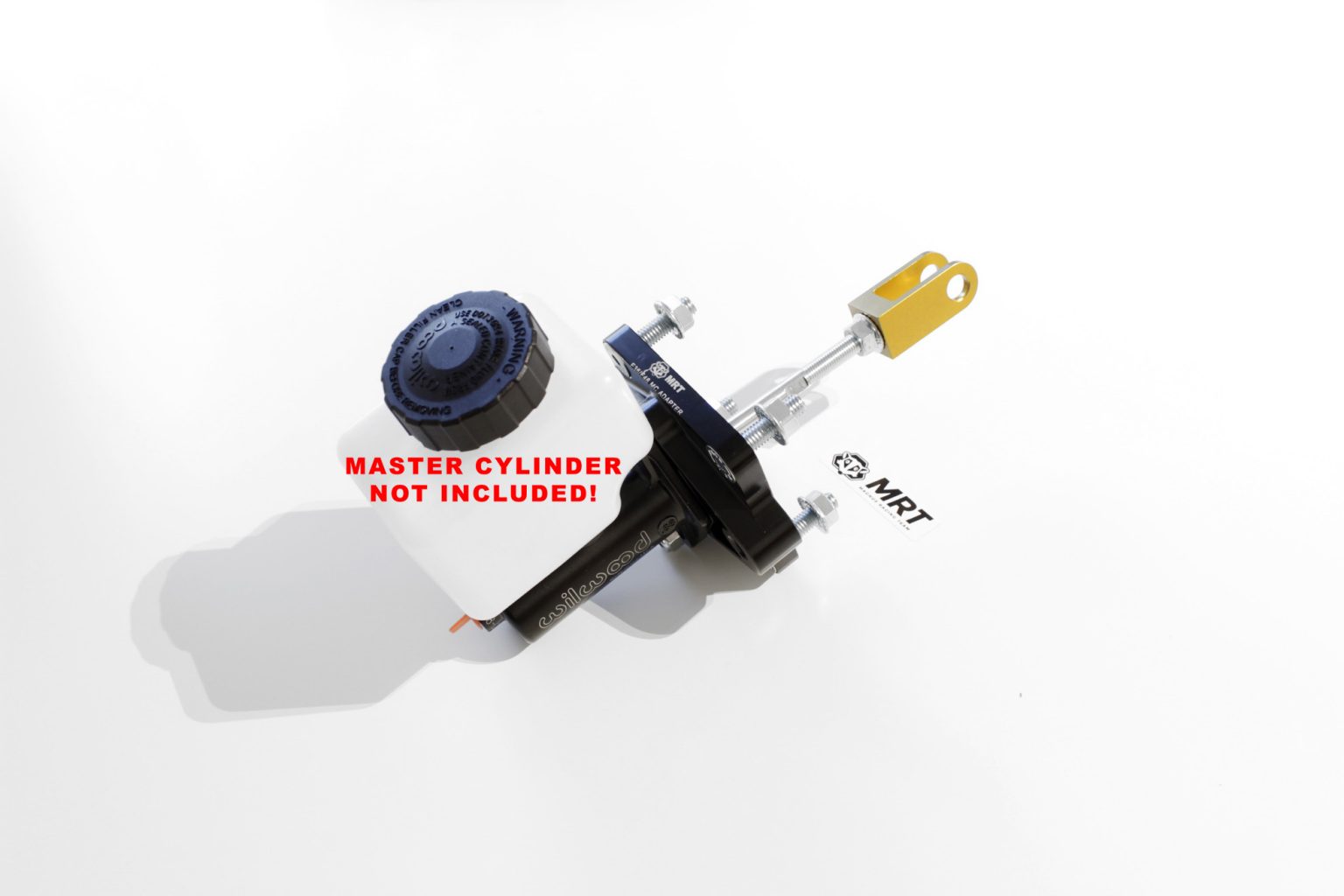 Custom brake/clutch lines needed. Master cylinder not included.