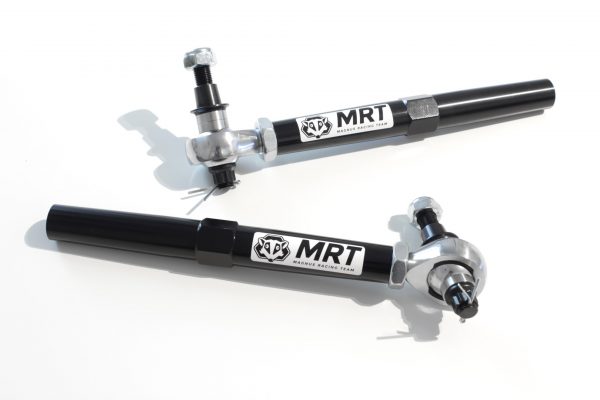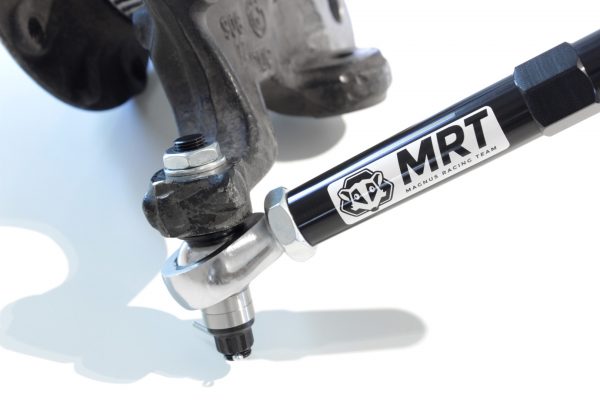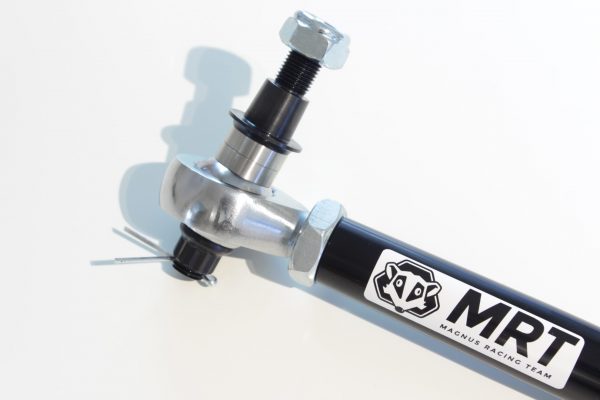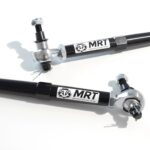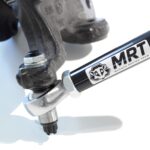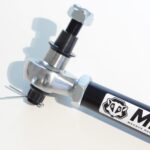 MRT Engineering Bumpsteer-Adjustable AW-7075 Tie Rod Set (E30/E36/E46 inc M3)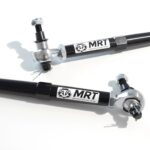 MRT Engineering Bumpsteer-Adjustable AW-7075 Tie Rod Set (E30/E36/E46 inc M3)
£195.00
£195.00
MRT Engineering Bumpsteer-Adjustable Tie Rod Set for E30, E36 and E46 chassis', including M3 models. These are vital for correcting the front suspension geometry on lowered examples.
These parts feature an angled middle piece for maximum suspension travel. Priced per pair.
Kit includes:
Angled CNC-machined AW-7075 aluminium tie rods
Replaceable Chromoly rod end
Three-position adjustable bumpsteer correction using 316L stainless steel spacers
ARP hardware used on critical areas, with securing pin
Taper adapters included for all E30, E36 and E46 spindles, and for M3 models
Full instructions and all hardware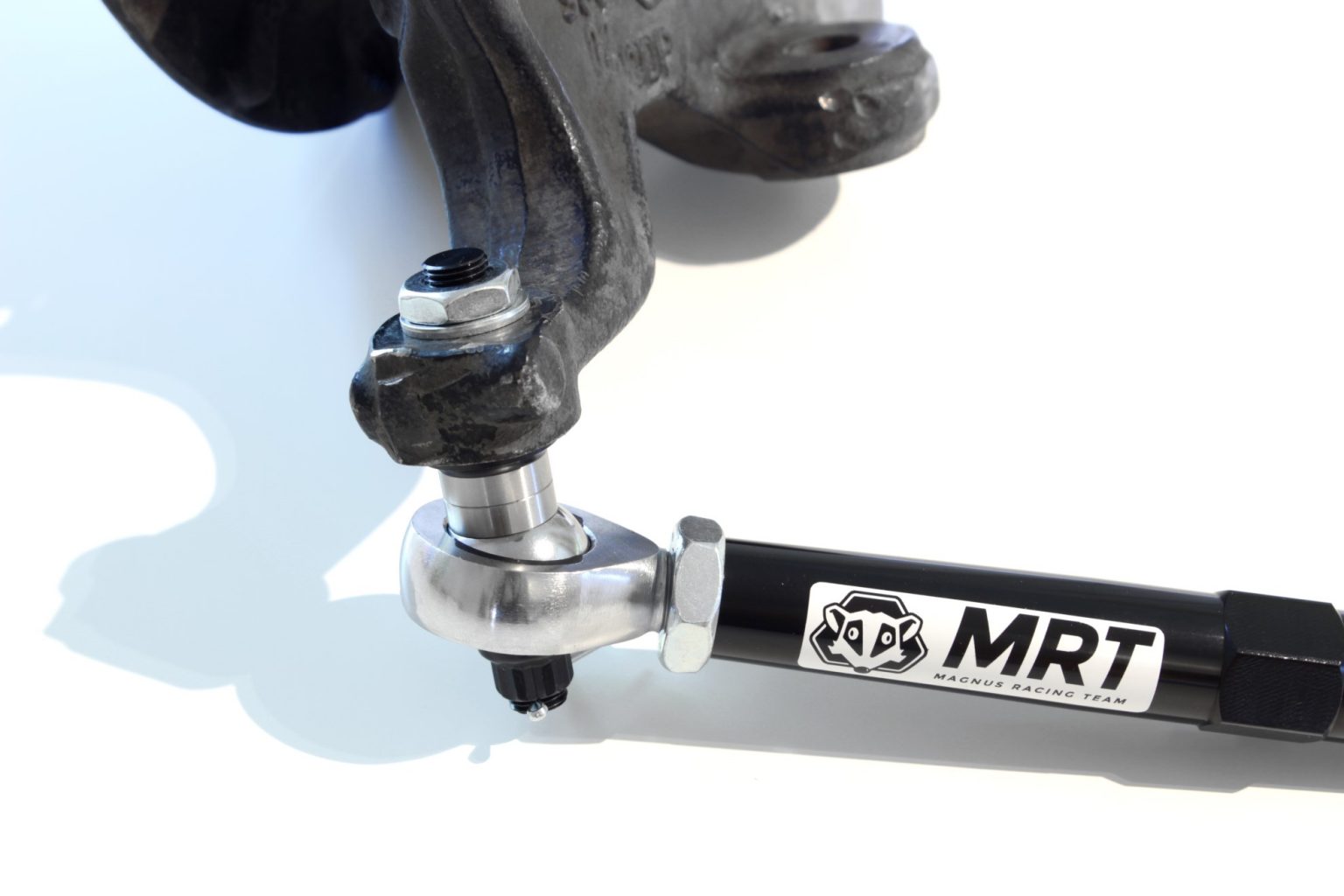 Minimum recommended wheel size for E30s is 15″. E36/E46 16″.
E36 or E46 inner tie rods must be used for E30 and E36. E90 inner tie rods must be used for E46 applications.