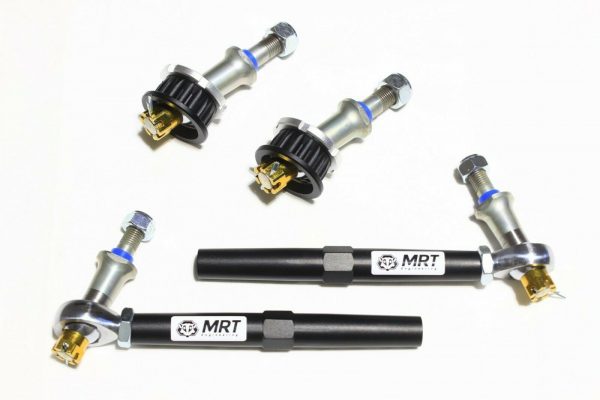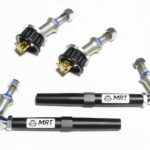 MRT Engineering Roll-centre/Bumpsteer Kit (E30/E36/Z3 inc M Models)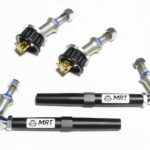 MRT Engineering Roll-centre/Bumpsteer Kit (E30/E36/Z3 inc M Models)
£275.00
£275.00
MRT Engineering Roll-centre and Bumpsteer Correction Kit E30, E36 and Z3 chassis', including M models (excludes E30 M3). These are vital for correcting the front suspension geometry on lowered examples.
20mm of roll-centre and bumpsteer correction +/-5mm adjustability on bumpsteer. This kit retains original ackermann angle making it perfect for track/race use (non-drift). Fits all control arms with 41mm outer bore – E30s must use E36 inner tie rods.
Kit includes full instructions and all hardware.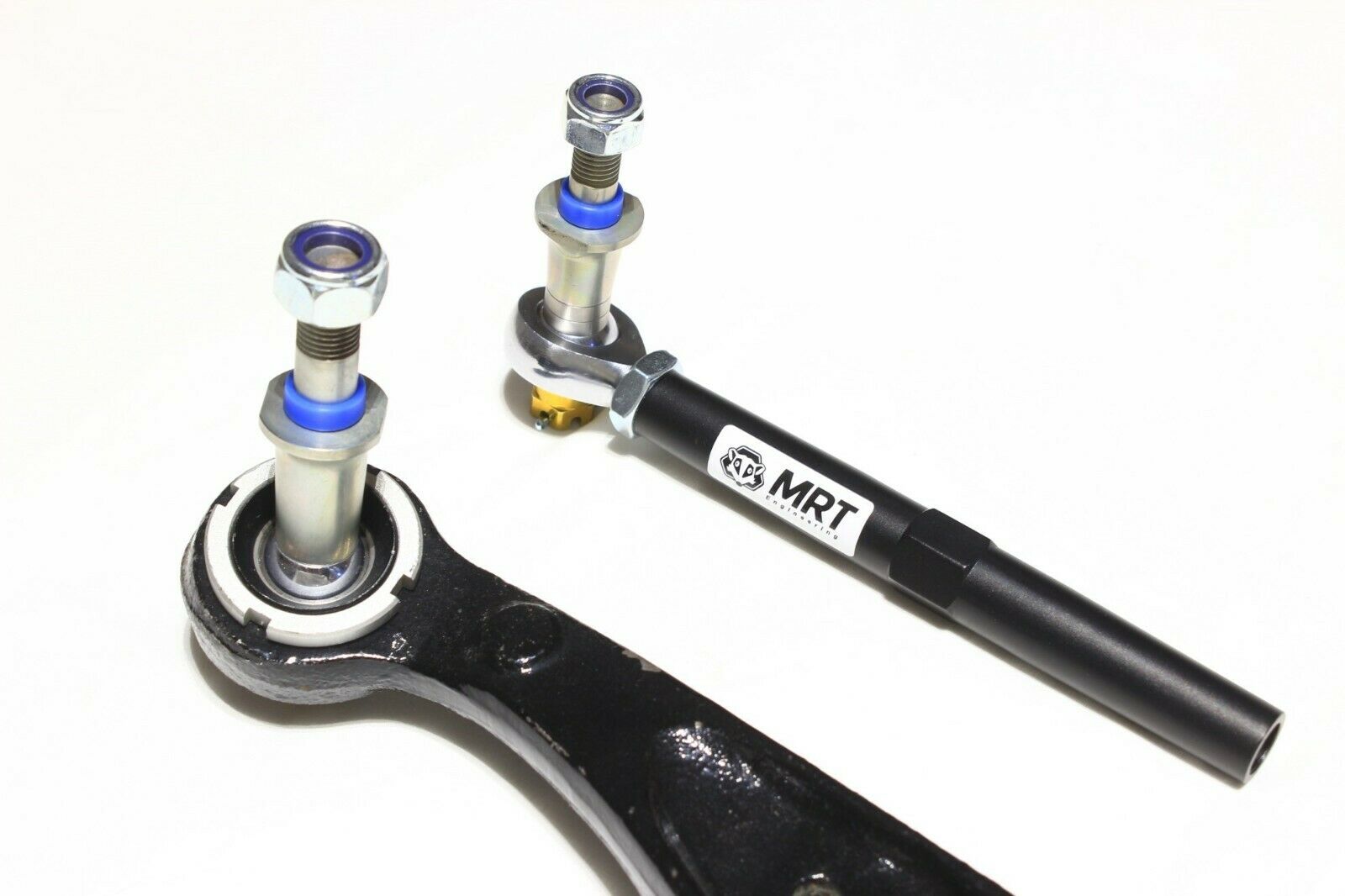 Please see below for minimum internal wheel diameter required to run these kits.