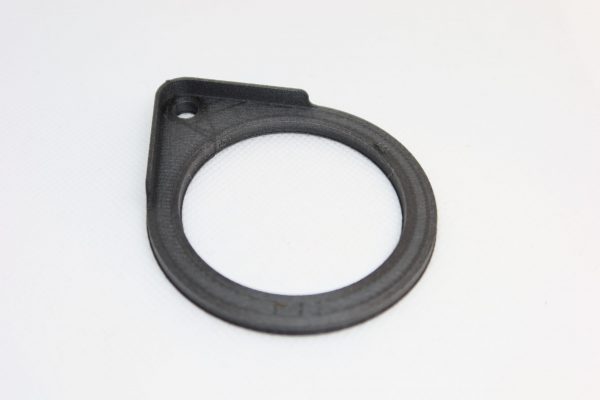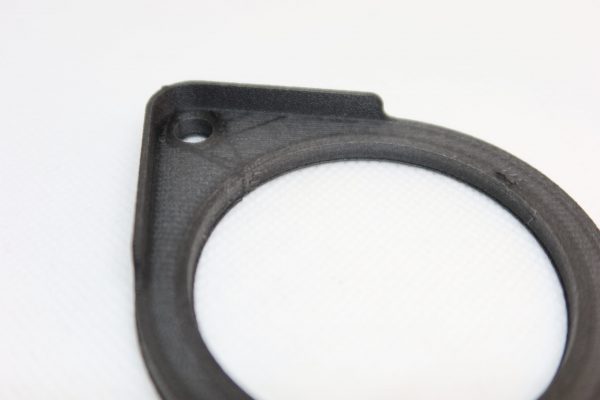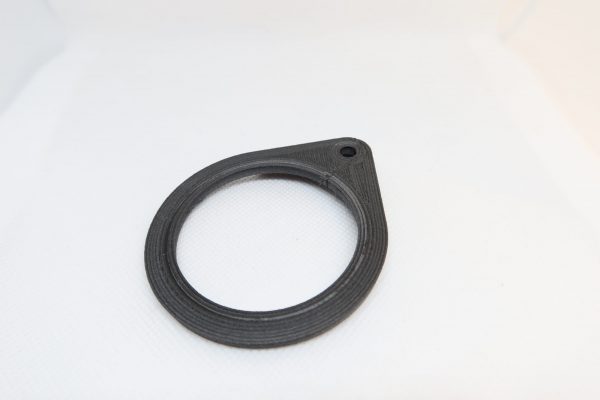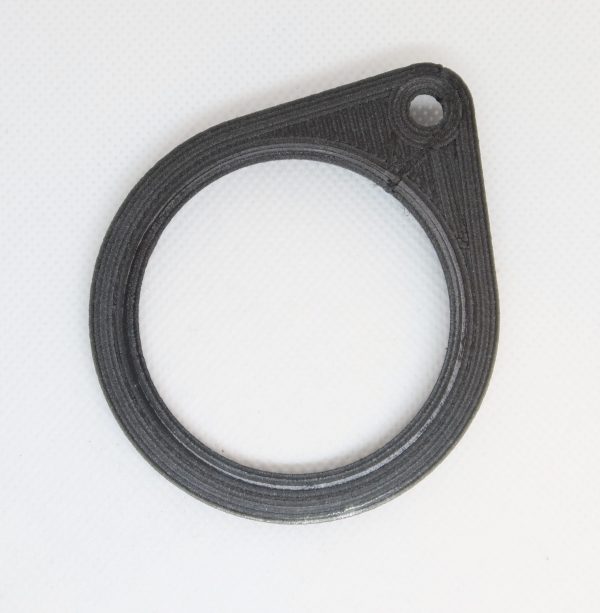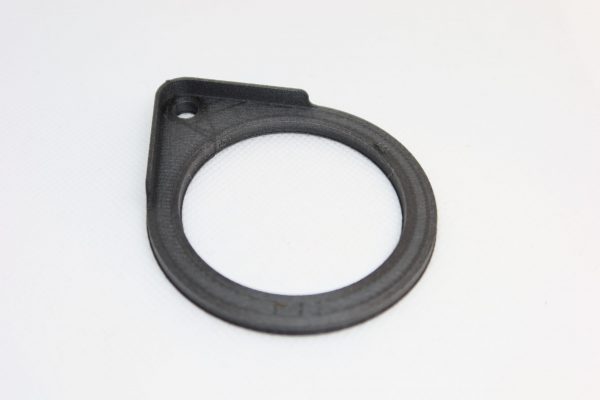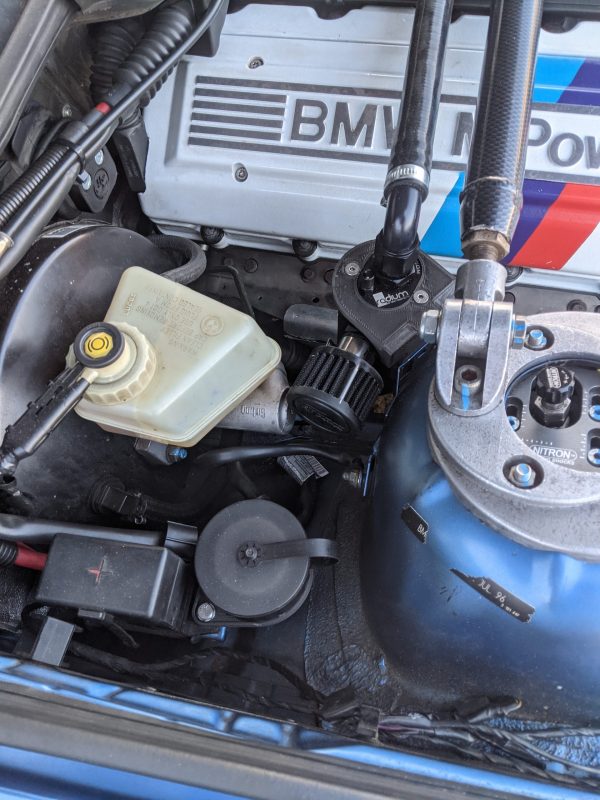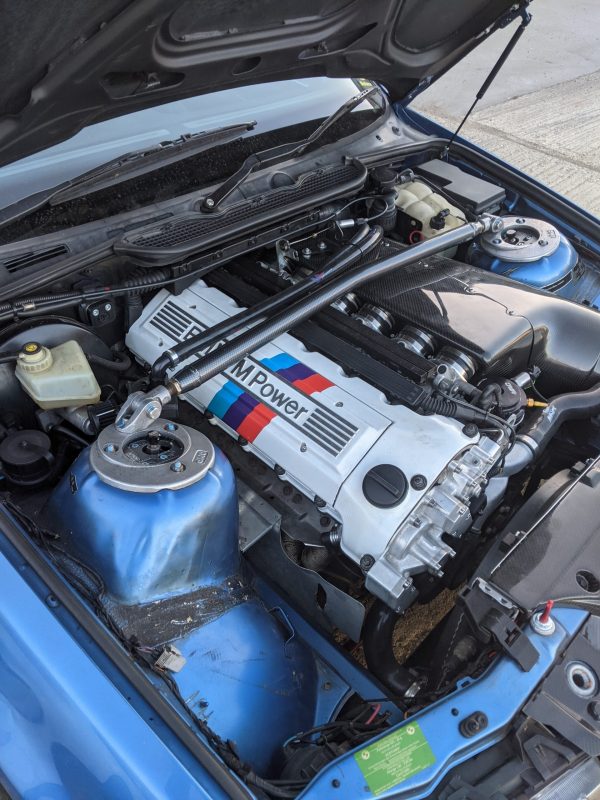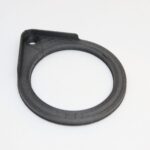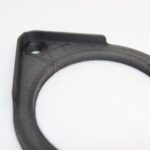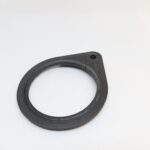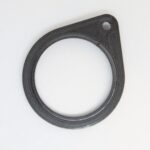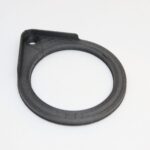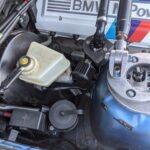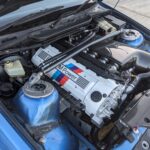 OBD Plug Relocation Bracket (E36 inc M3)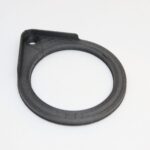 OBD Plug Relocation Bracket (E36 inc M3)
£19.00
£19.00
The OBD socket on the E36 (including M3) is located on the right-hand suspension turret, consuming valuable space.
Thanks to our simple relocation bracket, the plug can be placed at the base of the positive battery terminal, closer to the inner wing. The nearby earthing cable still fits as normal, and this bracket fits to the OBD plug as per the original.
As seen below, this frees up engine bay space for catch cans, turbo downpipes etc. Made from 3D-printed carbon fibre-reinforced nylon for maximum durability. Made to order with zero lead time.