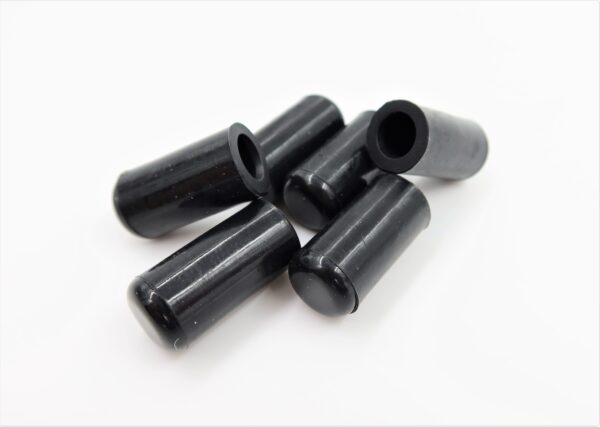 OPF Sensor Hose Blank (B48/B58)
OPF Sensor Hose Blank (B48/B58)
£6.99
£6.99
When changing the downpipe on your B58 or B58TU engine, it is often required to blank the OPF backpressure sensor hose. The OPF sensor is then disabled via software, however you are left the choice of removing the sensor entirely – leaving you with an electrical plug open to the elements – or leaving the hose hanging in the engine bay, which in itself can take in dirt and grime, causing sensor issues should it be reconnected later.
Our simple bung fits onto the sensor to leave you with everything sealed. The sensor can remain plugged in, meaning no moisture or dirt will enter the electrical connector, and you can then also remove the hose and replace it with this blank, protecting the gas side of the sensor.
Made in the UK from premium silicone, with lifetime warranty. One required per vehicle.
Fits all vehicles with pressure sensor part number 13628570686.
---
Only logged in customers who have purchased this product may leave a review.