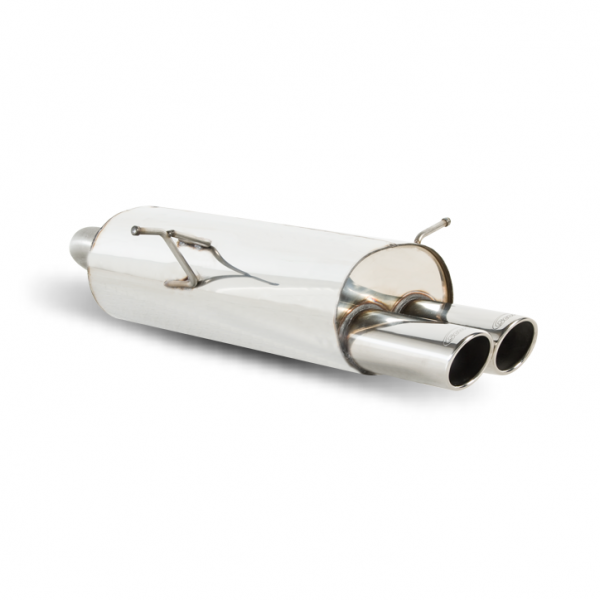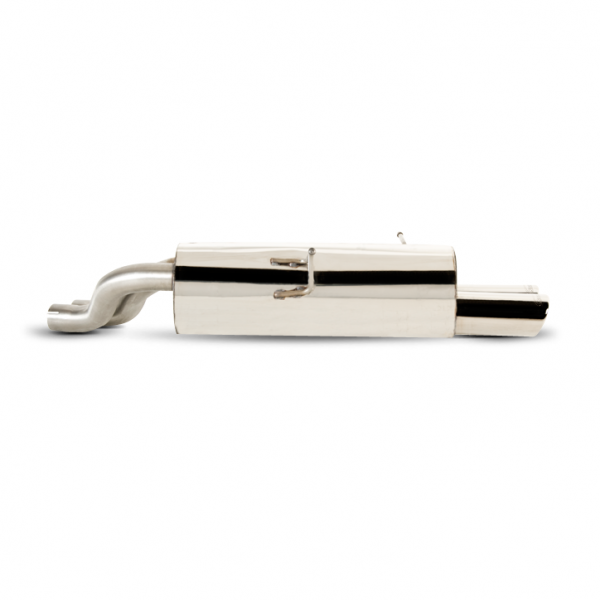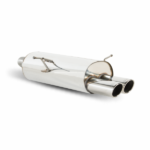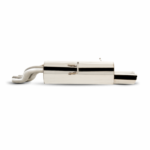 Scorpion Exhausts Back-Box (E46 320i/325i/330i, M54)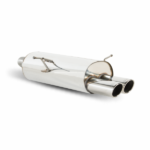 Scorpion Exhausts Back-Box (E46 320i/325i/330i, M54)
£387.46
£387.46
As the official technical partner to the Airwaves BMW BTCC team, Scorpion knows exactly how to extract the best performance from high performance BMW engines.
This Scorpion E46 Back-Box fits 2000-onwards M54-engined 320i, 325i and 330i models. It optimises exhaust flow and is a great way to add to the visual and aural experience. Does not affect emissions or MOT-compliance.
This backbox bolts directly to the OEM system and uses factory mounting locations.
50.8mm (2″) piping
Twin 90x76mm Monaco tailpipes
Free shipping.