SME RACP Weld-In Brace (E46 inc M3)
£420.00
SME (Specialised Motorsport Engineering) have designed these braces to be the lightest and strongest on the market, and unlike other available braces it truly strengthens the E46's weak rear axle carrier panel at floor level.
The SME weld-in RACP brace sits against the base panel and not only offers its own strength, but bridges the gap between the two original panel skins to create a truly complete 'beneath the skin' solution.
Includes 2 x new M12x1.5 subframe bolts (DIN 10,9, Zinc Coated, 18mm Hex Head), 1 x drilling jig for rear floor, 2 x M12x1.5 nuts, 2 x M12 washers, X-brace and weld-in brace with plates.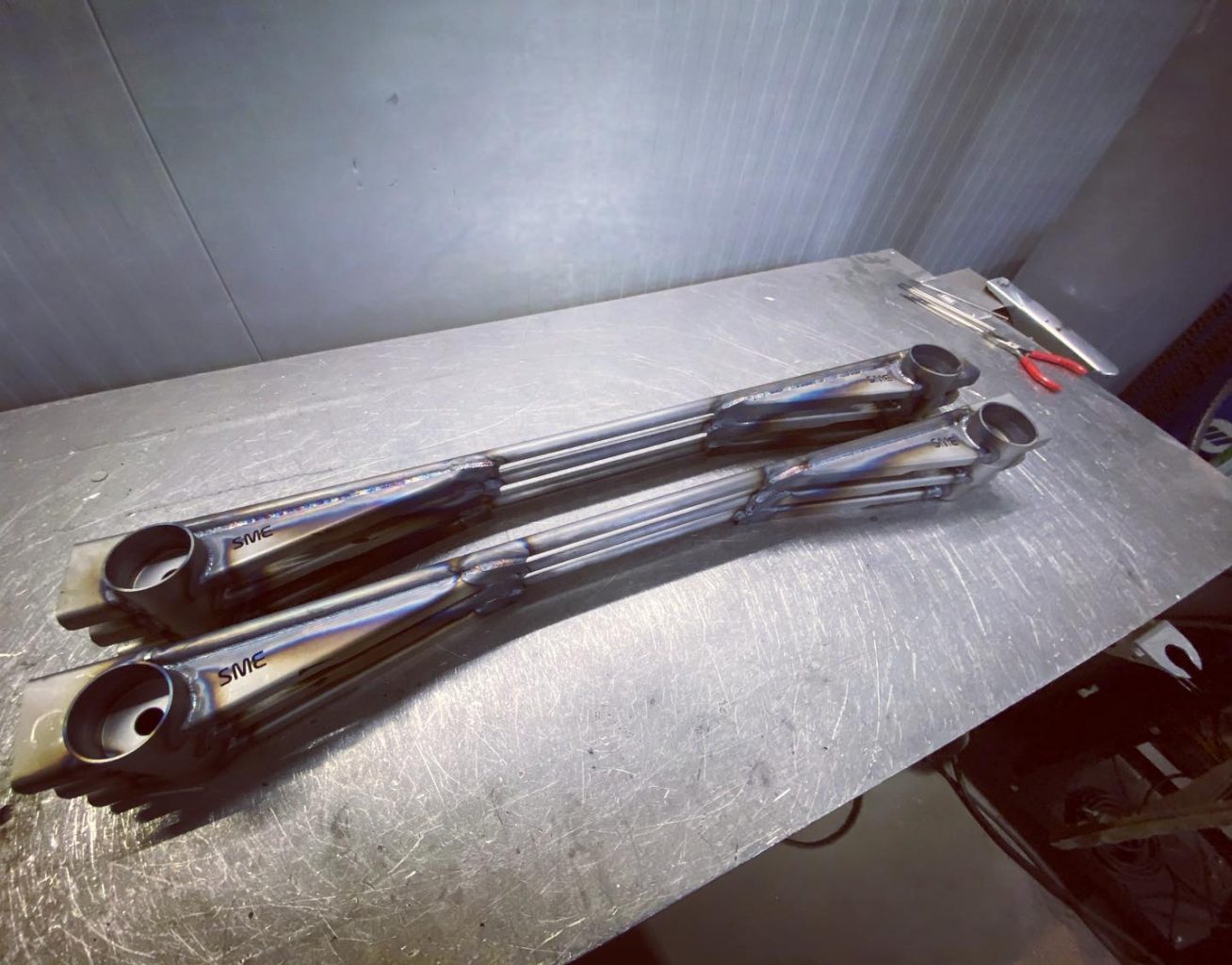 Available on back-order