Tegiwa Catless S55 Downpipes (F8X M2C/M3/M4)
£240.00
Tegiwa Catless Downpipes for the S55 engine as fitted to the F87 M2 Competition & CS, F80 M3 and F82/F83 M4.
These stainless steel, TIG-welded downpipes are the perfect way to de-restrict the exhaust system of the S55 engine, allowing huge power potential and increased turbo spool. Over 530bhp is possible in conjunction with a Stage 2 tune. They also improve sound for a deeper, more purposeful exhaust note.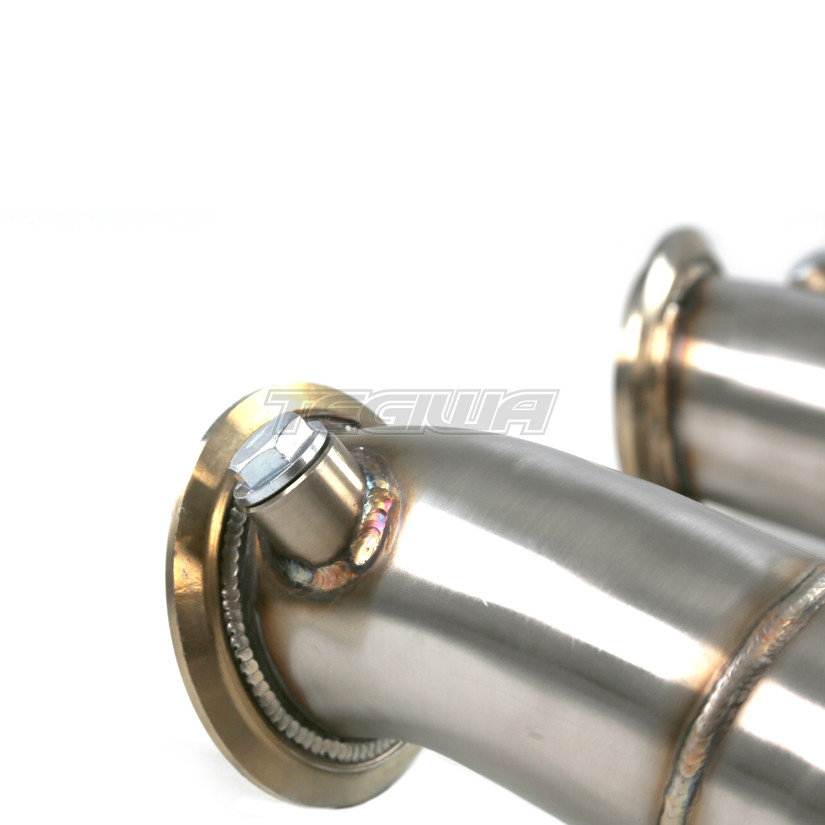 Priced per pair. Remap required to avoid check engine light. Contact us for Bootmod3 tuning options.
Available on back-order