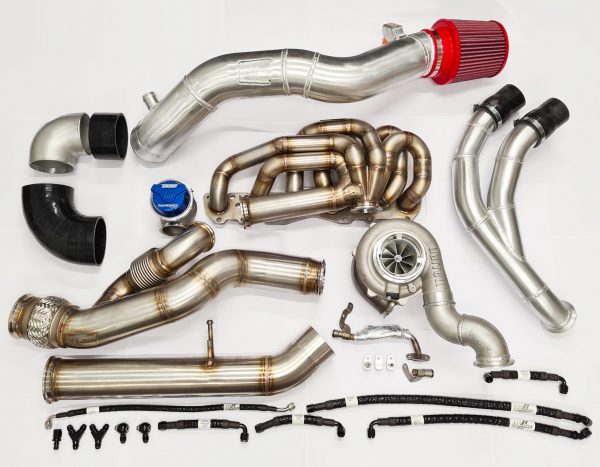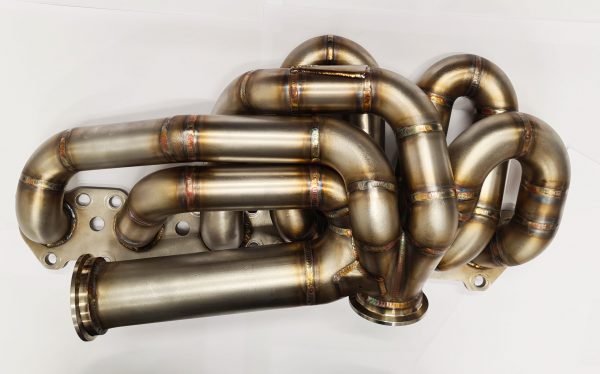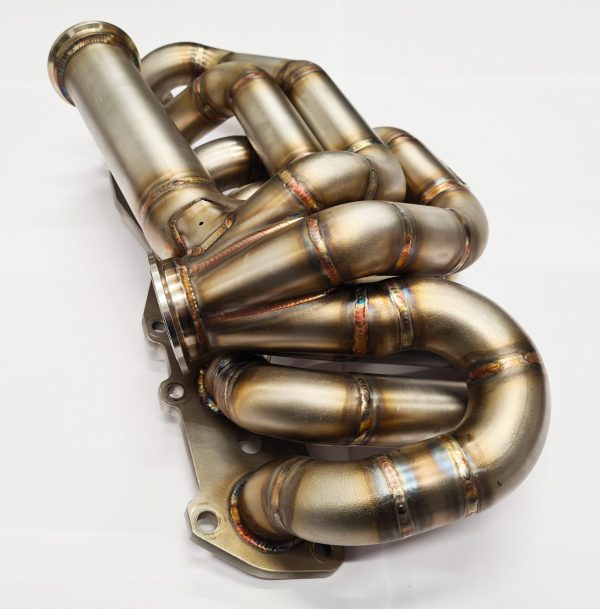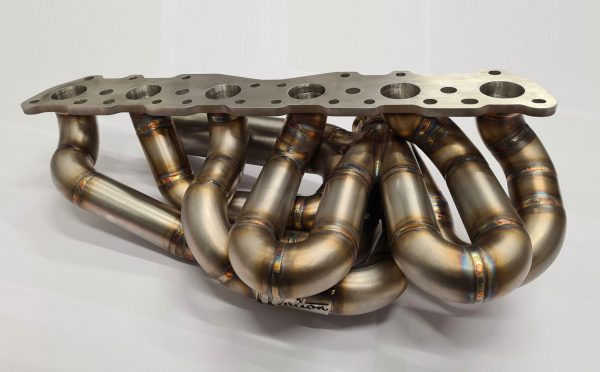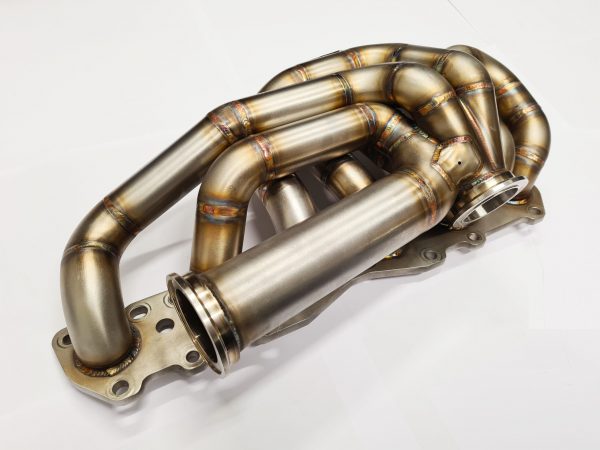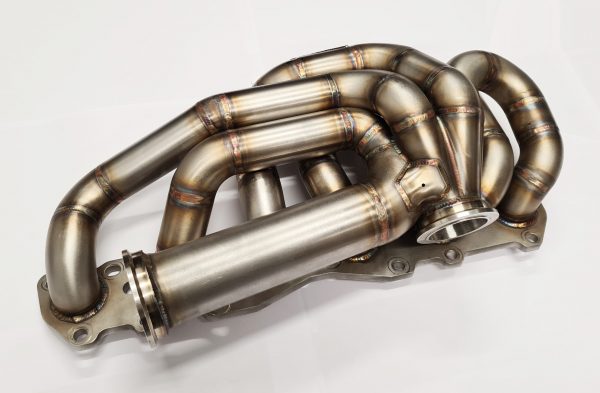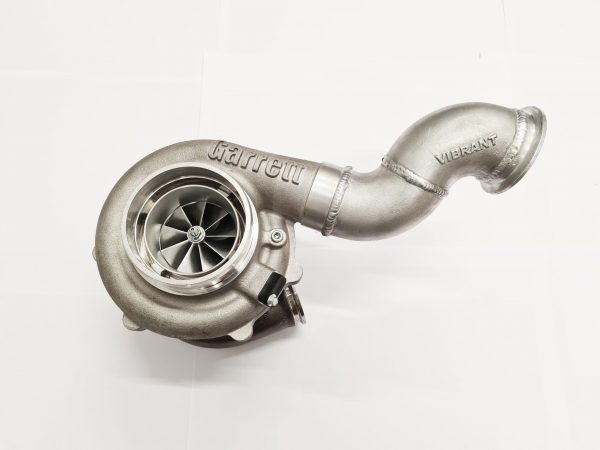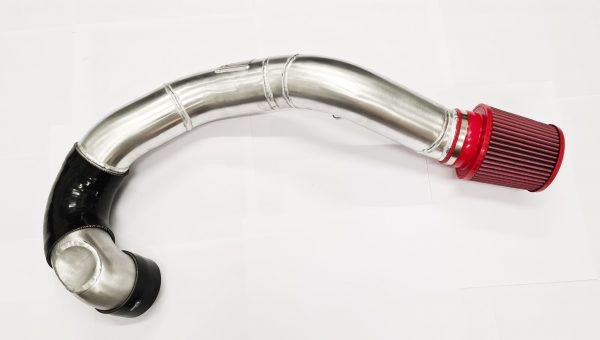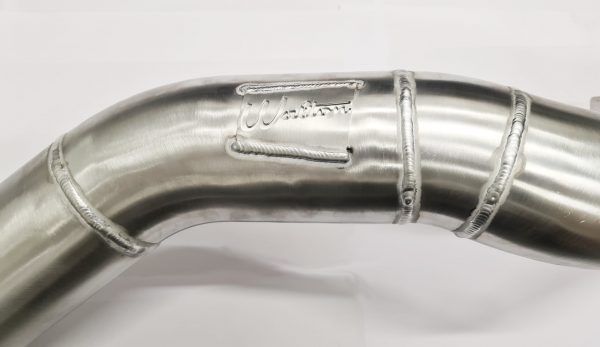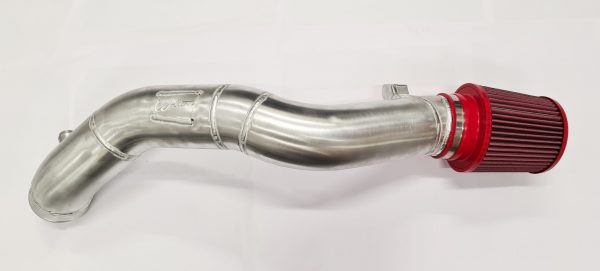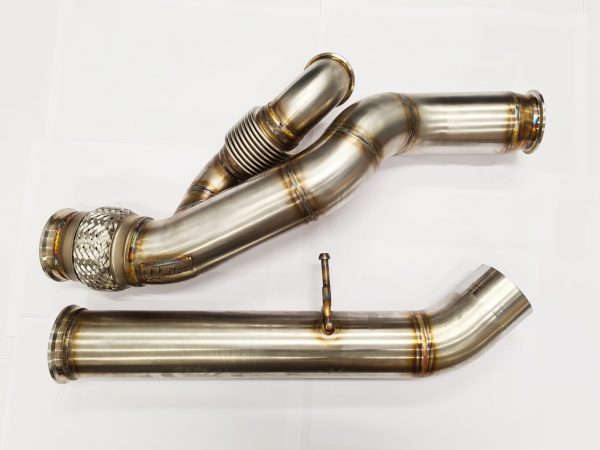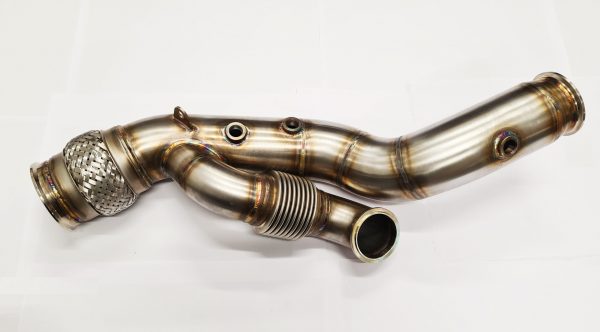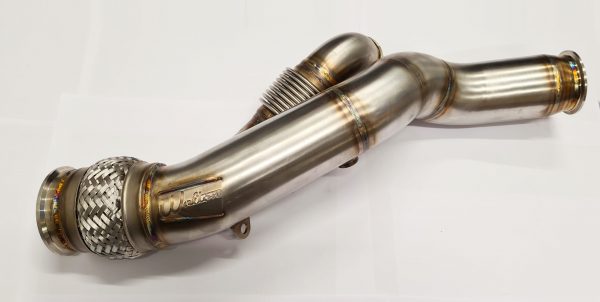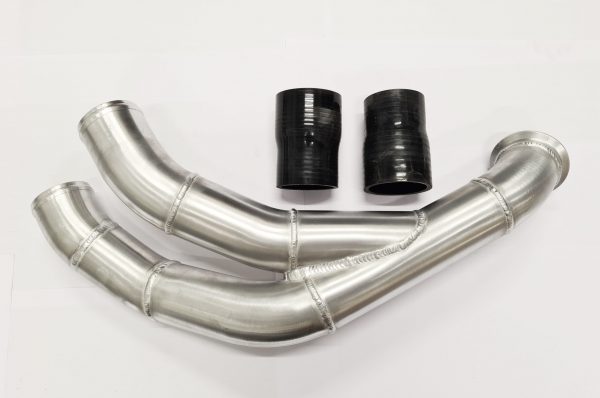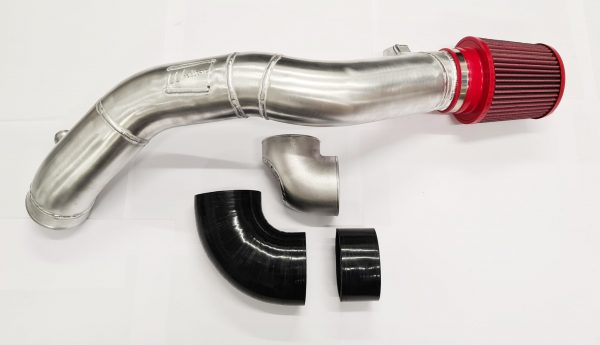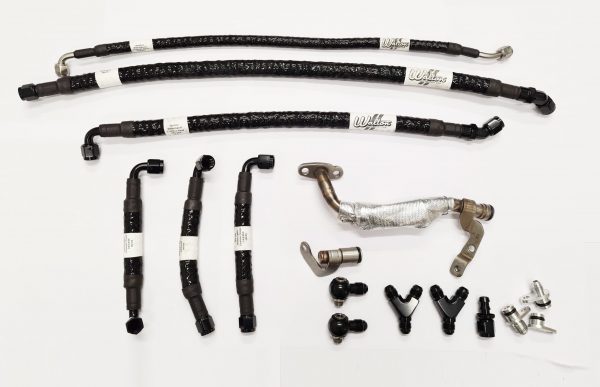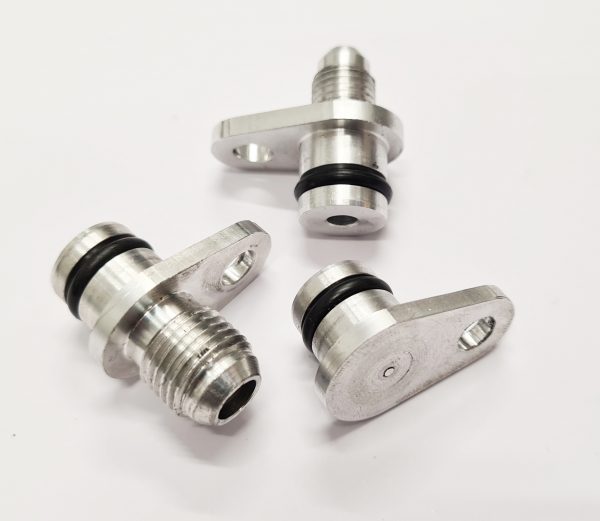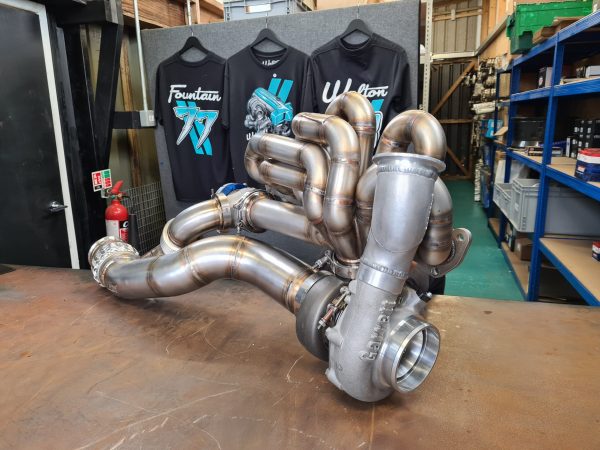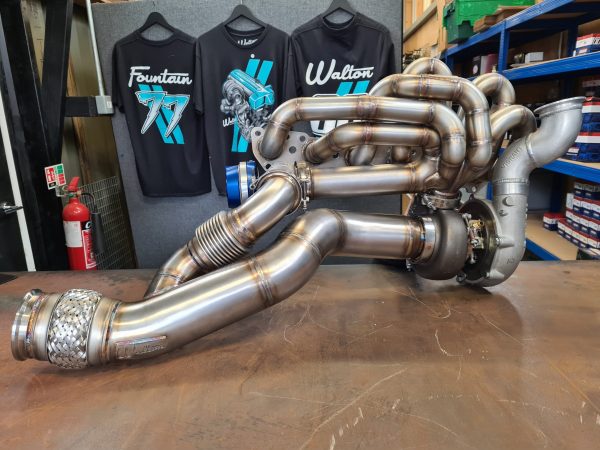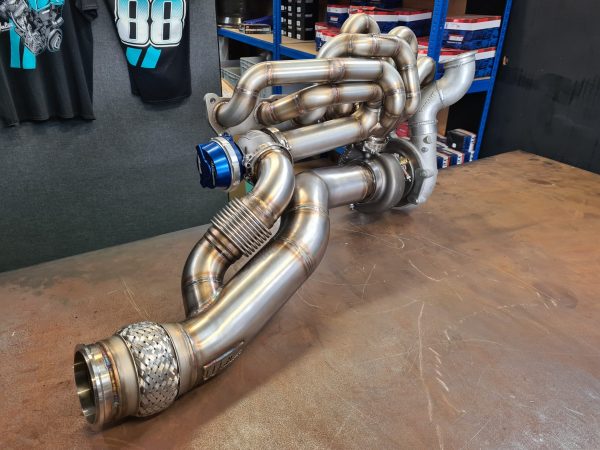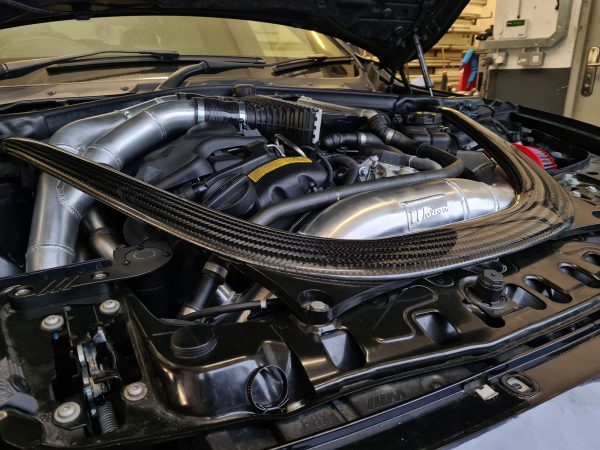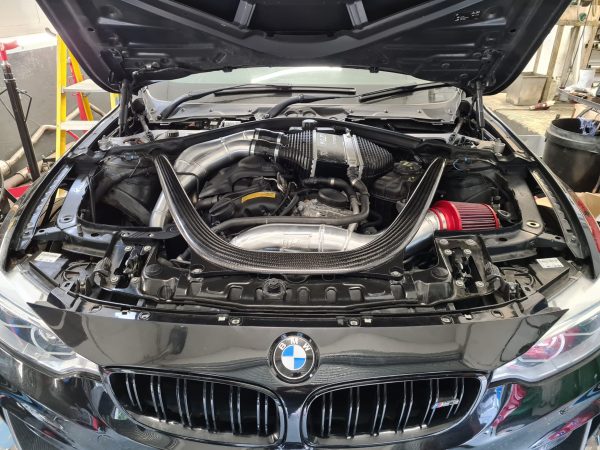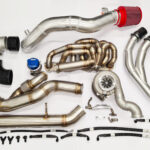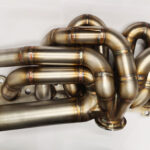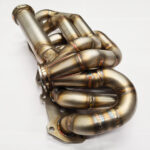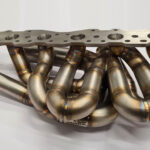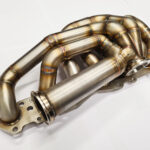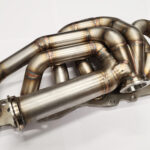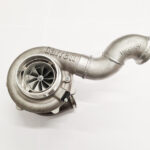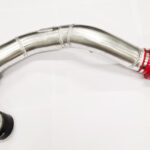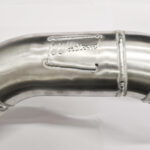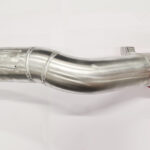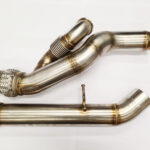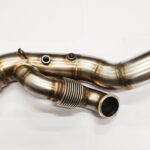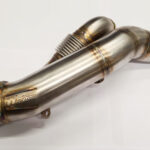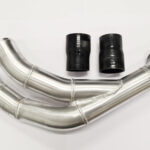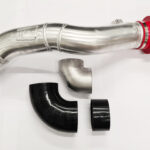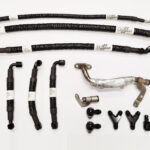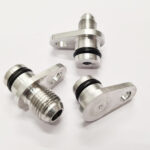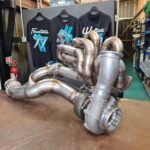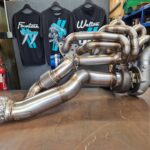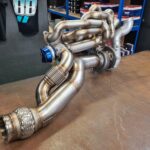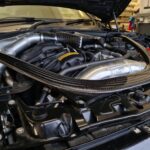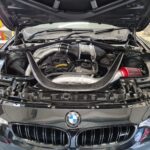 Walton Motorsport S55 Single Turbo Kit (F8X M2C/M3/M4)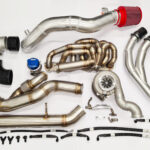 Walton Motorsport S55 Single Turbo Kit (F8X M2C/M3/M4)
£6,901.91 – £7,325.66
£6,901.91 – £7,325.66
Walton Motorsport S55 Single Turbo Kit for F80 M3, F82/F83 M4 and F87 M2 Competition/CS.
The BMW S55 came fitted with a pair of small turbos and though great for response and upgradeable to a point with hybrid turbos, eventually the standard cast manifold design becomes a flow restriction – this restricts power and increases harmful backpressure. This is where Walton Motorsport step in – with years of motorsport turbo manifold design behind them, they have been able to create a super-efficient single turbo setup for use with the advanced Garrett G35-1050 turbocharger. The result is a huge increase in efficiency, power and outright performance up to and over 1000bhp.
Carefully selected 304 stainless steel tube. Working to eliminate the risk of material failure
Fully purge-welded. Subsequently improving gas flow leading to increases in power and lowered response times
Ported merge collector, welded internally and externally. This results in high strength, durability and turbo lifespan
Fully-smoothed head ports designed to optimize gas flow, resulting in an increase of power and lowered response times
Optimized for use with  Turbosmart Gen-V Power Gate 60 Wastegates
Lifetime Warranty against manufacturing faults and defects
We assemble and sell these as full kits, ready to bolt-on. Includes:
Garrett G-Series G35-1050 Supercore Turbo, modified for kit use with 1.01 A/R V-band turbine housing
Walton Motorsport S55 Boost Pipe, with Vibrant Performance V-Band Clamp
Walton Motorsport 304 stainless steel Downpipe, available either as the downpipe only, or with a midpipe to join to a VRSF 3.5″ single midpipe system
Walton Motorsport Air Intake Pipe, with air filter
Walton Motorsport Turbo Plumbing Kit – this includes oil and water hoses for the turbo and wastegate
Turbosmart Gen V Power Gate 60 external wastegate – choose spring and colour in the options
Made to order with a lead time of 2-3 weeks. ECU tuning required. Choose options below.