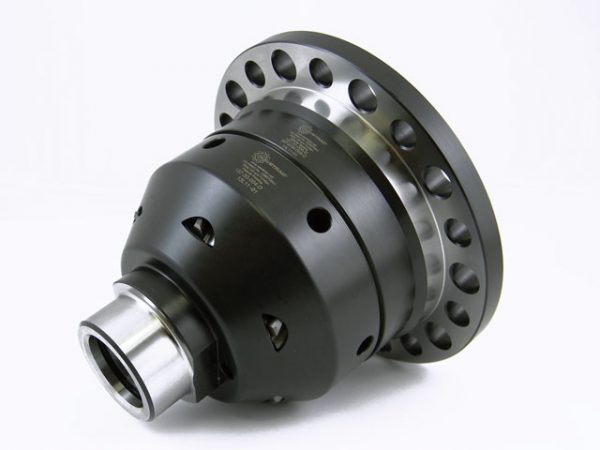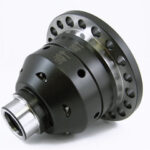 Wavetrac ATB Differential (E36 M3 Evo/E46 M3/E9X M3/E34 M5/E39 M5)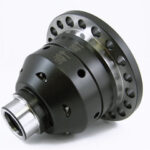 Wavetrac ATB Differential (E36 M3 Evo/E46 M3/E9X M3/E34 M5/E39 M5)
£1,356.00
£1,356.00
Wavetrac ATBs carry a unique technology allowing them to be the perfect solution for power distribution; all of the advantages of an ATB with none of the drawbacks. To learn more, see Wavetrac Explained.
This listing is for a 210mm ('large case') Wavetrac differential suitable for the E36 M3 Evo, E46 M3, E9X M3, E34 M5 and E39 M5. Please note that for E46 M3 and E9X M3 casings, different output flanges are required.
ARP bolts used throughout for superior fastener reliability
9310 steel gears run in billet or forged steel bodies
Designed and manufactured in the USA
*not actual product pictured.