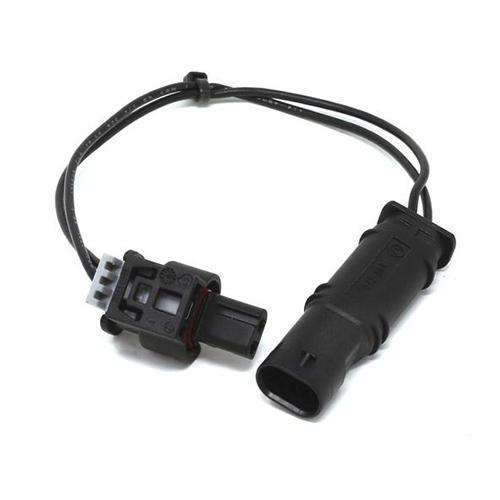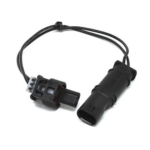 BMS B58TU HPFP Wiring Harness Extension (F2X/F3X M140i/M240i/340i/440i)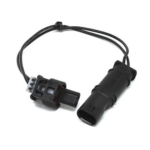 BMS B58TU HPFP Wiring Harness Extension (F2X/F3X M140i/M240i/340i/440i)
£35.00
£35.00
This Burger Motorsports wiring harness extension allows you to fit the high pressure fuel pump from the Z4/Supra (B58TU) engine to the original B58 without any need to cut your existing wiring.
This is 100% plug and play, made using Genuine BMW plugs by Williams Performance.
Fits all Gen 1 B58 engines, including those found in M140i, M240i, 340i, 440i etc.
---
Only logged in customers who have purchased this product may leave a review.