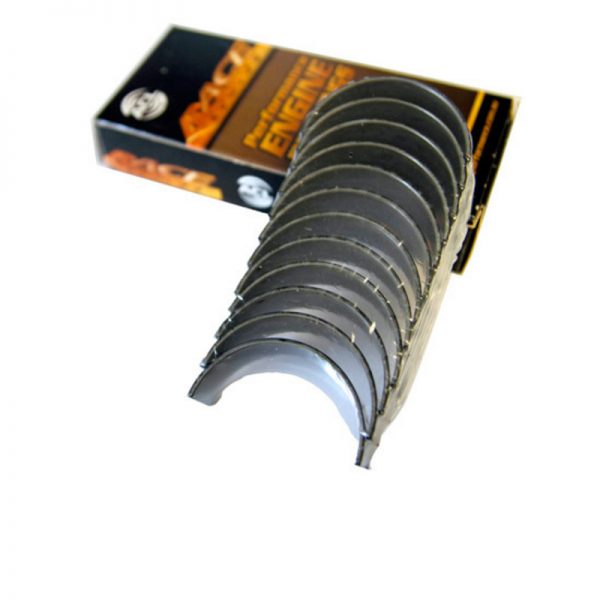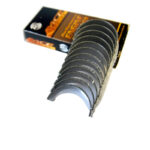 ACL Race Big End Bearings (S85)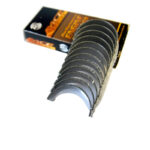 ACL Race Big End Bearings (S85)
£259.20
£259.20
ACL Race Series big end bearings for the S85 V10 engine, as found in the E6X M5/M6. ACL bearings are a vital upgrade that increase the life and strength of your S85.
Choose from OE oil clearance, or HX series for an extra .001″. Combine with ARP Connecting Rod Bolts for the perfect upgrade.
Why not add a bottle of Hack Engineering Engine Assembly Lubricant to protect your new bearings on first start up?
Please note that we cannot take opened packets of bearings or bolts as a return – please double check that you have the right components before opening packages.