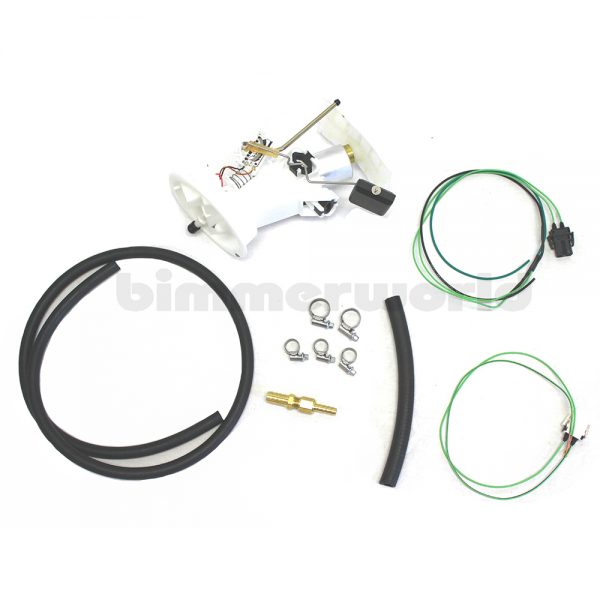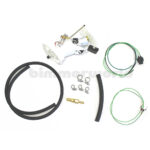 Bimmerworld Fuel Starvation Kit (E46 inc M3)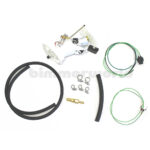 Bimmerworld Fuel Starvation Kit (E46 inc M3)
£289.00
£289.00
With the g-forces experienced on track – especially when using soft compound or slick tyres – BMWs often suffer with fuel starvation on long right hand corners. This can cause engine bogging, loss of power and lean running, and can also upset the mid-corner balance of your car, which can be disastrous on the limit.
The problem is that the E46 tank does not flow well between the two sides – when the fuel sloshes to the passenger side, it makes it difficult for the pump (located on the driver side) to pick up fuel. This means that with anything less than half a tank, fuel starvation can occur.
Bimmerworld's race-proven fuel starvation kit eliminates the problem and allows you to run the car problem-free right down until you're almost out of fuel – essential for minimum weight and maximum reliability. Kit includes supplementary fuel pump and sender unit for passenger side, lines, fittings and instructions.
Fits all petrol E46 models including M3.