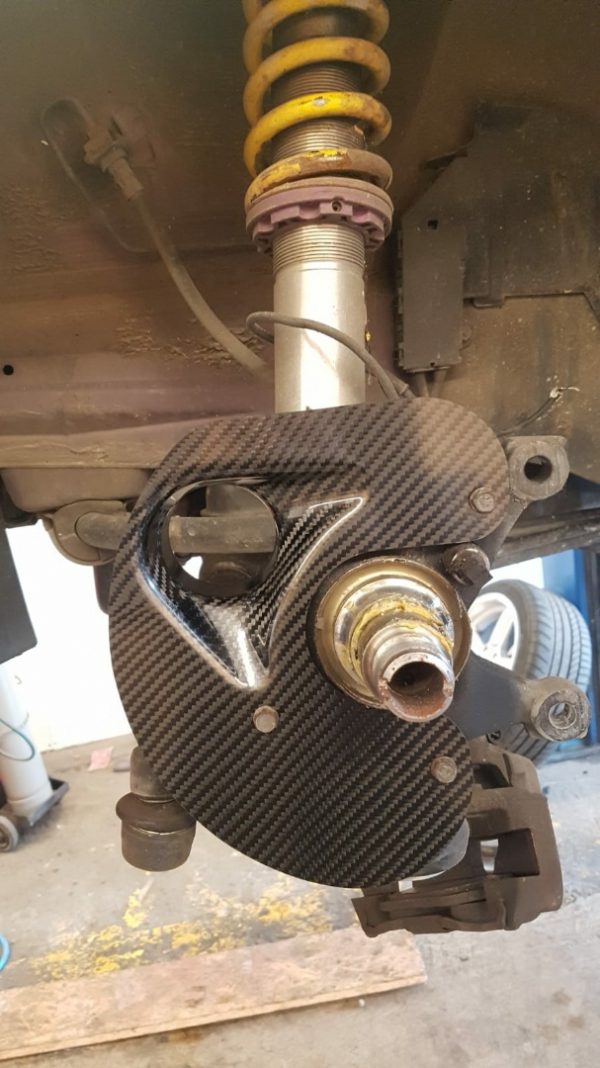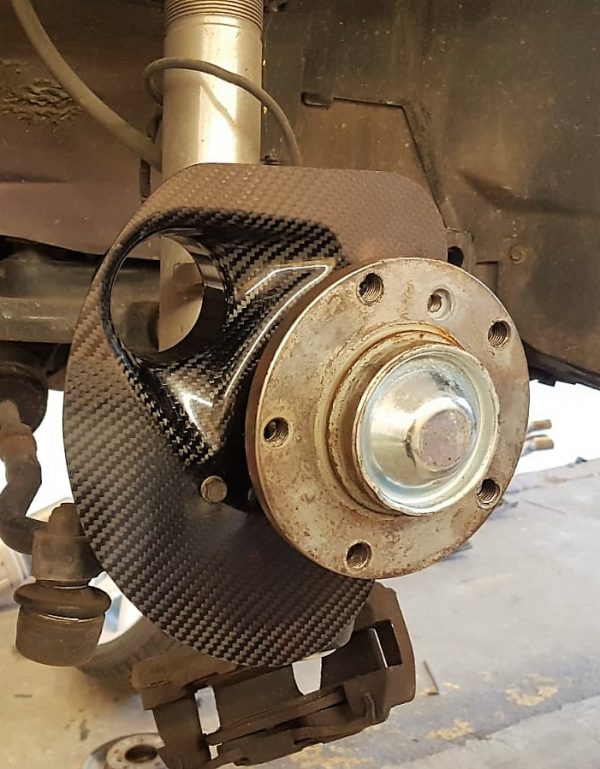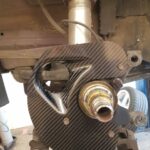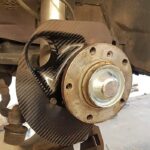 Burkhart Engineering Carbon Fibre Brake Backing Plates (E36 inc M3)
Burkhart Engineering Carbon Fibre Brake Backing Plates (E36 inc M3)
£249.00
£249.00
Burkhart Engineering Carbon Fibre E36 & E36 M3 Brake Cooling Backing Plates allow airflow to be plumbed straight to the brake disc/rotor.
Forcing cool air through the rotors is the ideal way to eliminate heat build up, which leads to brake fade and premature wear.
Made in Germany from lightweight carbon fibre, these backing plates bolt on to the original mounting points (replacing the original dust shield) and include hardware. These will fit with all brake discs, including OEM and big brake kits. Duct size 60mm.
Priced per pair.