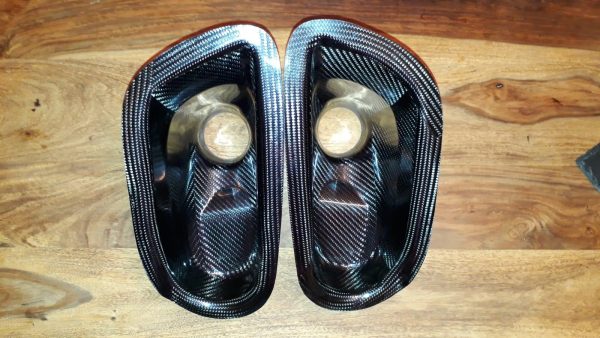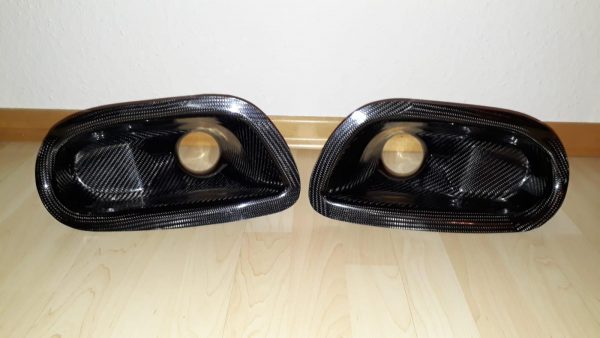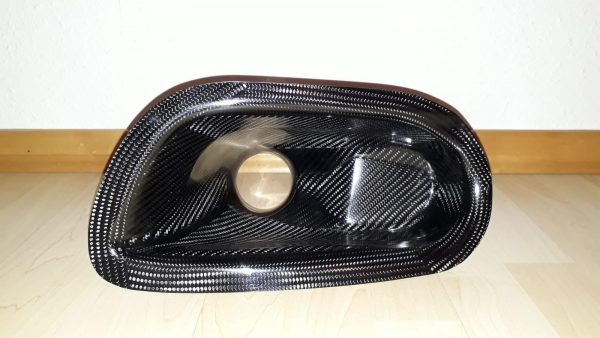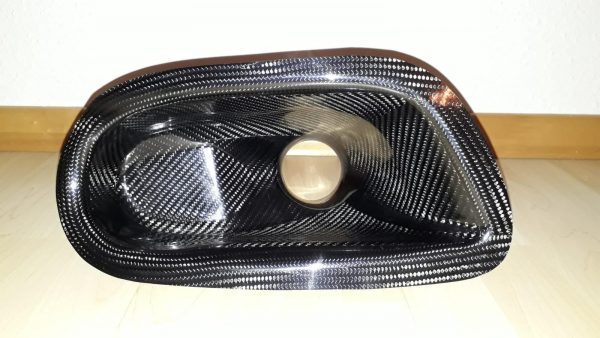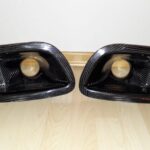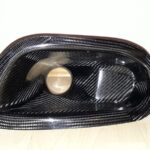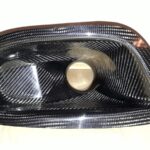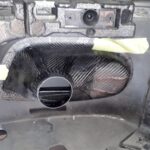 Burkhart Engineering Carbon Fibre Brake Duct Intakes (E46 M3)
Burkhart Engineering Carbon Fibre Brake Duct Intakes (E46 M3)
£299.00
£299.00
Burkhart Engineering carbon fibre E46 M3 brake cooling intakes allow brake ducting to be fed right from the front bumper.
Eliminating the front foglights, these ducting pieces either bond or rivet into place and are extremely lightweight (less than 360g/pair). These are perfect in combination with Burkhart Engineering Carbon Fibre Brake Backing Plates.
Made in Germany from carbon fibre,  duct size 65mm. Priced per pair, approx 2 week lead time when not in stock.