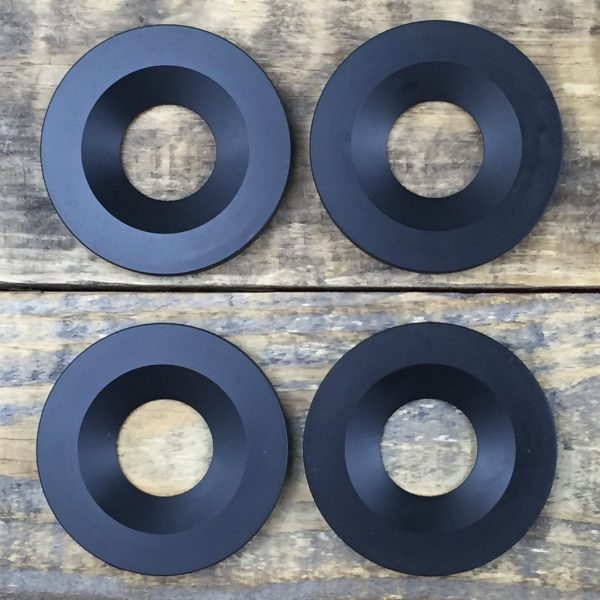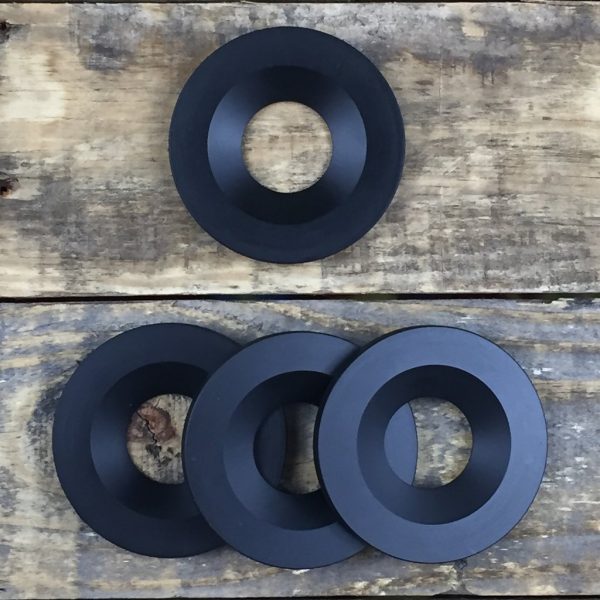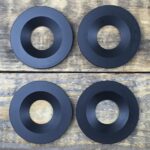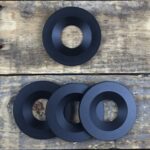 Condor Speed Shop RTAB Limiter Kit (E36/E46 inc M3)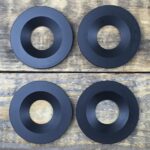 Condor Speed Shop RTAB Limiter Kit (E36/E46 inc M3)
£49.00
£49.00
Condor Speed Shop Rear Trailing Arm Bush Limiter Kit for the E36 and E46 chassis, including M3.
These rear trailing arm limiters are for those of you who do not want to sacrifice ride quality, but still want increased performance over the stock bushings. Condor's limiters are a quick solution to improve the handling of your E36 or E46 at an affordable price. The reinforcement shims will limit rear toe suspension changes in your rear trailing arm bushings. This upgrade for your OEM rubber bushings will increase the stiffness without increasing noise or vibration. Condor limiters will reduce bushing deflection, improve handling and dramatically increase the life of your rubber bushings.
Priced per car set. Also fits E85/E86 Z4 (inc M) and E46 Compact models. They do not fit Z3 or E36 Compact.