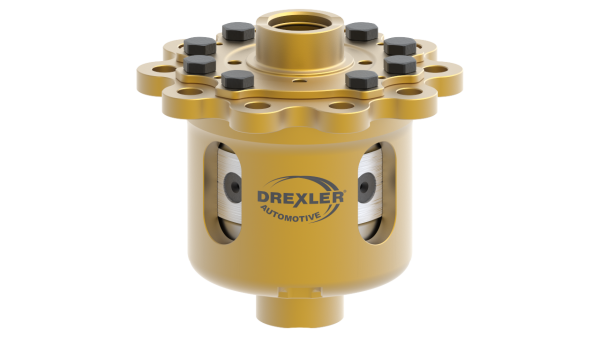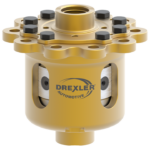 Drexler Limited Slip Differential (210mm for E36 M3 Evo, E46 M3, E9X M3)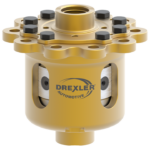 Drexler Limited Slip Differential (210mm for E36 M3 Evo, E46 M3, E9X M3)
£0.00
£0.00
Drexler mechanical limited slip differentials offer maximum traction and cornering performance for your M car. These differentials are custom-built to your specifications with numerous ramp angles available.
The main specification difference is between Drexler differentials with and without static pre-load. Pre-load maximises track performance but is less suited to road driving. Differential includes Drexler output flanges.
Due to the fully customisable nature of these differentials, you will be contacted after ordering to discuss specifications. Lead time approx 3 weeks. Fits 210mm differential units including E36 M3 Evo, E46 M3, E9X M3, E39 M5 and more.
Price on application.
Additional information
| | |
| --- | --- |
| Preload | Without preload, With preload |