Sale!
Hack Engineering Chargecooler Radiator (F8X M2C/M3/M4)
£745.00
Hack Engineering Chargecooler Radiator for S55-engined BMWs including the F87 M2 Competition/CS, F80 M3 and F82/F83 M4.
When tuning the S55 engine, increased boost pressures mean increased heat. In turn this heat not only increases intake air temperatures (IATs), but also increases heat soak in the engine bay resulting in further temperature-related issues. This heat reduces charge air density and can also cause the ECU to pull back ignition timing – both of these elements severely restrict engine power.
Our chargecooler radiator is the answer to these charge air temperature drawbacks. Made from all-aluminium, TIG-welded and black powdercoated for a durable finish – not only is the core more efficient to significantly improve charge air cooling, but the cooler's capacity is increased to nearly double that of the original item. It also features a rock guard to stop premature failure to puncturing, as is sometimes seen with the stock part. Direct swap for the original part using all OE-style connectors – a must-fit for all tuned S55s!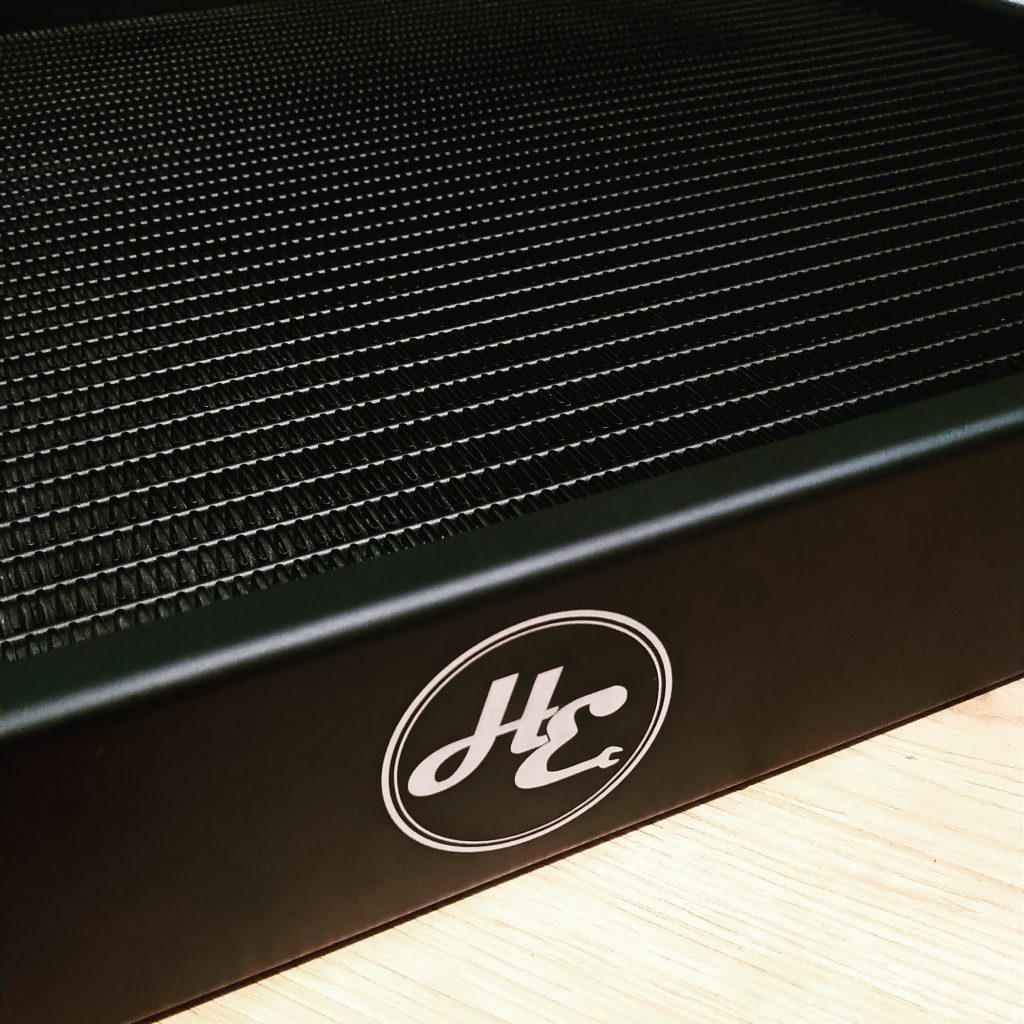 3 in stock (can be backordered)