Hack Engineering Two-Piece Front Brake Discs, by EBC (F8X M2/M2C/M3/M4)
£898.80
Hack Engineering floating front brake discs for F87 M2/M2 Competition, F80 M3 and F82/F83 M4. Direct replacement for BMW part numbers 3412284809 (left) and 344112284810 (right).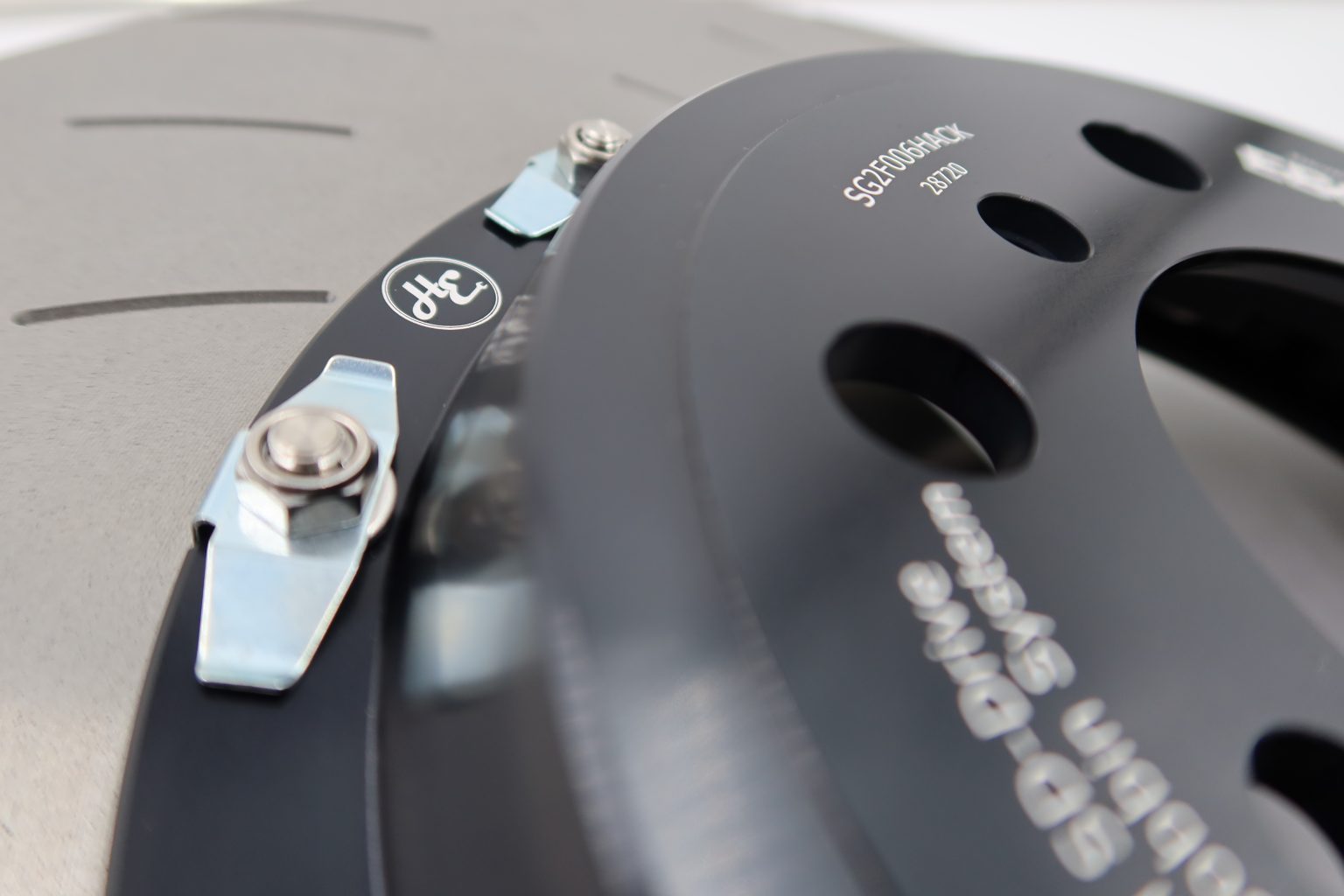 These two-piece rotors offer a huge braking upgrade for all fast road and track F8Xs. By using a high-carbon, high-copper G3500 rotor alloy, friction is optimised while the two-piece design reduces weight and improves cooling. EBC's patented billet stainless steel SD-Drive bobbins with anti-rattle springs remove the compromise often associated with two-piece rotors, allowing the use of a hard-anodised billet alloy bell. This bell is of course laser-etched with the Hack Engineering logo and can be re-used, meaning that only the outer rotor needs to be replaced in future.
Priced per pair. Designed, tested and manufactured in the UK.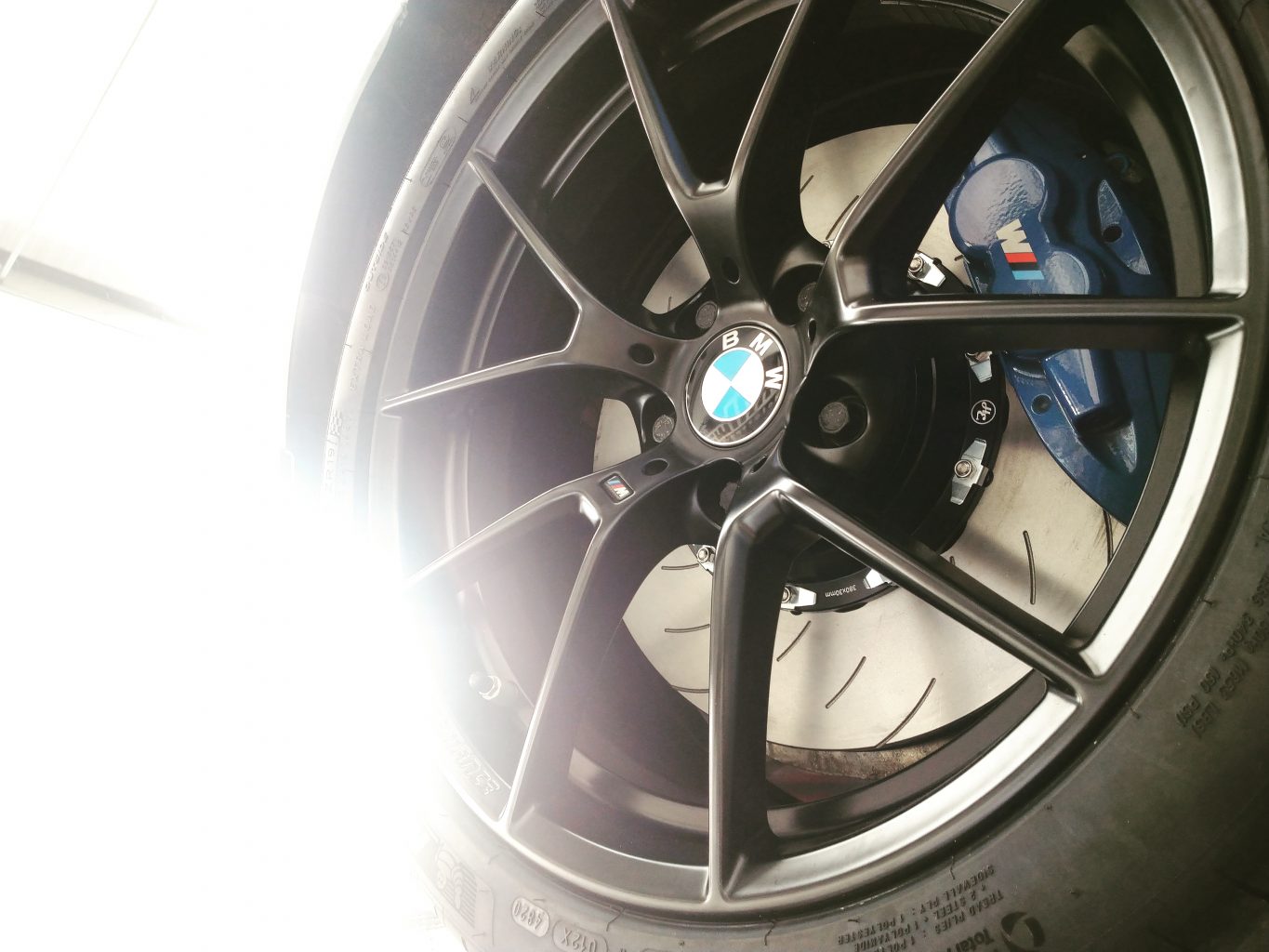 Available on back-order