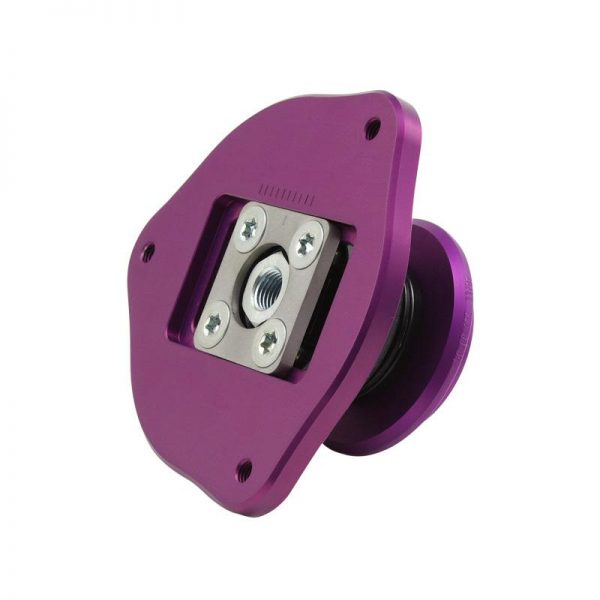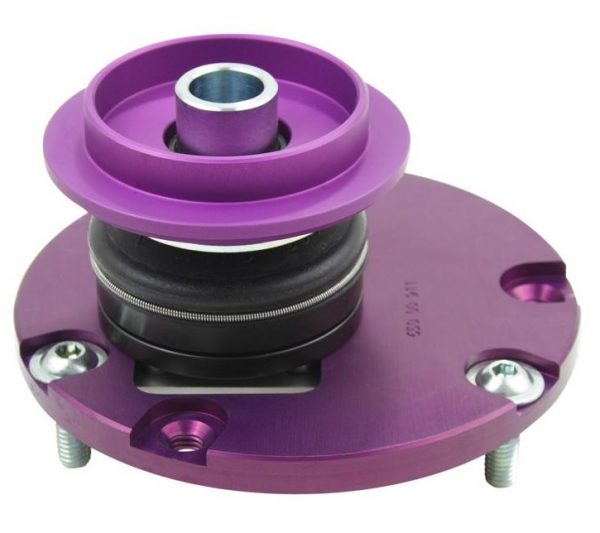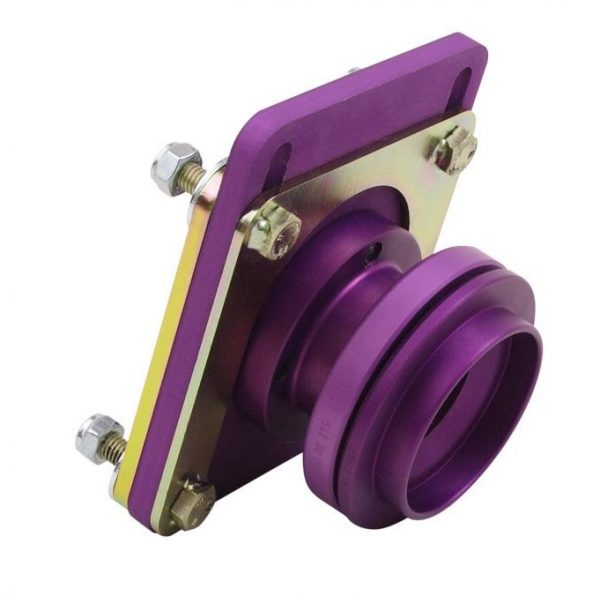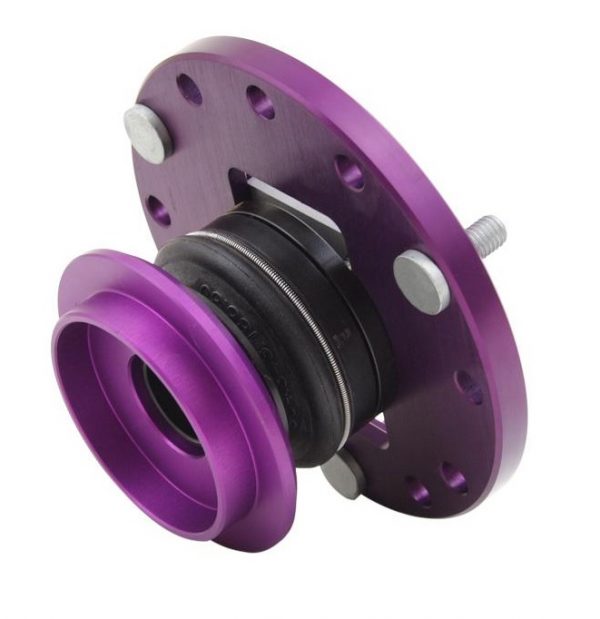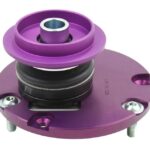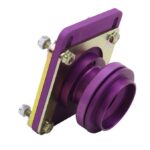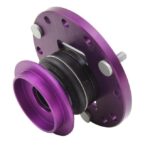 KW Clubsport Adjustable Topmounts (E46 M3)
KW Clubsport Adjustable Topmounts (E46 M3)
£442.00
£442.00
KW Clubsport aluminium unibal top mounts have been tranfered from motorsports to the street.
Adjustable top mounts made from high tensile aluminium alloy for our KW Clubsport kits, or for Variant coilovers with Clubsport spring upgrades.
Designed for the toughest race track in the world: the Nürburgring Nordschleife
A special KW sealing system avoids an intrusion of dirt and water into the free of play and preloaded unibal bearings. Furthermore axial bearings allow rotation of springs at McPherson struts.
– Scaled camber adjustment
– Sealed and preloaded spherical bearing
– Axial bearings allow rotation of springs in McPherston struts
– Made of tool steel (100Cr6): 58 to 64 HRC – hard chrome plated
– PTFE surface inlay, stainless steel outer ring (X20Cr13)