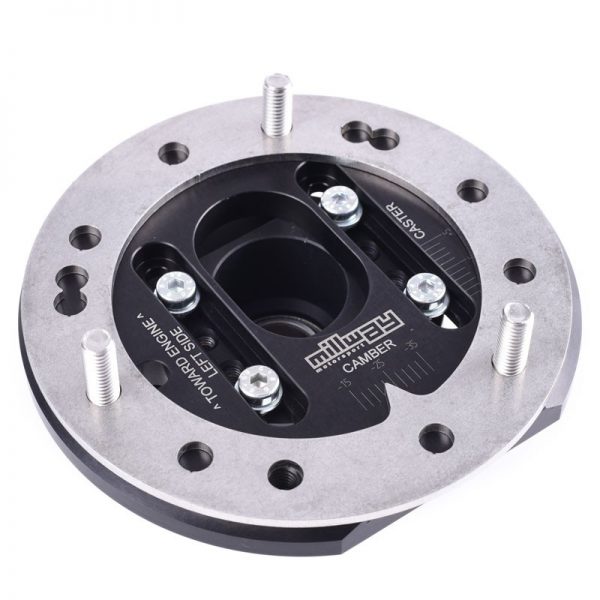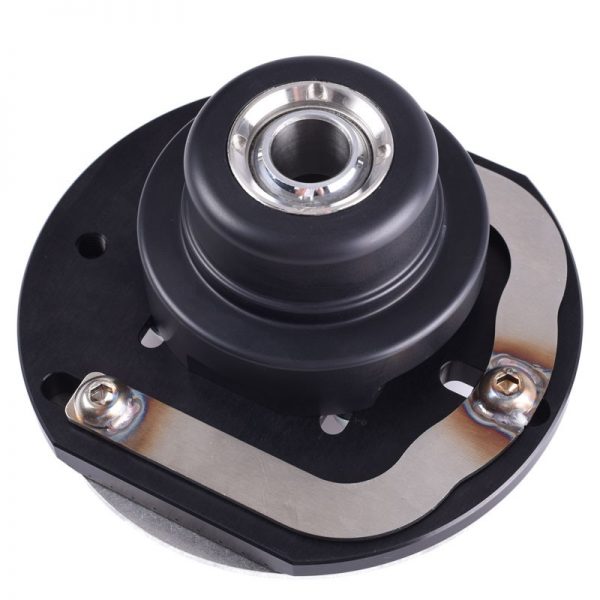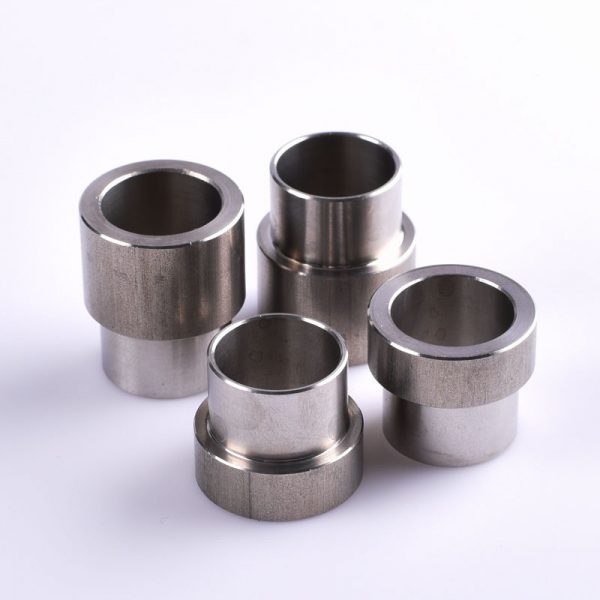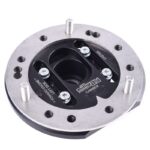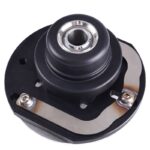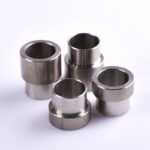 Millway Motorsport Adjustable Camber Plates (E46 M3)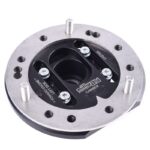 Millway Motorsport Adjustable Camber Plates (E46 M3)
£445.00
£445.00
Millway Motorsport adjustable front topmounts for E46 M3. Unlike other products on the market, these topmounts fit both standard-type suspension (including lowering springs) and coilover suspension.
They also keep the OEM height and will keep the same suspension travel and droop as original topmounts. High quality uniballs are incorporated with threaded stopping ring, and machined sleeves for 16mm damper rods. 11mm ride height drop possible through configuration of these sleeves.
Camber and caster adjustable. Machined in high quality black anodised aluminium with stainless steel hardware. Up to -4 degrees camber on standard suspension, more with lowered setups.
Priced per pair.