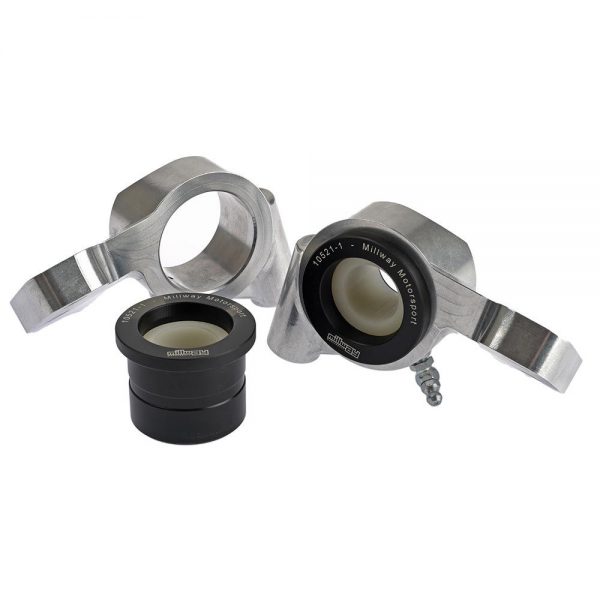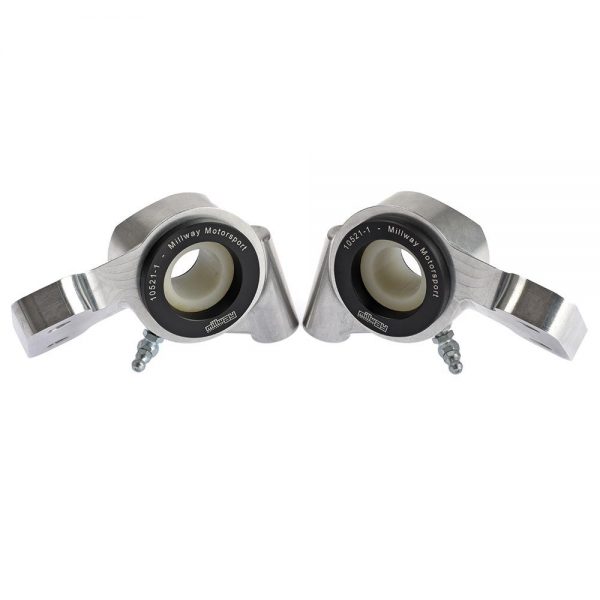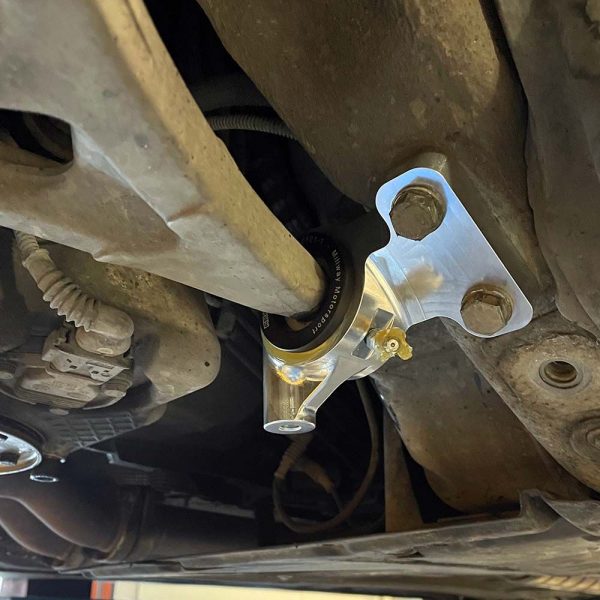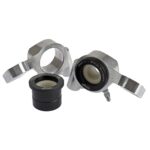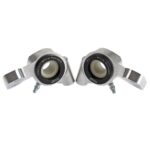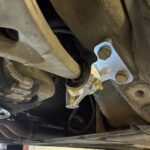 Millway Motorsport Billet Offset Front Control Arm Bushings (E46 M3)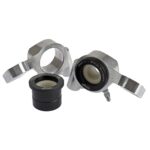 Millway Motorsport Billet Offset Front Control Arm Bushings (E46 M3)
£309.00
£309.00
Millway Motorsport Billet Offset Front Control Arm Bushes for BMW E46 M3.
These feature a billet aluminium carrier with delrin and polyurethane centre bushings, with grease nipple function for minimum wear and easy serviceability. No modification to the control arm is needed. The offset geometry provides addtional caster, with the entire assembly resulting in increased stability, especially under braking.
These also give more clearance for exhaust manifolds on both sides – perfect for S54 turbo builds, or for S65/S85 swaps.
Priced per pair. Control arm not included.