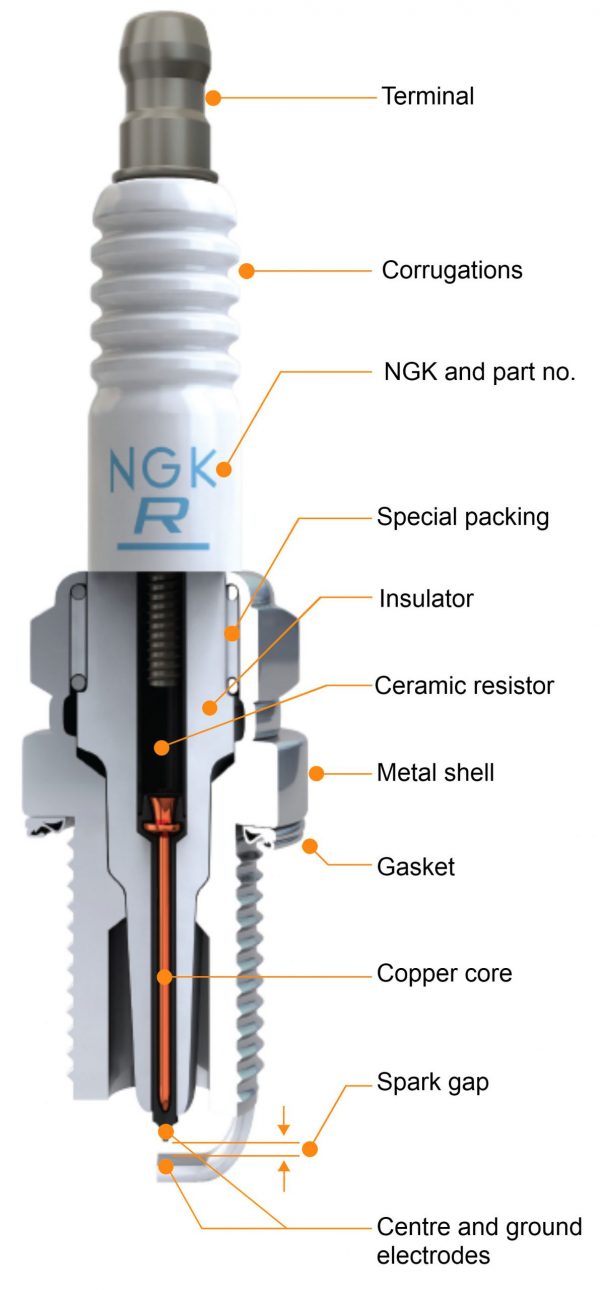 NGK Platinum DCPR8EKP Spark Plug (S54)
NGK Platinum DCPR8EKP Spark Plug (S54)
£18.94
£18.94
NGK Platinum DCPR8EKP spark plug for E46 M3, late Z3 M and Z4 M vehicles using the S54 straight-six. Six required per vehicle.
The S54 engine is sensitive to spark plug choice – DO NOT fit anything but the BMW-specified NGK Iridium plug as sold here.
Additional information
Reviews (0)
---
Only logged in customers who have purchased this product may leave a review.