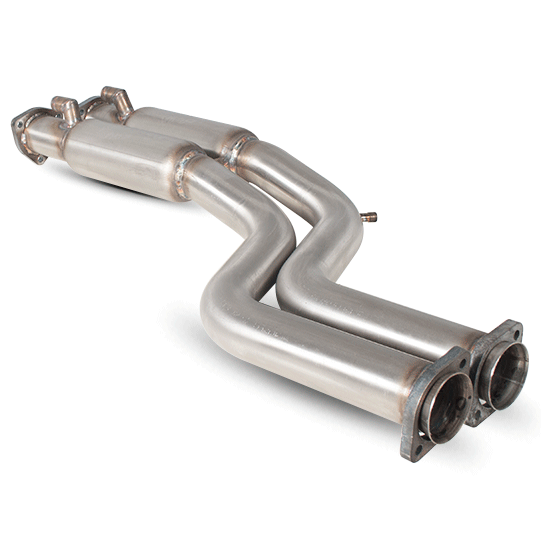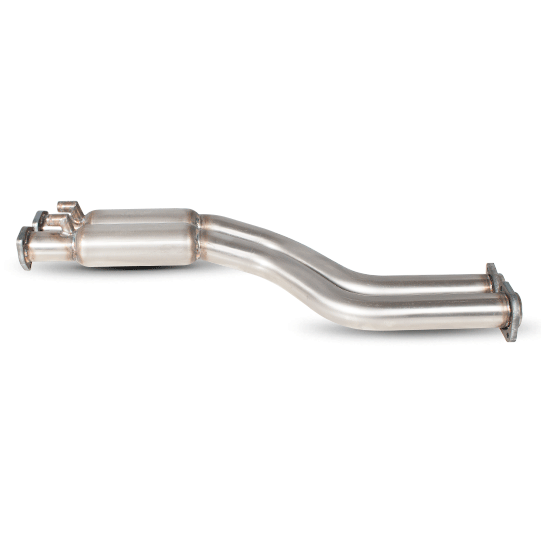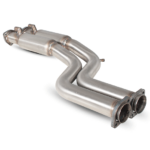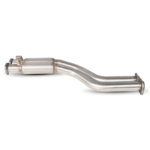 Scorpion Exhausts De-Cat Pipes (E46 M3)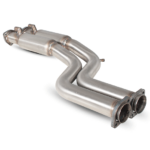 Scorpion Exhausts De-Cat Pipes (E46 M3)
£307.96
£307.96
As the official technical partner to the Airwaves BMW BTCC team, Scorpion knows exactly how to extract the best performance from high performance BMW engines.
These Scorpion E46 M3 de-cat pipes optimise exhaust flow by replacing the restrictive factory catalytic converters, and also add to the aural experience. Please note that as they replace the catalytic converters, these can result in MOT and emissions issues, and mapping to suit will be required to correct fuelling and avoid EML light.
These pipes bolt directly to the OEM system and use factory mounting locations. Combine with Scorpion Cat-Back System for a full manifold-back system.
Includes:
Left-hand cat replacement pipe
Right-hand cat replacement pipe
Fitting kit
Free shipping.