Koflach Engine Developments Ltd is a sister company of Hack Engineering, with the sole aim of developing parts for building the finest BMW fast road, track and race engines.
See KED products here.
KED Build #001 (S54B33)
KED Build #002 (S54B33) – coming soon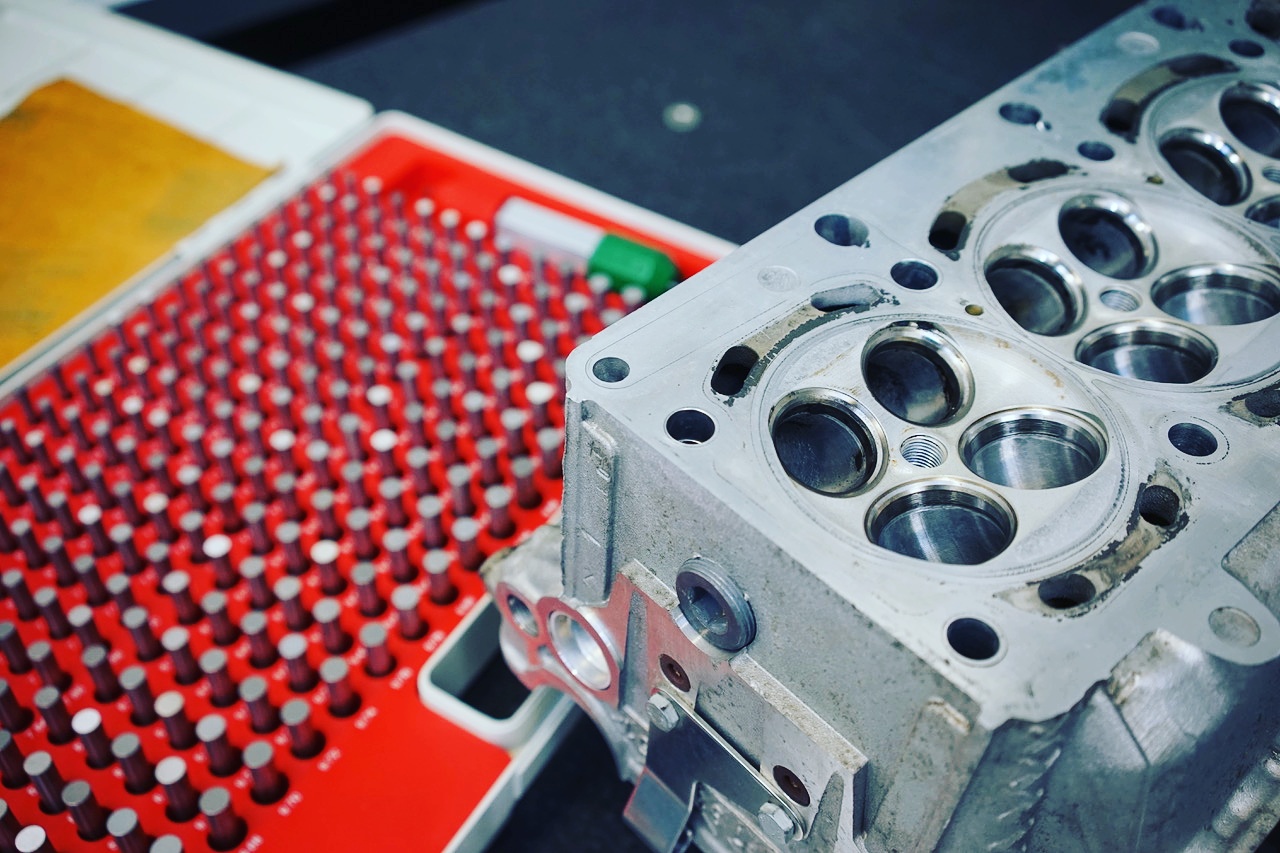 For retail enquiries please contact Hack Engineering. Trade/wholesale enquiries welcomed at ked@hackengineering.co.uk.
Company number: 10541001
VAT Number: 266765264