Koflach Engine Developments Ltd (KED) is a sister company of Hack Engineering, with the sole aim of producing cost-effective parts with market-leading engineering for high performance BMW applications. With years of experience across the automotive manufacturing and motorsport sectors, our in-house design knowledge covers a vast array of production methods and types, with wide-ranging material and process knowledge.
By working closely with Hack Engineering, we have our fingers on the pulse of what the aftermarket BMW market needs, where gaps are and where existing products are failing to meet customer demands. We're very much focused on quality over quantity, carefully selecting markets to enter where a true benefit can be offered.
All of this means we're in the best possible position to develop innovative and reliable products for a cost effective price. Beyond traditional  manufacturing techniques, KED are constantly developing in-house rapid prototyping facilities. Current FDM printing capabilities include working with materials all the way from PLA to carbon-filled Nylon, allowing for  fully-functioning and durable parts to be manufactured directly from RP materials. All parts are designed, tested and manufactured in the UK.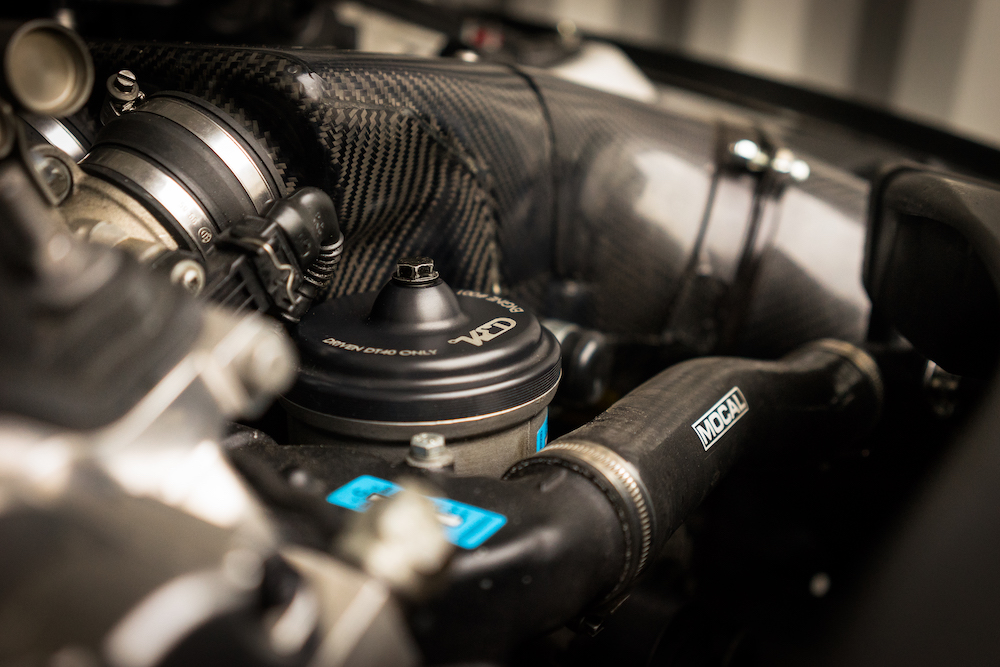 For retail enquiries please contact Hack Engineering. Trade/wholesale enquiries welcomed at ked@hackengineering.co.uk.
Company number: 10541001
VAT Number: 266765264