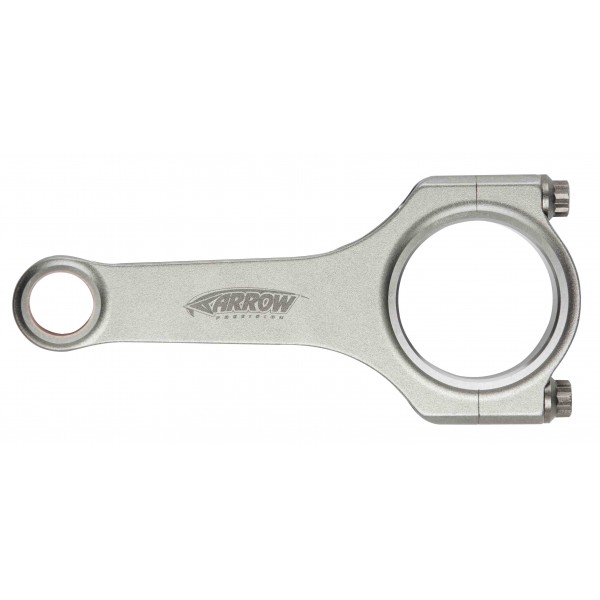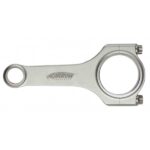 Arrow Connecting Rods (M50/M52/M54)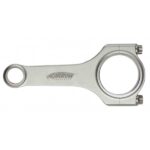 Arrow Connecting Rods (M50/M52/M54)
£1,961.20
£1,961.20
Arrow Precision connecting rod set for the BMW M50, M52 and M54 engines.
Arrow rods are often regarded as the best on the planet. Made from forged steel, fully machined and balanced to within a gram, there is simply nothing better for your engine. Uniform machine peened, magnaflux-tested. Price is for set of six with ARP hardware.
Available in either 140mm or 145mm length.
DATA
Big End Diameter: 48.006
G/Pin Diameter: 22.000
Between Centres: 140/145
Big End Width: 21.865
Small End Width: 21.865
Bolt Size: 3/8 UNF
Quantity In Set: 6