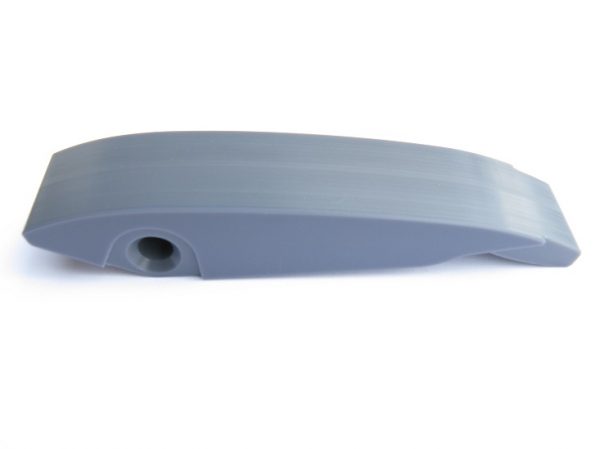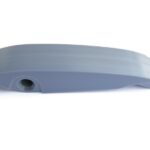 Beisan S54 Exhaust Upper Chain Guide (BS026)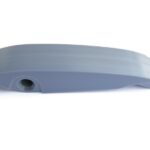 Beisan S54 Exhaust Upper Chain Guide (BS026)
£96.00
£96.00
Broken S54 upper chain guides are something we have documented often during Vanos rebuild procedures. BMW have updated the part and it is hardier than original S54 guides, but Beisan Systems have gone one step further.
The Beisan guide, product code BS026, replicates the shape of the original BMW guide but is produced from solid nylon for reduced wear.
Based on Beisan's testing, the BMW guide lasts approximately 80k miles, whereas the Beisan guide will last ~250k miles. On top of this, the BMW guide inflicts damage on the adjoining lower guide through uneven loading. This is not a problem with BS026.
A must-fit with any S54 Vanos overhaul or engine build!
Additional information
Reviews (0)
---
Only logged in customers who have purchased this product may leave a review.