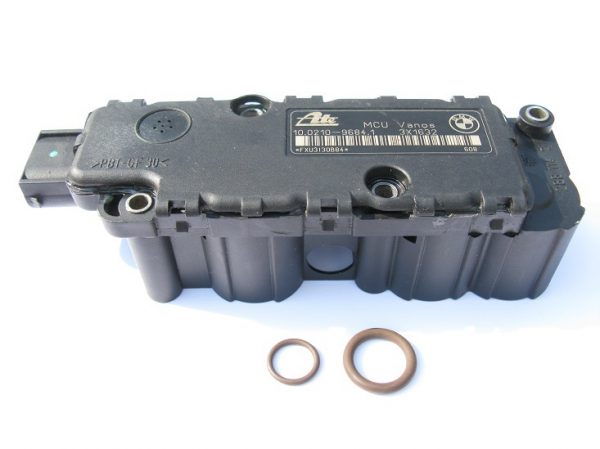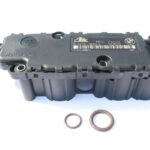 Beisan S54 Rebuilt Vanos Solenoid Coil Pack (BS023)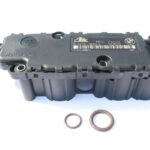 Beisan S54 Rebuilt Vanos Solenoid Coil Pack (BS023)
£500.00
£500.00
The OEM S54 Solenoid Coil pack is known for failure due to the solder joints inside breaking as a result of the vibration from the engine, among other failures.
These rebuilt coil packs by Beisan feature a number of improvements.
Information and replacement procedure can be seen here.
Price is £500, £300 of which is refunded upon receipt of your original coil pack. Installation requires part BS024, available seperately. When returning your core unit, include your name and order number – NO DETAILS, NO REFUND.
---
Only logged in customers who have purchased this product may leave a review.