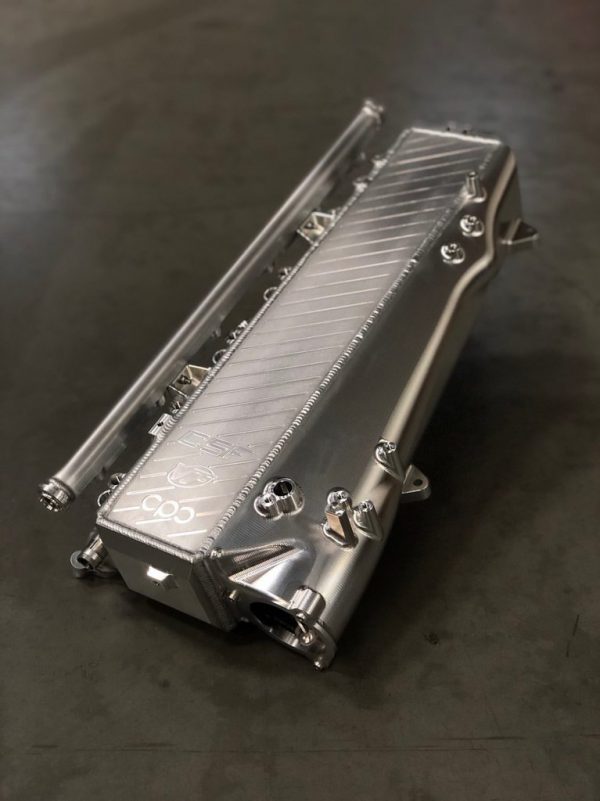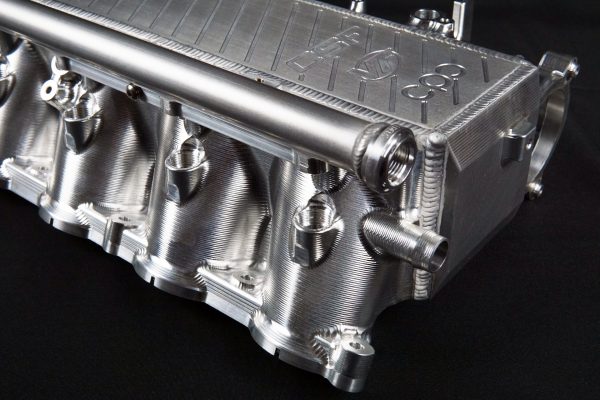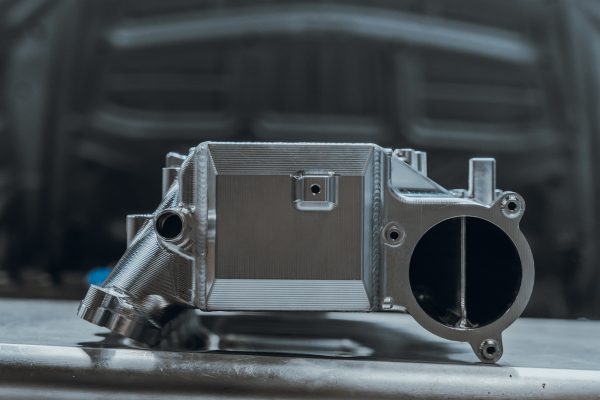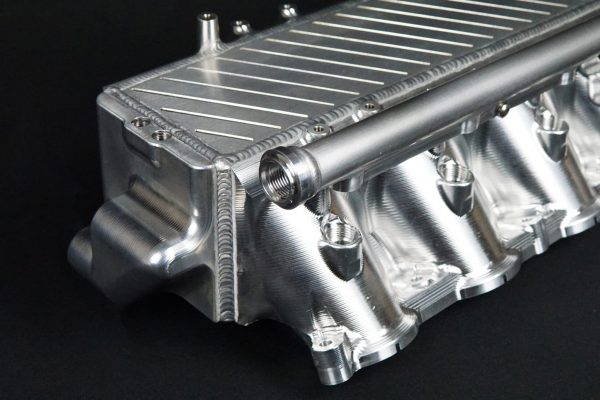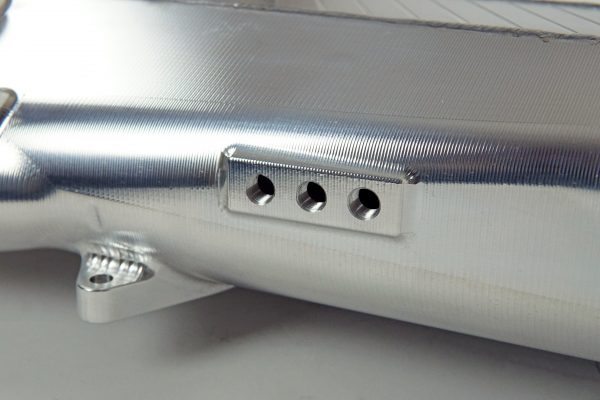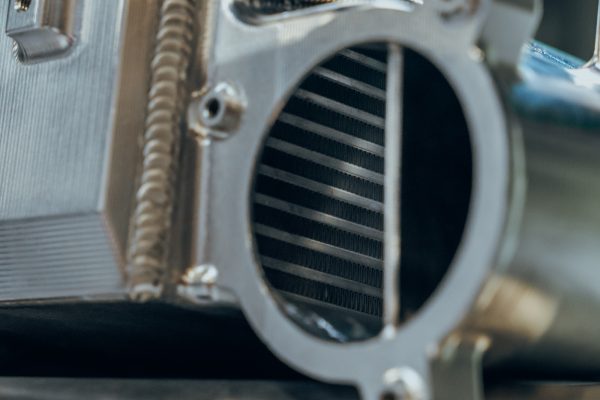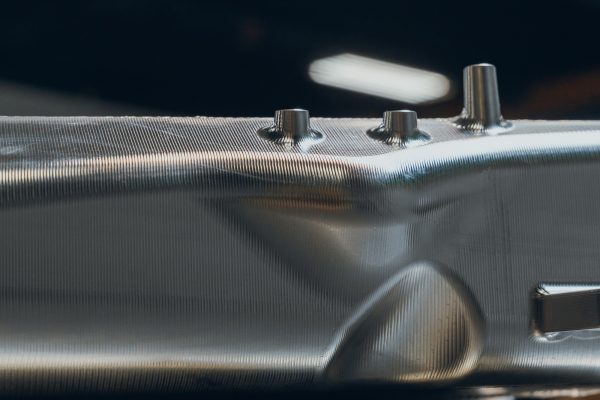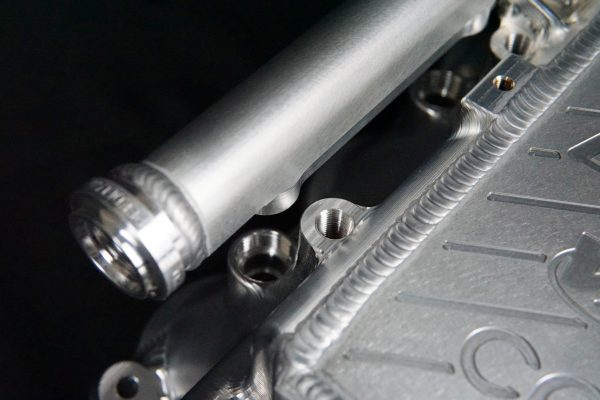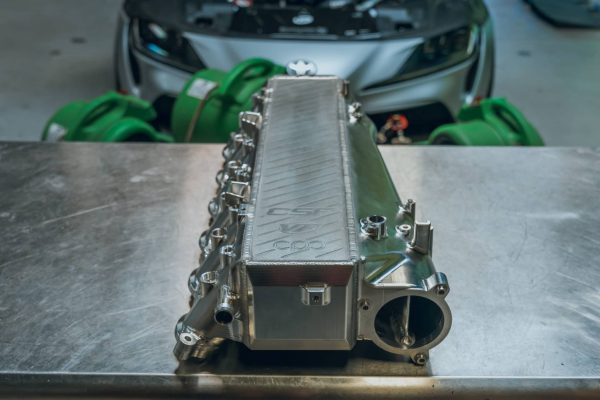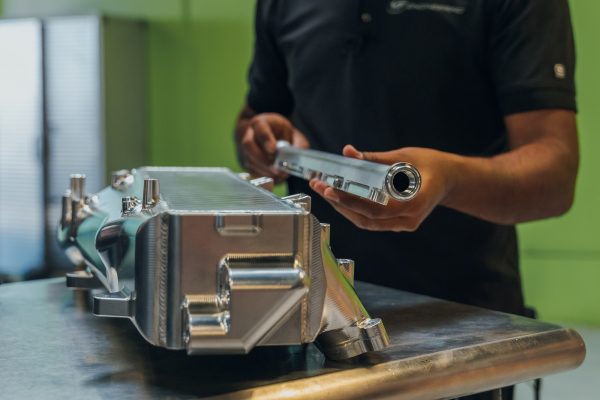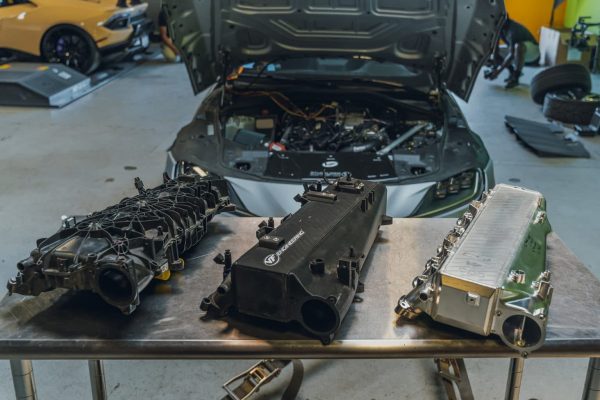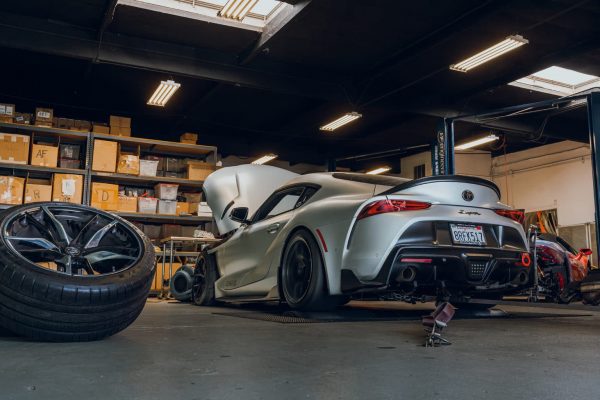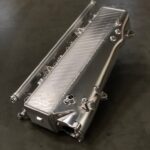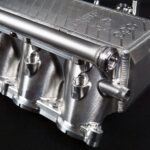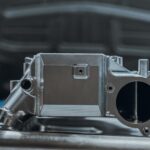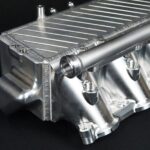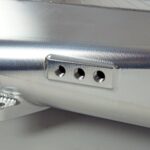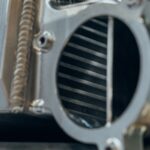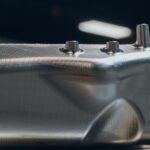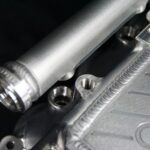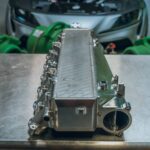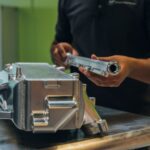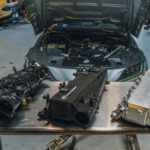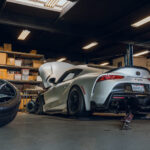 CSF B58TU Intake 'Super Manifold'/Chargecooler (Toyota Supra/G29 Z4/G2X 340i)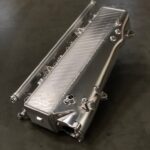 CSF B58TU Intake 'Super Manifold'/Chargecooler (Toyota Supra/G29 Z4/G2X 340i)
£4,152.00
£4,152.00
CSF's 'Super Manifold' intake manifold/chargecooler for the BMW B58TU engine, as found in the A90 Toyota Supra as well as G-Series BMW X40i models (including 340i/440i). This intake is constructed mostly from billet aluminium, with an all-aluminium CSF chargecooler core at its heart. Over 1500 hours of design work went into it by CSF as well as industry-leading partners VF Engineering and Custom Plenum Creations, with the result being a state-of-the-art solution to the B58TU's biggest weak-point.
Though proven to be capable for stock or mildly tuned B58TU engines, the original intake manifold and integrated chargecooler setup is soon overwhelmed once the engine is tuned or driven at the track, causing a loss of performance and even limp mode. CSF's Super Manifold went through extensive testing to prove itself as exceedingly capable of maintaining low IATs, with no heat soak effects after repeated runs. Not only this, but IATs under all conditions were lower, the core flows more efficiently for charge air resulting in improved response and turbo efficiency, and the manifold has additional features that allow far easier added fuelling.
The original intake manifold has little to no provision for additional fuelling; poorly positioned or installed methanol/fuel/nitrous injection has been the shortfall of many B58 engines. On the CSF Super Manifold, across the cylinder head side of the manifold you'll find individual 1/8″NPT ports for direct port nitrous or methanol injection, as well as an additional fuel rail for port fuel injection (the most commonly used injector being Injector Dynamics ID1050X 1050.34.14.14.6) configured for -8 fittings. Anodised CNC-machined adapters also come included for 'shorty' injectors if required. Three additional 1/8″ NPT ports on the manifold can be used for vacuum sources, sensor bosses and more. Plugs for un-needed NPT and injector ports come included with the extensive hardware kit. This hardware kit also includes all fittings needed to use the original Toyota/BMW engine cover.
CSF's Super Manifold is the secret to unlocking world-beating horsepower on your B58TU engine.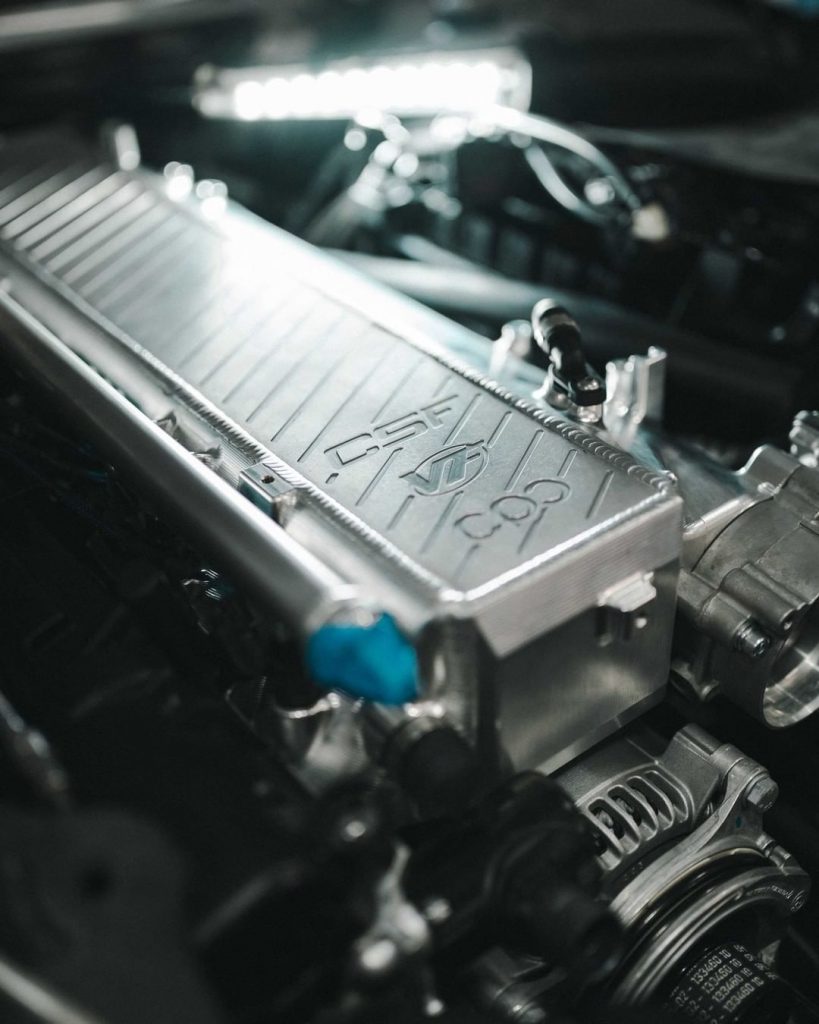 Benefits
Faster recovery of intake air temperatures
~30 degrees Fahrenheit reduction of intake air temperatures compared to OEM
Reduced pressure drop compared to OEM, resulting in greater airflow and equal or lower boost pressures
Runner-mounted 1/8″ NPT ports for direct port methanol or nitrous injection
Port injection flanges & rail for added fuel injection. Bungs also included if not being used
CFD-optimised internal aerodynamics
26whp and 11wtq gains found on a 'Stage 2' Supra in testing
Fitting instructions can be found here.