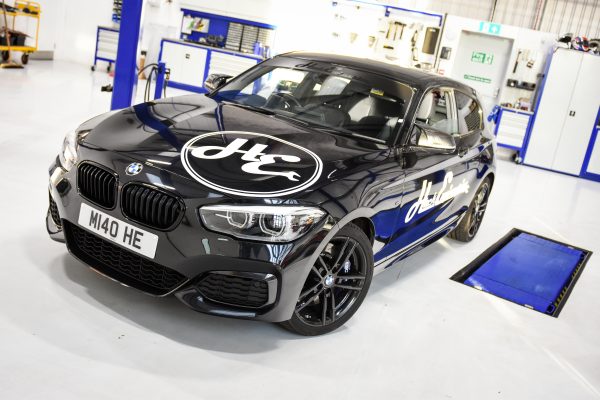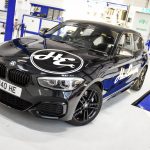 HE485 B58 Tuning Package (F2X M140i/M240i, F3X 340i/440i)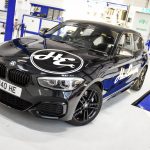 HE485 B58 Tuning Package (F2X M140i/M240i, F3X 340i/440i)
£2,095.00
£2,095.00
Hack Engineering HE485 Tuning Package for F20/F21 M140i, F22 M240i, F30/F31 340i and F32 440i. Also known as a Stage 2+ package. Includes the following components:
This package is good for power figures of around 485bhp and 510lb ft on premium (97+ octane) fuel. It also adds some welcome noise to the muted B58 engine, without losing refinement. Factory figures of 335bhp and 369lb ft.
The Hot Climate Intake Mod, comprising of Genuine BMW Parts, keeps the airbox fed with plenty of cool air – the K&N free-flowing air filter and BMS intake pipe then ensure that this makes its way to the turbo as efficiently as possible. Scorpion's UK-made 4″ stainless steel downpipe in turn offers a serious decrease in exhaust backpressure. With so much added airflow, a B58TU (Toyota Supra) HPFP is required to get the fuelling to match. To avoid boost leaks and promote greater flow to the intake manifold, an FTP chargepipe completes the hardware upgrades. With the renowned BM3 tune, the results are staggering, truly unleashing the B58's potential.
Fitted price of £2527 inc VAT at our workshops in Sussex. OBD-Ethernet Cable required for home installs.
xHP gearbox software also recommended for auto models, to lift gearbox torque limiters.