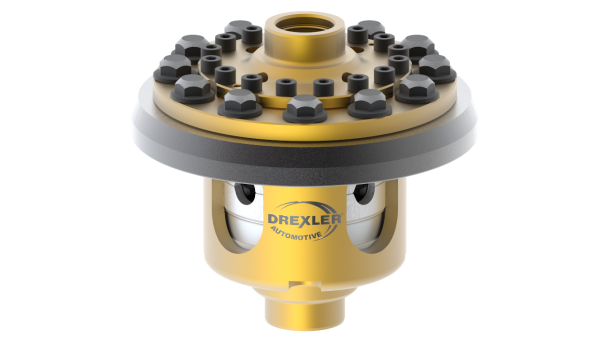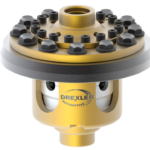 Drexler Limited Slip Differential (F8X M2/M3/M4)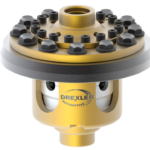 Drexler Limited Slip Differential (F8X M2/M3/M4)
£0.00
£0.00
Drexler mechanical limited slip differentials offer maximum traction and cornering performance for your M car. These differentials are custom-built to your specifications with numerous ramp angles available.
The original crownwheel is welded to the OE differential – price includes machining to fit Drexler diff and blanking of electronic actuator drive (original LSD assembly must be supplied for modification). Due to the fully customisable nature of these differentials, you will be contacted after ordering to discuss specifications. Lead time approx 3 weeks. Fits F80/F82/F83 M3/M4, F87 M2 and F87 M2 Competition – use a pair of L/H OEM output shafts with this LSD. Recommended for race use only.
Price on application.
Additional information
| | |
| --- | --- |
| Preload | Without preload, With preload |