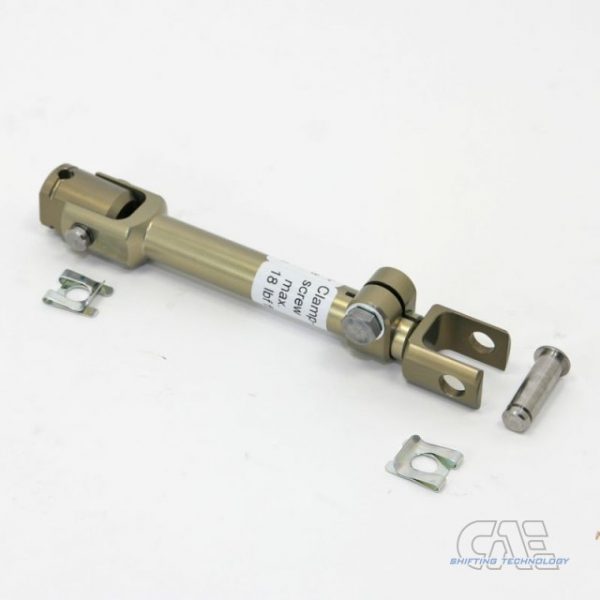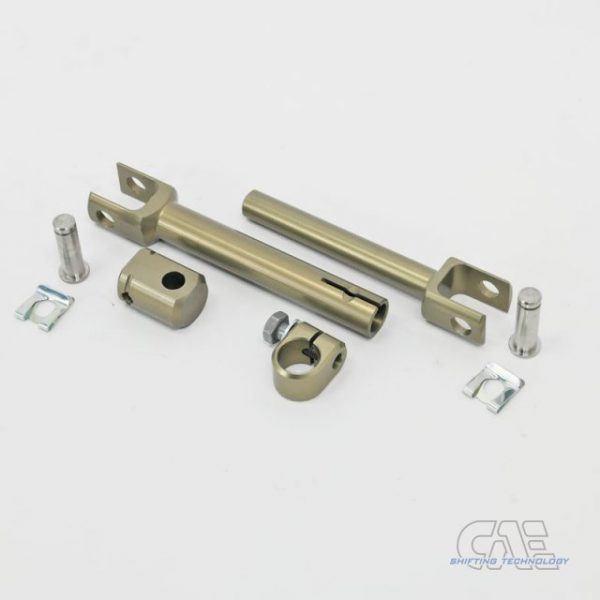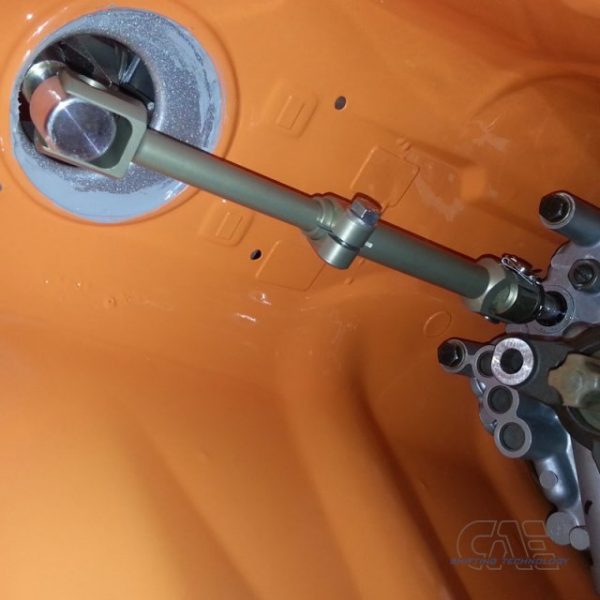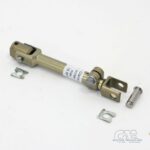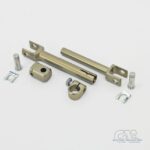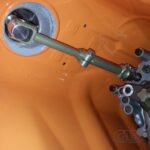 CAE Adjustable Selector Rod (BMW)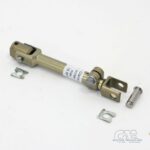 CAE Adjustable Selector Rod (BMW)
£189.00 – £229.00
£189.00 – £229.00
CAE adjustable, heavy duty selector rods for BMW applications. These selector rods are milled from 7075 aluminium and hard anodised, coming supplied with gearbox joint and stainless steel hardware.
By using a dual-shear design, this selector rod eliminates unwanted play in the shift mechanism. The adjustability also allows fine-tuning of the shifter location, or relocation for race cars and track cars.
Direct replacement for BMW selector rods, suitable for use with all shifter types. Please check length before ordering.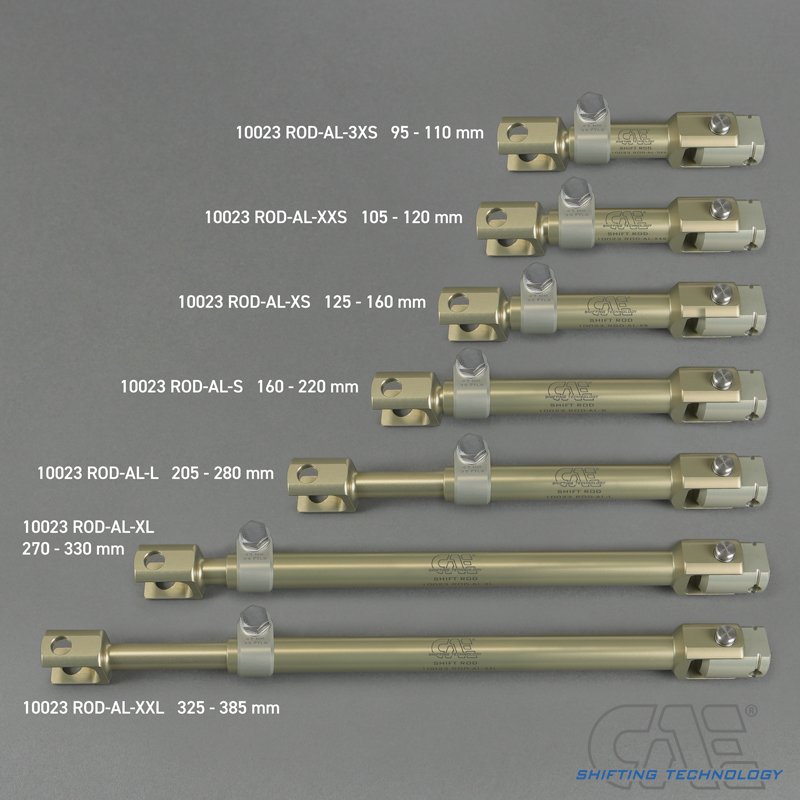 Lead time of approximately 1 week when not in stock. Instruction manual here.