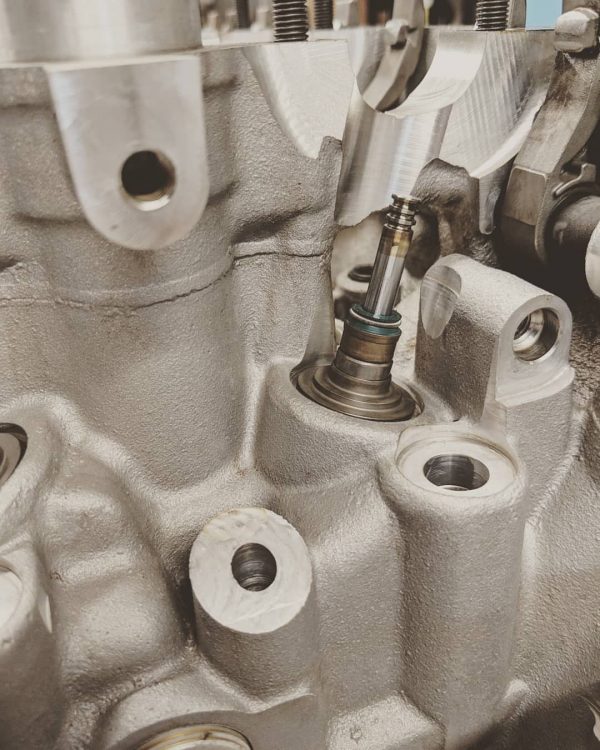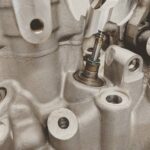 Elring 6mm Valve Stem Seal (M50/M52/M54/S50/S54)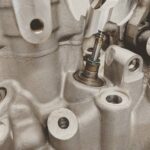 Elring 6mm Valve Stem Seal (M50/M52/M54/S50/S54)
£0.62
£0.62
Elring BMW Valve Stem Seal for most BMW 24v engines. Elring is a premium quality manufacturer and OE supplier to BMW – we use these stem seals in many of our engine rebuild procedures.
Fits all variants of BMW engines below:
M50
M52
M54
S50 (US and Euro B32, excluding S50B30 Euro)
S54
24 required per engine.