Hack Engineering Vanos Oil Pump Disc Machining Service (S54)
£75.00
Machined Vanos Oil Pump Disc for S54 engine (as fitted to E46 M3, late Z3 M and Z4 M).
A very common problem on the S54 engine is that the exhaust cam hub breaks, which can not only cause Vanos failure, but engine failure as a whole too. It is a costly repair, but can be avoided!
The issue is caused due to excess play between the exhaust cam hub and the Vanos oil pump disc. To eliminate this, we re-machine the oil pump disc in-house to significantly reduce this play, which means that the exhaust hub does not get damaged. This also reduces Vanos noise and rattle.
Once you have made a purchase for this service, please send your oil pump disc to us on the address found here – please include your order number and/or name so that we can get your disc back to you safely. Turnaround time of 2-3 days, returned via Royal Mail First Class Signed For for UK orders.
IF YOU DO NOT INCLUDE YOUR CONTACT DETAILS, WE WILL TAKE OWNERSHIP OF YOUR DISC.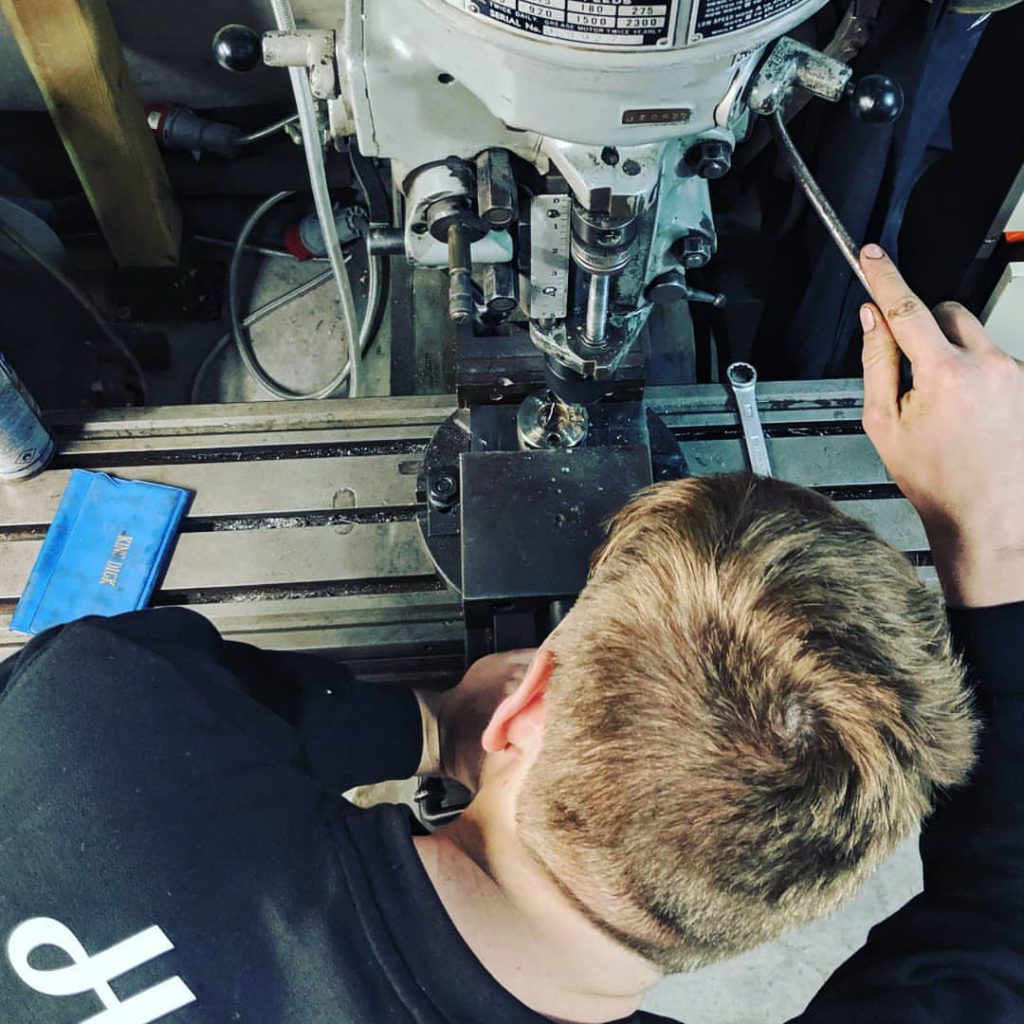 Available on back-order