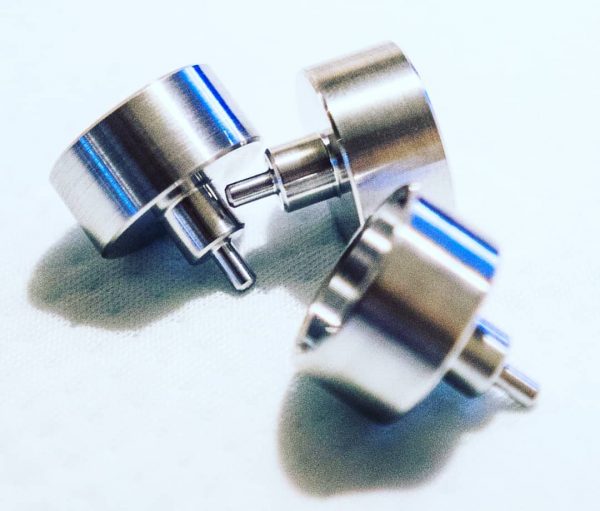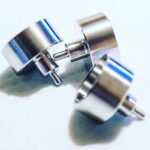 KED Oil Cooler Thermostat Delete (S65)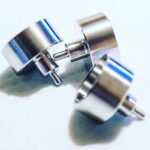 KED Oil Cooler Thermostat Delete (S65)
£30.00
£30.00
The Koflach Engine Developments Oil Cooler Thermostat Delete is an effective way of reducing oil temperatures on your track or race S65 engine (as found in the E9X M3).
The S65's oil cooler is plumbed through the oil filter housing, and this housing also contain a thermostat that reduces flow to the cooler until oil temperatures rise to operating temperature. However, even when up to temperature this thermostat is restrictive, not allowing the full flow of oil to pass through the cooler.
KED's delete fits in place of the thermostat and allows a full flow of oil to the cooler, promoting far greater oil cooling. Made in the UK. Not recommended for road cars.