Sale!
Millway Motorsport Rear Subframe Bushings (E46 inc M3)
£269.00
Millway Motorsport solid aluminium rear subframe bushings for E46 inc M3 and E85/E86 Z4 inc M.
Replaces the original bushings without any need for further modifications, and solidly mounts rear subframe to the car body for optimum performance.
Priced per vehicle set.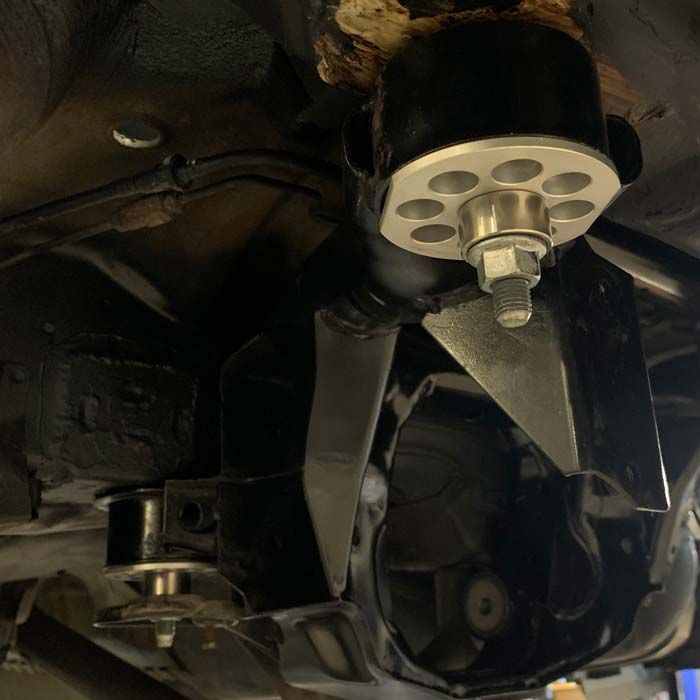 1 in stock (can be backordered)